Check order status, price, and availability
For the distributors and partners who order directly from us, mySchneider portal offers access to: 
Real-time product price and availability
Simplified quotes interface
Order history and shipping details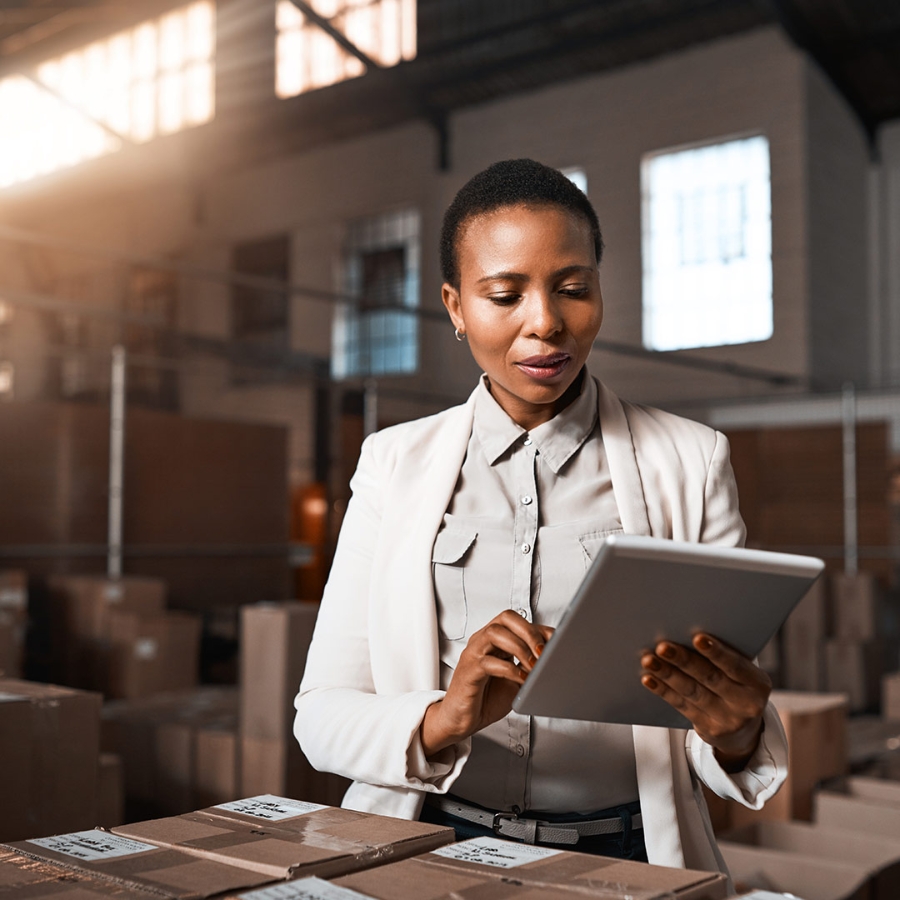 Find the right product on mySchneider
Product Selector
Use our selectors to find the right product for your needs, along with mandatory or optional accessories.
Substitution Tool
Easily find replacements for discontinued products of Schneider Electric or other brands.
Product Configurator
Configure your project in just a few clicks. Save and share it, or export your bill of materials and more.
Get personalized support
Create cases to get help from our experts
Manage cases and view case history
Personalized chat experience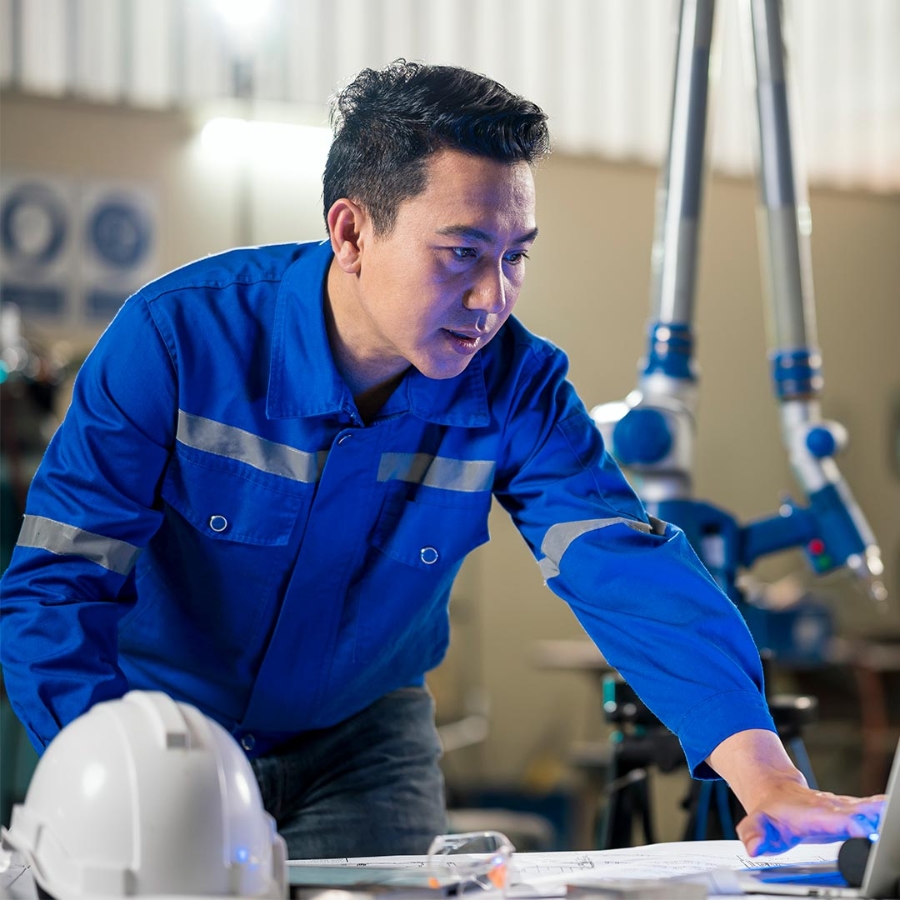 Grow with our online training courses
Upgrade your skills and knowledge and take full advantage of online training opportunities.
Find recommended courses relevant to your business
Get certified in a multitude of offers
Manage your training journey easily and efficiently
Discover our partner programs and earn rewards
Grow your business through Schneider Electric programs and receive a reward for your loyalty with program benefits, tools, and resources. Earn points by selling our products and uploading invoices.
Download mySchneider app today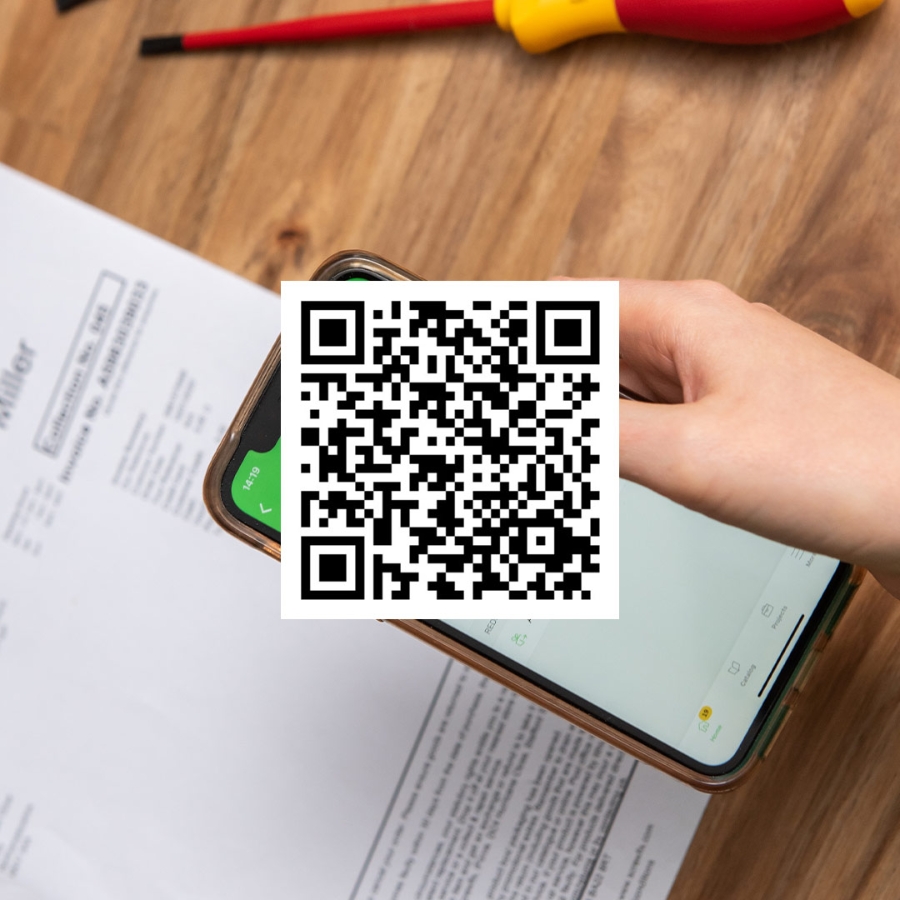 Download the mySchneider app and register to access tailored services, 24/7 self-service, and quick expert support and information.