Building healthcare facilities of the future, today
EcoStruxure™ for Healthcare is our future-ready platform for hospitals and healthcare facilities, designed to deliver improved sustainability, resiliency, hyper-efficiency, and people centricity. We help our customers insightfully anticipate and manage the everyday matters and extraordinary events of healthcare.
IoT & the Future of Healthcare
Healthcare facilities around the globe are facing unprecedented challenges. An IoT platform is foundational to advancing a hospital's energy, operational, financial, and patient satisfaction targets. 
Guidehouse Insights, a leading technology market research firm, recently surveyed over 600 global healthcare executives for this comprehensive analysis on the impact of IoT systems on healthcare facility operations. 
The report analyzes market drivers and barriers to adoption, examines practical use cases, and provides a simple framework to help you implement an IoT-based platform in your facility.
Download the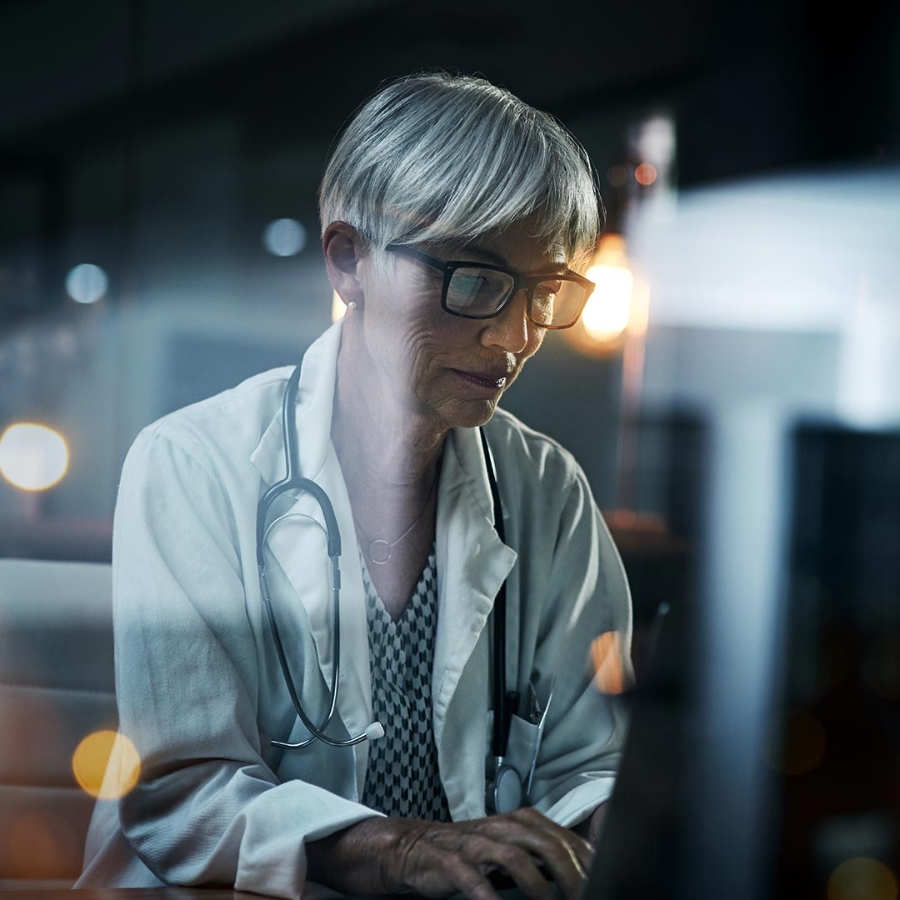 Explore our IoT solutions for Healthcare
Delivering resilient power solutions
One of healthcare's most extraordinary feats is keeping people safe and campuses secure. That's why we provide reliable, IoT-enabled infrastructure and smarts systems that make power and powerful technologies continuously available throughout the continuum of care. 
With a resilient power supply, we can maximize uptime and create steady access to integrated patient data and clinical monitoring systems – all without downtime or data loss – so patients are cared for safely. 
Healthcare facilities like Nemours Children's Hospital rely on IoT solutions from Schneider Electric for a full-proof power management solution. 
Because in healthcare, there's no time for downtime.
Facility managers in healthcare buildings face a daunting task – keeping operations running smoothly at maximum capacity, or at low occupancy rates – while maintaining the safety of their staff. The challenge is to continuously adapt to new obstacles, changing business priorities, reduced facility staff, and lower operating budgets. With a digitized power and building management system, there are tools to increase remote service capabilities, help control costs, and maintain operations when resources are low.

Power availability is the most foundational aspect of facility operations and critical a hospital's ability to achieve its mission. Maintaining high quality, clean power is vital for ensuring sensitive healthcare equipment always performs properly. Patient safety and business continuity depend on it – 24/7. Supplying safe power to life-saving equipment is paramount.

With an ever-aging demographic, hospital infrastructure is under increasing pressure while facing the challenge of having to provide better quality of care. The IoT revolution can help to improve the reliability and comfort of the hospital's electrical and environmental systems, while making them more efficient, helping to control costs. While there are potential cybersecurity risks associated with digital IoT systems, the benefits largely outweigh them. It is still imperative for a hospital to manage an IoT cybersecurity program to ensure their devices and infrastructure are cybersecure and protected.

With different enforcement agencies applying a variety of regulations and guidelines, healthcare compliance is extremely complex. Nonetheless, compliance regulations protect patients and hospital staff. They help mitigate the risk of unsafe buildings, caused by poor design, layout, maintenance or operations.

Facilities teams must maintain extraordinary operations, so their clinical teams can continuously deliver extraordinary care, every day. But a reactive approach to asset performance management exposes hospitals and clinicians to critical risks and uncertainty. Digitization drives real-time, data-driven decisions through predictive analytics and while proactive maintenance optimizes asset availability and performance, keeping your operations more productive and profitable. Because in healthcare, prevention surely is good medicine.
Smart technology delivers operational efficiency
We help facilities teams and advisors maintain extraordinary operations, so their clinical teams can continuously deliver extraordinary care, every day. 
Our solutions enable real-time, data-driven decisions by optimizing asset availability and performance through predictive analytics and proactive maintenance. 
Healthcare facilities like the University of Rochester Medical Center utilize Schneider Electric's EcoStruxure for Healthcare solutions with smart building technology for power and building management systems to ensure operational efficiency. 
Because in healthcare, operational excellence is the only option.
Enabling the next wave of medical research
Every day, our predictive energy management platform automates resources — when rooms are unoccupied, the conditions are automatically adjusted to conserve energy.
Hospitals like Huashan Hospital North, Fudan University utilize Schneider Electric's EcoStruxure architecture to transform their facilities into hospitals of the future, enabling an 18% reduction in energy consumption and 20% increase in management efficiency.
Because in healthcare, sustainable care depends on sustainable solutions.
Helping deliver patient satisfaction
The well-being of hospital patients and healthcare professionals are is driven by safety and satisfaction.
At Schneider Electric, we help hospitals like Grand Medica ensure their buildings are safe and healthy by providing protection protecting from electrical shocks, fires, and nosocomial diseases. And we help enhance patient well-being by creating a healing environment with good lighting, open views, comfortable temperatures, fresh, clean air, and noise monitoring.
Satisfied patients may experience better outcomes and reduced readmission rates, improving hospital performance.
Because in healthcare, healing begins with safety and comfort.
Discover our software and services for Healthcare
EcoStruxure™ Power Advisor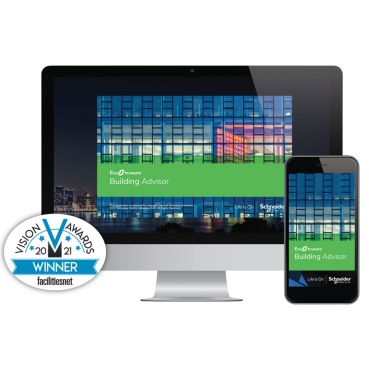 EcoStruxure Building Advisor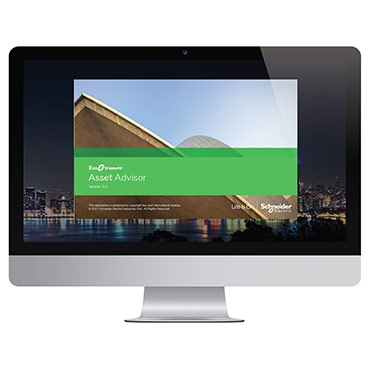 EcoStruxure Asset Advisor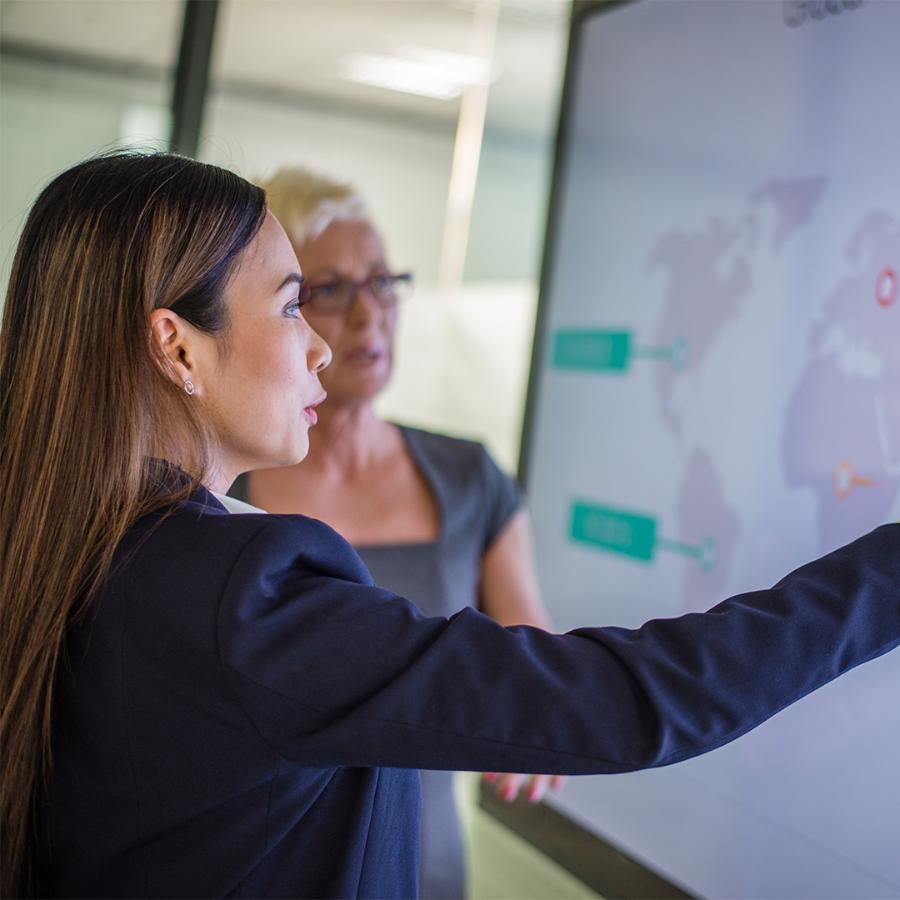 EcoStruxure Resource Advisor
EcoStruxure IT Advisor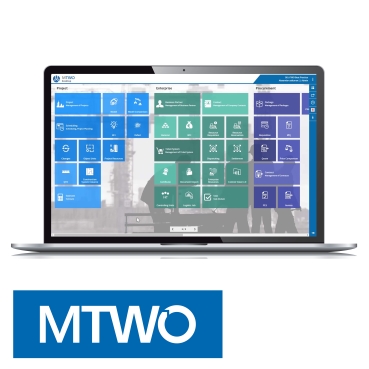 MTWO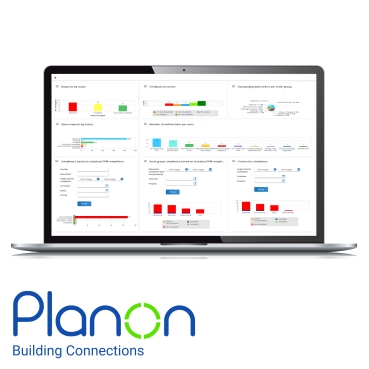 Planon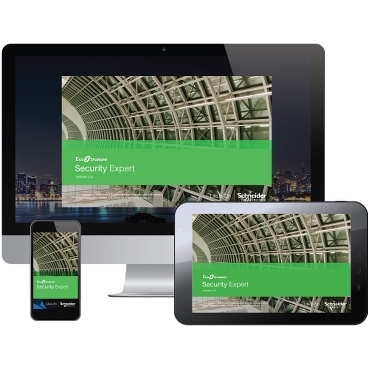 EcoStruxure™ Security Expert
EcoStruxure™ Building Operation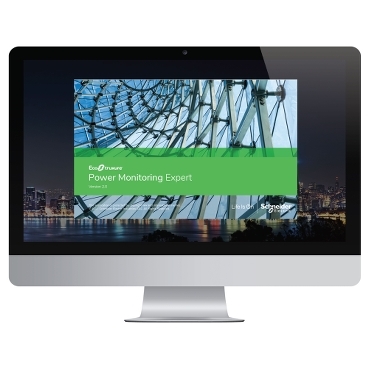 EcoStruxure Power Monitoring Expert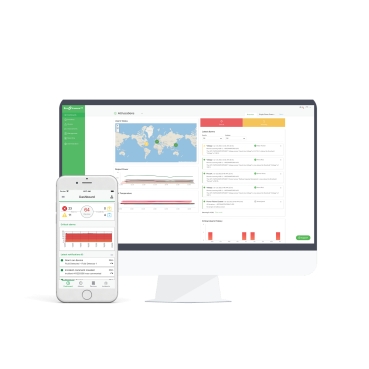 EcoStruxure IT Expert
EcoStruxure Microgrid Operation
Esmi Fire Software and online applications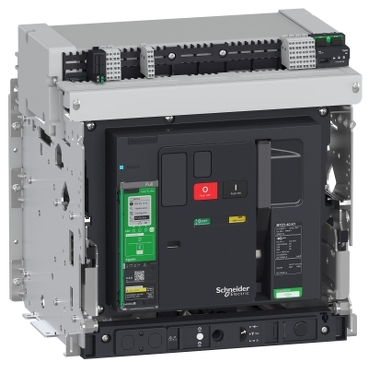 MasterPact MTZ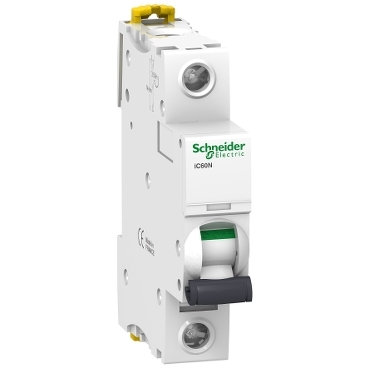 Acti9 iC60
PowerLogic™ ION9000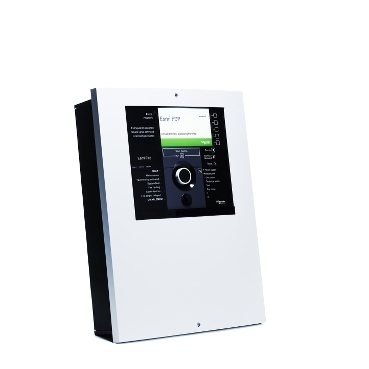 Esmi Fire Detection Panels EN 54
Uniflair Air Cooled Chillers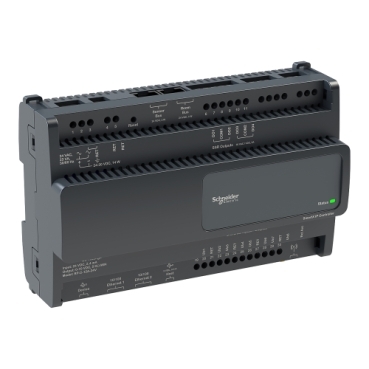 SpaceLogic™ RP-C Controller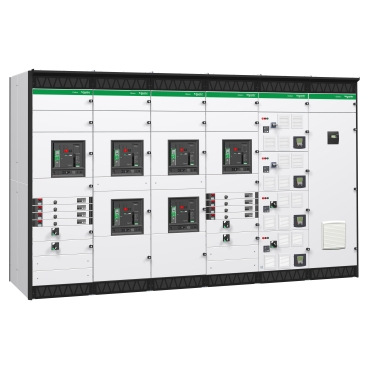 Okken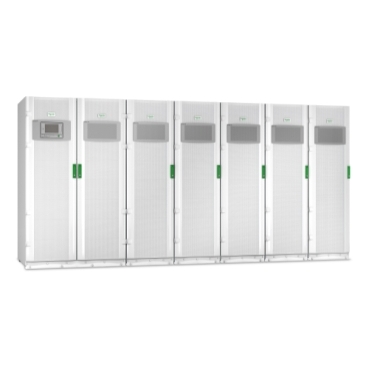 Galaxy VX
SM AirSeT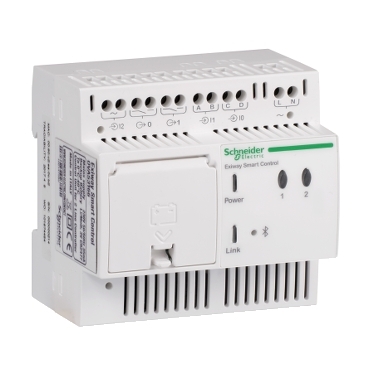 Exiway DiCube
Vigilohm
Altivar 212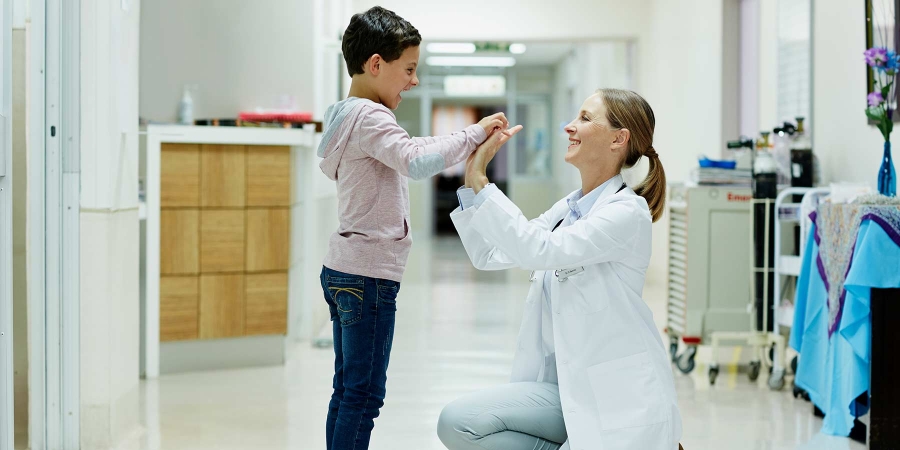 Resiliency in Healthcare
Amidst unprecedented challenges caused by Covid-19, a new wave of hospitals is emerging, and the way healthcare is delivered is changing. At our recent Innovation Summit World Tour, we explored this and more.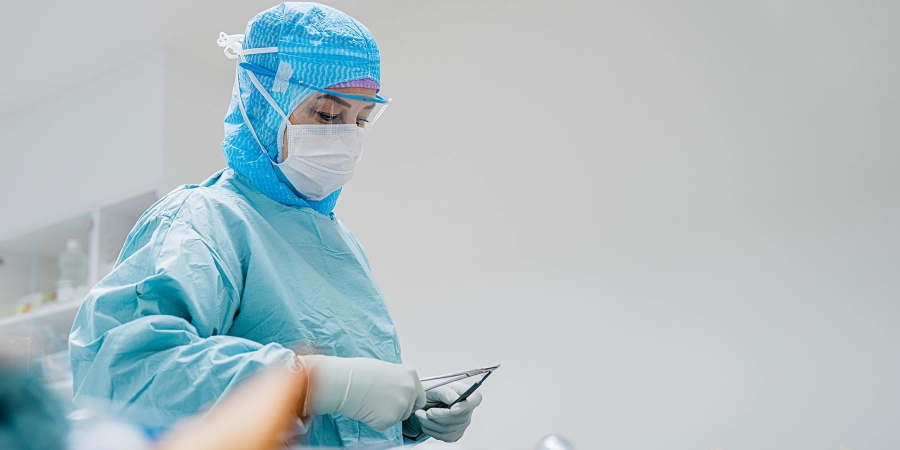 Reducing infectious disease
Strides in the development of smart building operation management platforms can give healthcare providers a powerful tool to enhance the effectiveness of their infection control programs.
You might be also interested in:​ ​