Sustainable Performance, by Design
Green Premium is a label with many advantages. Whether you are a homeowner, building manager, architect, distributor or original equipment manufacturer, Green Premium will help to meet your sustainability commitments by delivering products that comply with environmental regulations such as RoHS and REACH, as well as being perfectly transparent with environmental disclosures and end-of-life instructions.
The Foundation of Green Premium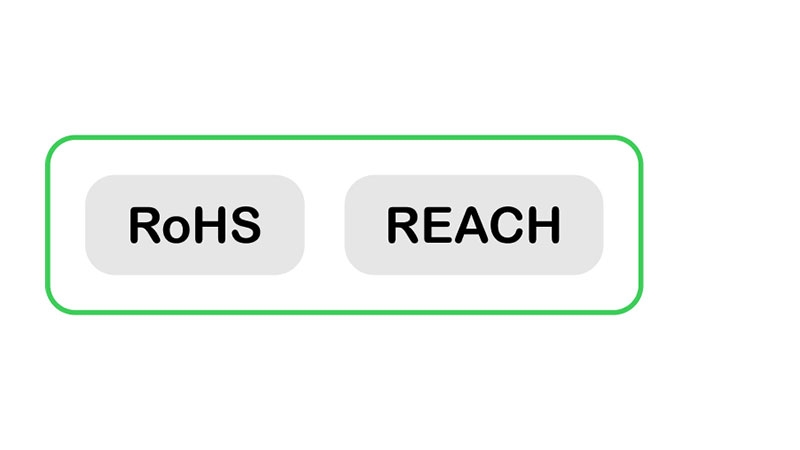 2003 and 2007
European Union adopts RoHS in 2003.
European Union adopts REACH in 2007.
2008
Green Premium is introduced to provide transparent information on regulated substances and to share the environmental information of our products.
2015
EcoDesign Way launched – our internal eco-design approach embedded in the offer creation process.
2018
Upgraded Green Premium program to include green claim differentiation.
2023
Data Digitization is set to enhance transparency levels even further.
Green Premium values
Trust
Minimal use of hazardous substances in, and beyond, compliance.
Transparency
Enhance digital environmental disclosure on product attributes.
Performance
Differentiating environmental product performance criteria.
Check your product
An easy-to-be online tool to find comprehensive information about Green Premium products.
Try it
Our environmental performance criteria
Lower Impact Material
Lower impact materials criteria is applied to products that contain recycled plastic.
Extended Life
Extended life requires repairability and durability. Green Premium products claiming extended life are at least 5% more durable than typical products and have easily replaceable parts, meeting both criteria.
Energy Efficiency
Energy Efficient in Green Premium defines products whose energy efficiency is at least 10% higher than market average.
Take back
The Take-back criteria is assigned when the product is authorized to be included in a Schneider Electric take-back scenario.
Minimal use of Hazardous Substances
Schneider continues to be transparent with customers, providing RoHS and REACH substance information and going beyond regulations by applying the same rules regardless of the geographies.
Some of our Green Premium
products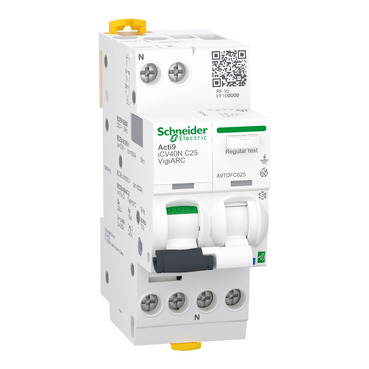 Acti9 Active VigiARC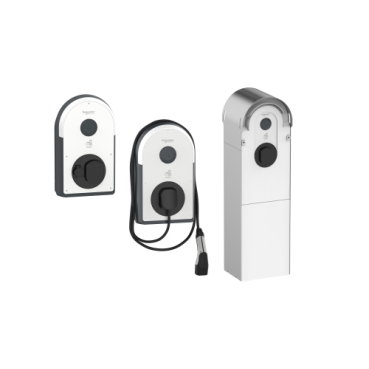 EVlink Pro AC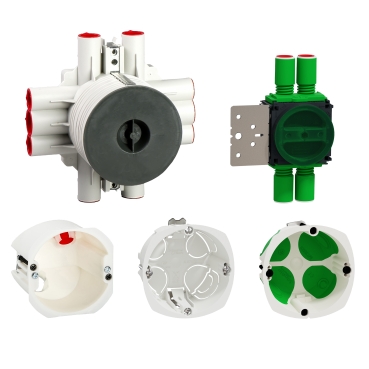 Multifix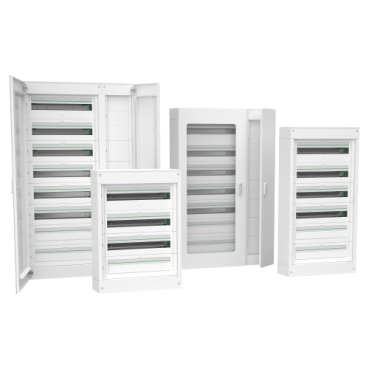 PrismaSeT S
Resi9 Protection
Wiser By SE
Product Environmental Profile
At Schneider Electric, we want to be as transparent as possible with regard to the environmental impact of our products. That's why, we perform full Life Cycle assessment and deliver a Product Environmental Profile for every Green Premium offer.
In addition to our Green Premium efforts, Schneider Electric is willing to comply with best in class, external environmental labels.
Explore our product sustainability stories
Sustainable Packaging in 60 seconds
Schneider Electric invests in new sustainable projects, focusing on making packaging with lower carbon footprint. Watch the 60-second video to learn more.
A positive energy building with Green Premium offers
The R.W. Kern Center at Hampshire College is a net-positive facility brought to life by Integrated Eco Strategy, with assistance from Schneider Electric's Green Premium program.
Resi9 MCB a sustainability initiative in 60 seconds
Get an inside look into how our engineers have created Resi9, a product that helps homes become more sustainable in just 60 seconds.