In a connected world, it's now more important than ever to protect critical information and data. Ensure that your data center's physical infrastructure can adapt quickly to support both future demand driven by IoT and growth — in the cloud and at the edge — without ever compromising availability or operational efficiency.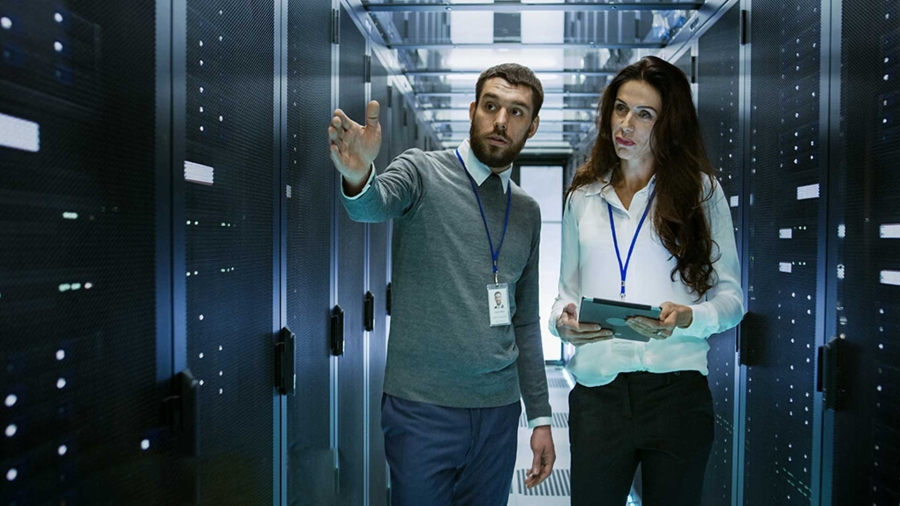 Plan and design an optimized data center
As data centers continue to expand and evolve, a flexible design approach will help grow business quickly. Our planning and design guide will give you a step-by-step plan.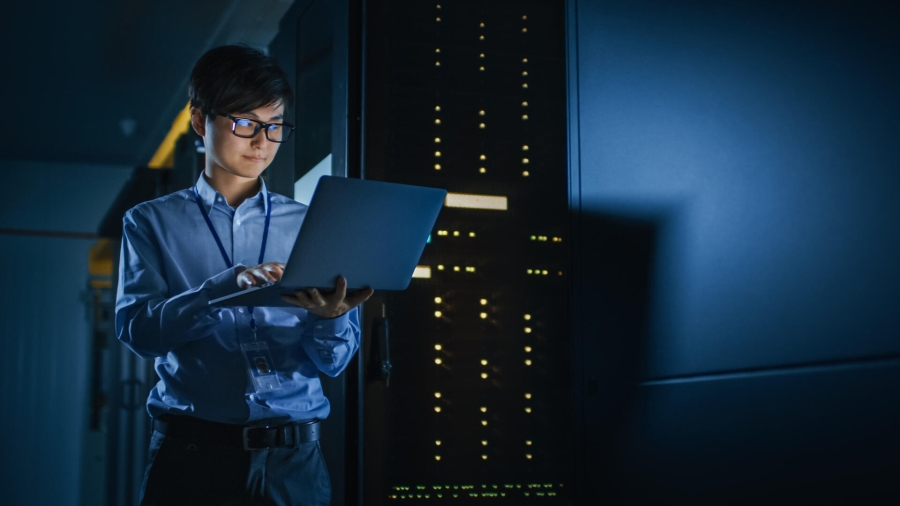 Six real-world approaches to managing hybrid IT environments
Hybrid IT architectures are getting more complex. This reference guide provides data center managers a checklist of key elements to any successful data center operation including practical tips and advice.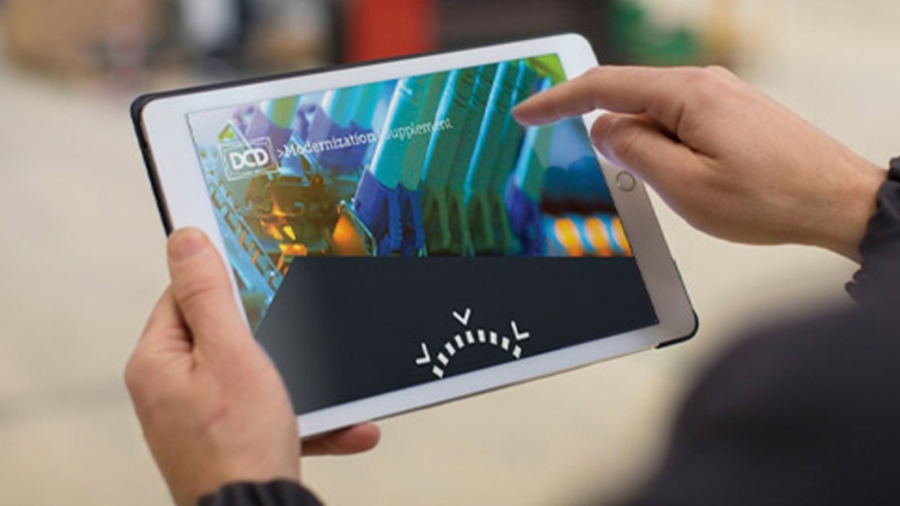 Modernize and upgrade your legacy data center
Modernization and upgrades of legacy data center infrastructure remains a key priority and area of capital expenditure for data center executives. Get advice on upgrading a live facility without impacting reliability and explore cost-effective infrastructure options.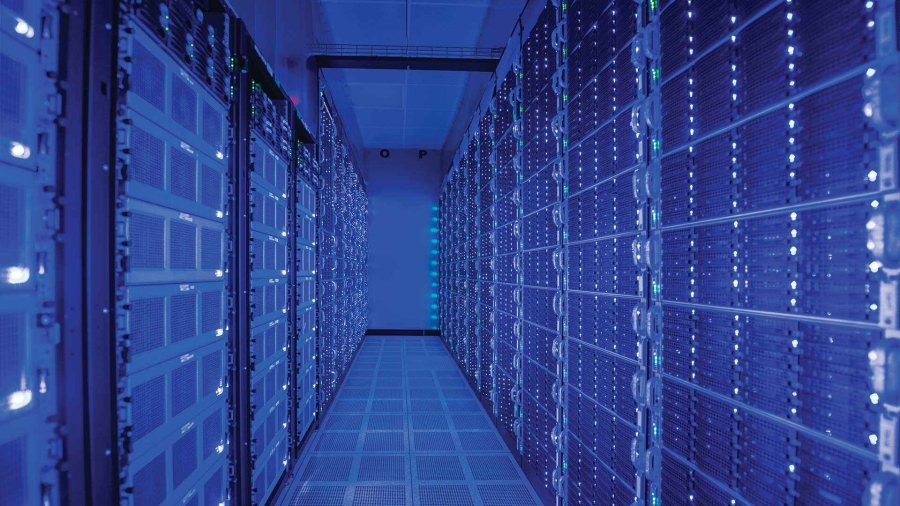 30%
Increase in infrastructure utilization
30%
Reduction in false alarms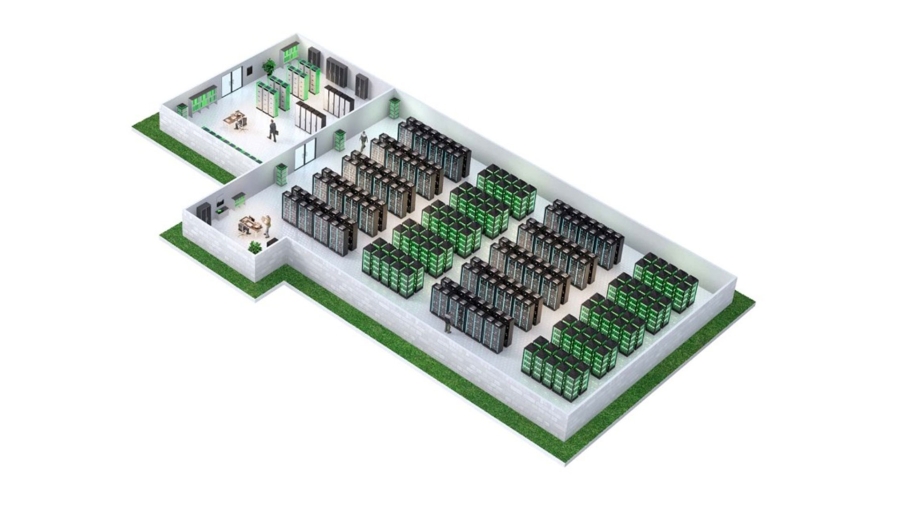 1

Connected Products

2

Edge Control

3

Apps, Analytics & Services
Connecting the domains of IT, mechanical, and power room for resilience, and efficiency.
For real-time monitoring, incident management, analysis, and asset utilization.
Increasing resiliency and visibility through live sensor data, predictive analytics, and smart alarming.
Racks and Enclosures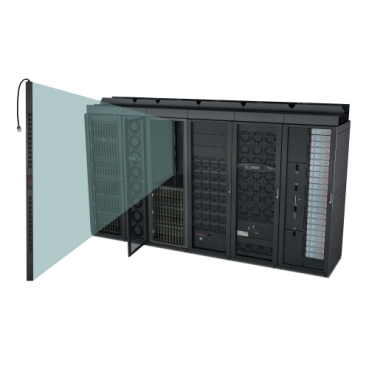 Rack Power Distribution
Uninterruptible Power Supply (UPS)
NetShelter SX Enclosures
NetShelter CX Enclosures
Security and Environmental Monitoring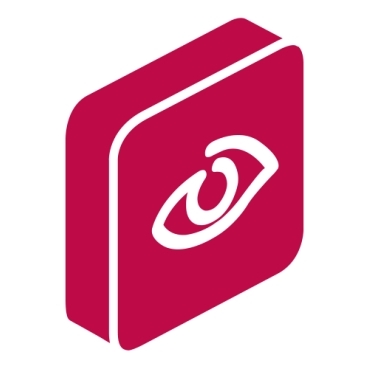 Data Center Software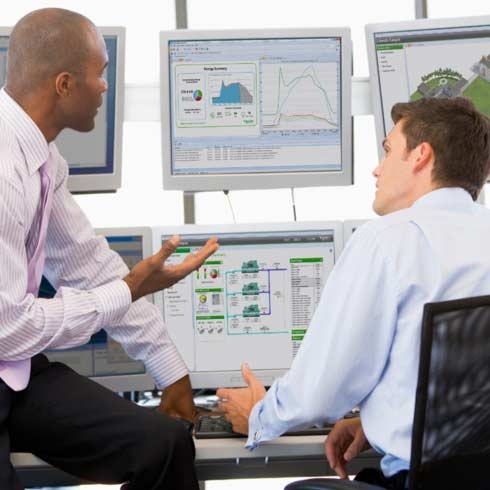 EcoStruxure Building Operation
Data Center Expert
Data Center Life Cycle
Data centers and network systems
We are the leading provider of physical infrastructure solutions for the entire data center and its lifecycle.
Learn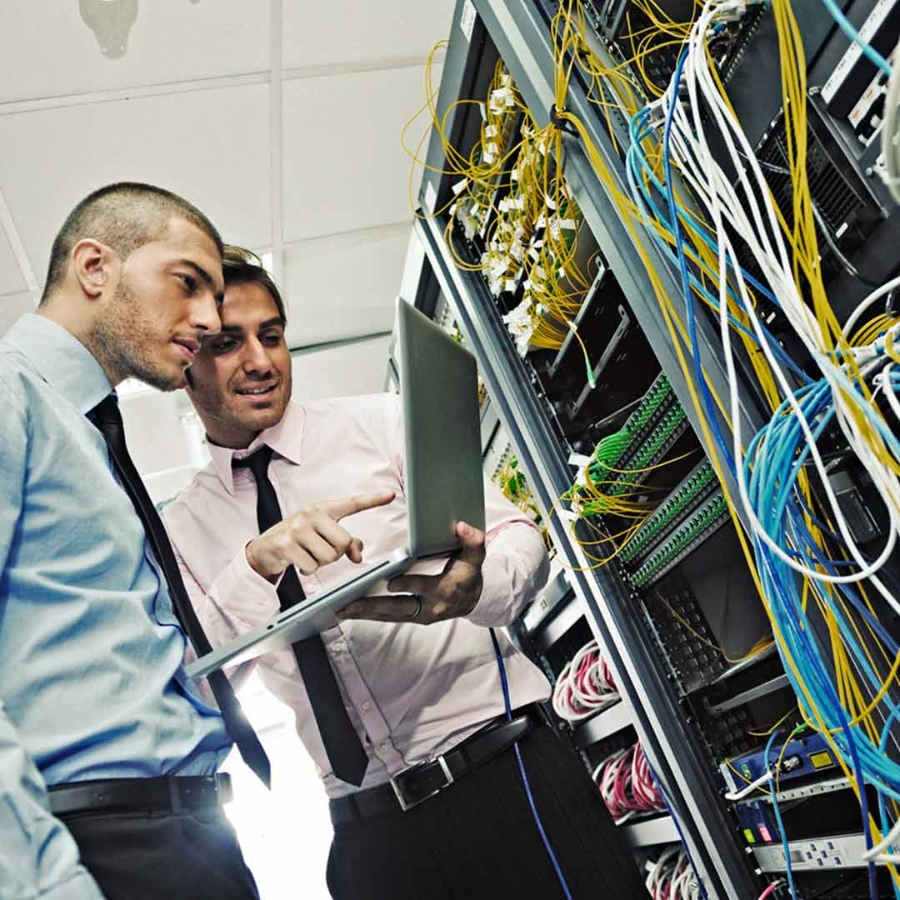 Cloud & Service Providers
As the scale and speed of digitization increases, our solutions help cloud, telecom, and colocation providers look to the future with confidence.
> Discover EcoStruxure Cloud and Service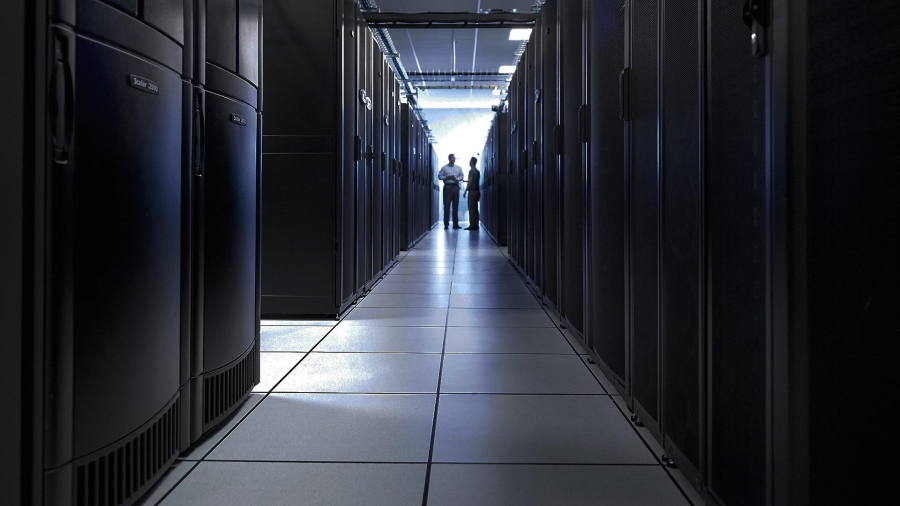 Our Customer Stories – EcoStruxure™ IT
Get more insights on data centers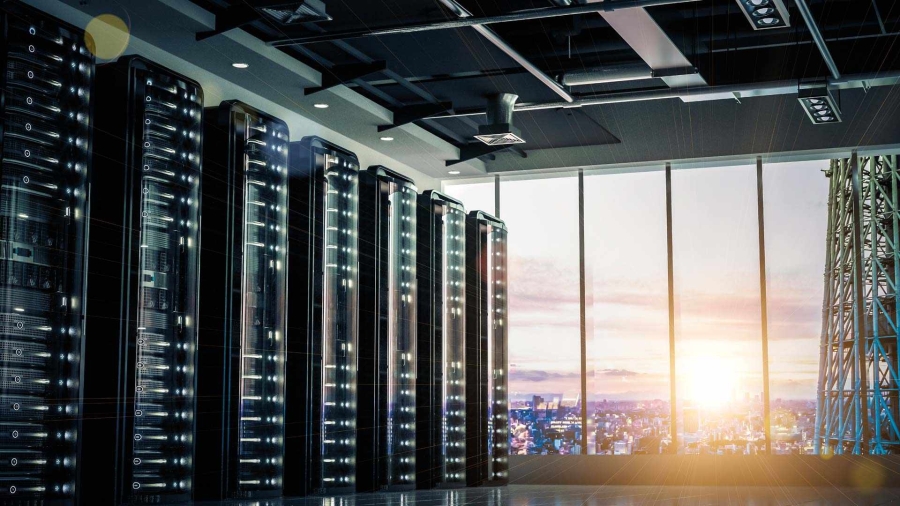 Data center blogs
Explore the latest thought-provoking content from over 600 Schneider Electric subject matter experts and various guest bloggers that are involved in the data center realm.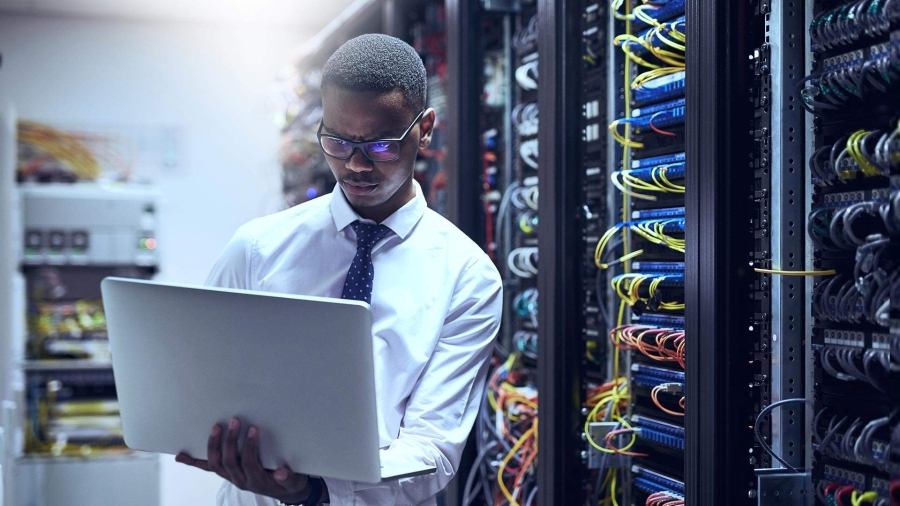 White paper library
Get access to over 200 fact-based data center white papers created by our dedicated research team to learn about today's challenges and best practices in planning, designing, operating, and maintaining data center facilities.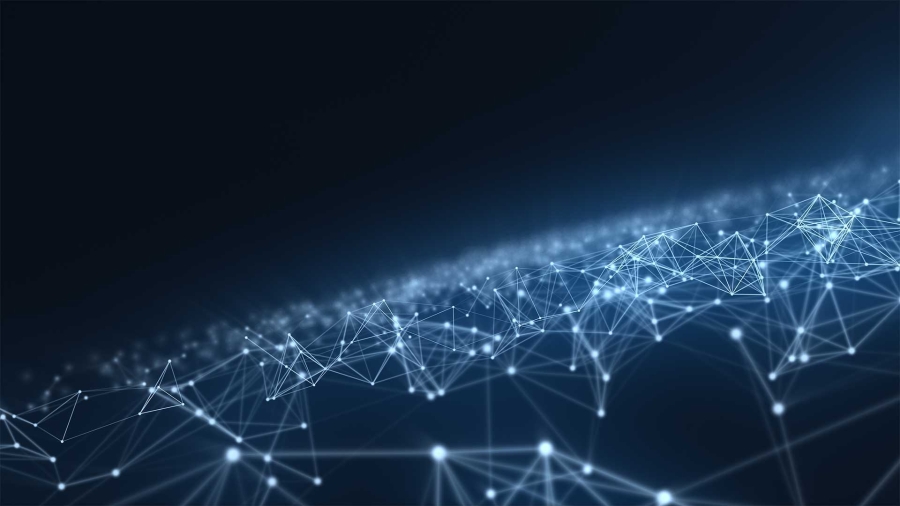 Innovation World Tour
Discover Innovation Summits, Innovation Days and Innovation Talks, and how we help customers prepare for success in the Digital Economy. Learn to thrive in a rapidly changing world.