A partnership for sustainable growth
Our established network of distributors serves more than 15,000 sales outlets worldwide. Comprised of local distributors, wholesalers, non-specialized professional distributors and large international groups, our distribution channel understands end-user needs to deliver optimal purchase, service and support experiences to our customers.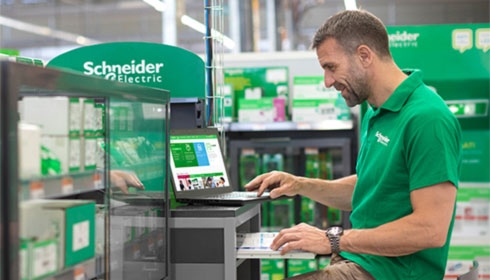 Schneider Electric Point of Sale (POS) System
We have built a Point of Sale (POS) System to enhance the customer experience and generate business.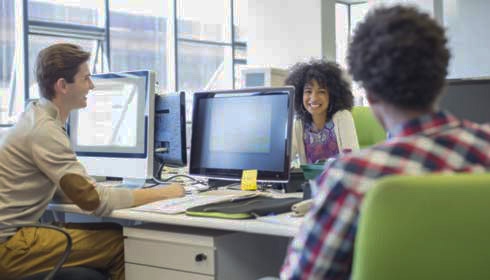 mySchneider
Find everything you need including product information, order overviews, training events, promotions, and technical and customer support.
Medium Voltage Technical Guide
A new release of the MV Technical Guide by Schneider Electric has been published. Discover everything you need to operate and install a safer and more durable MV installation.
Learn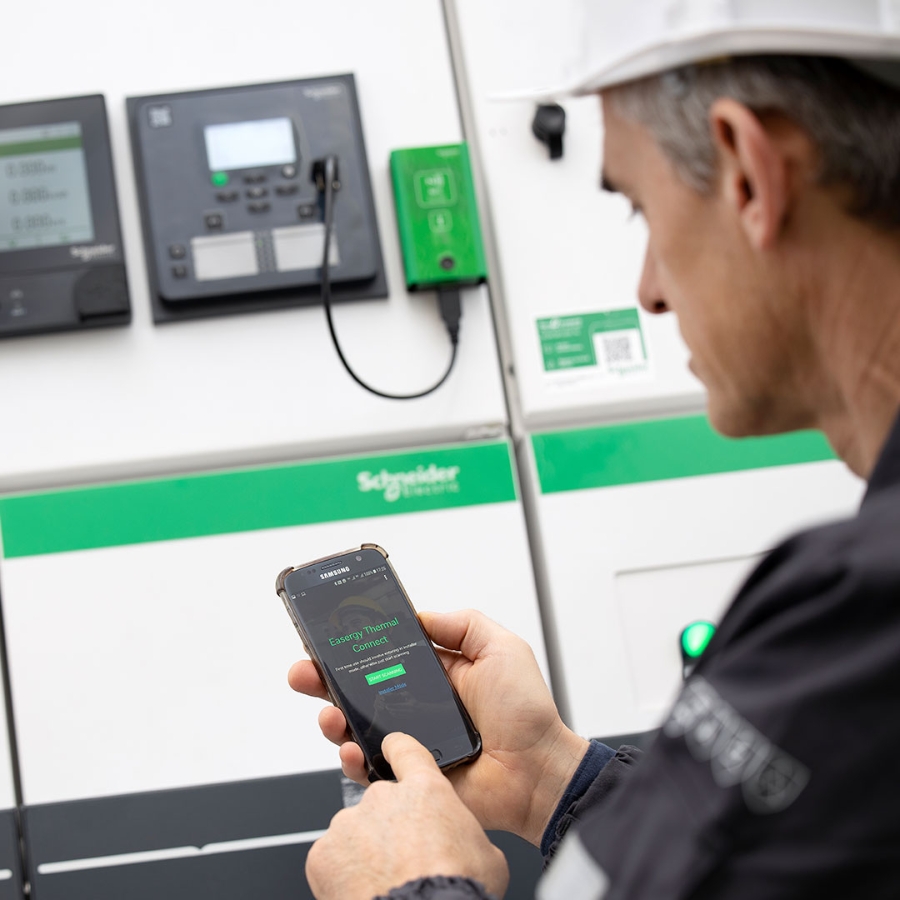 EcoStruxure Facility Expert Small Business
EcoStruxure Facility Expert Small Business is a connected solution for small business which can help small business owners reduce the risk of downtime with key equipment and shorten reaction time to events.
Find out
Discover the Wiser difference
There's living, and there's living wisely. In a non-stop, always-on world it's easy to lose sight of that. Meet Wiser.
Connected home technology that makes your home life richer, without making it more complicated.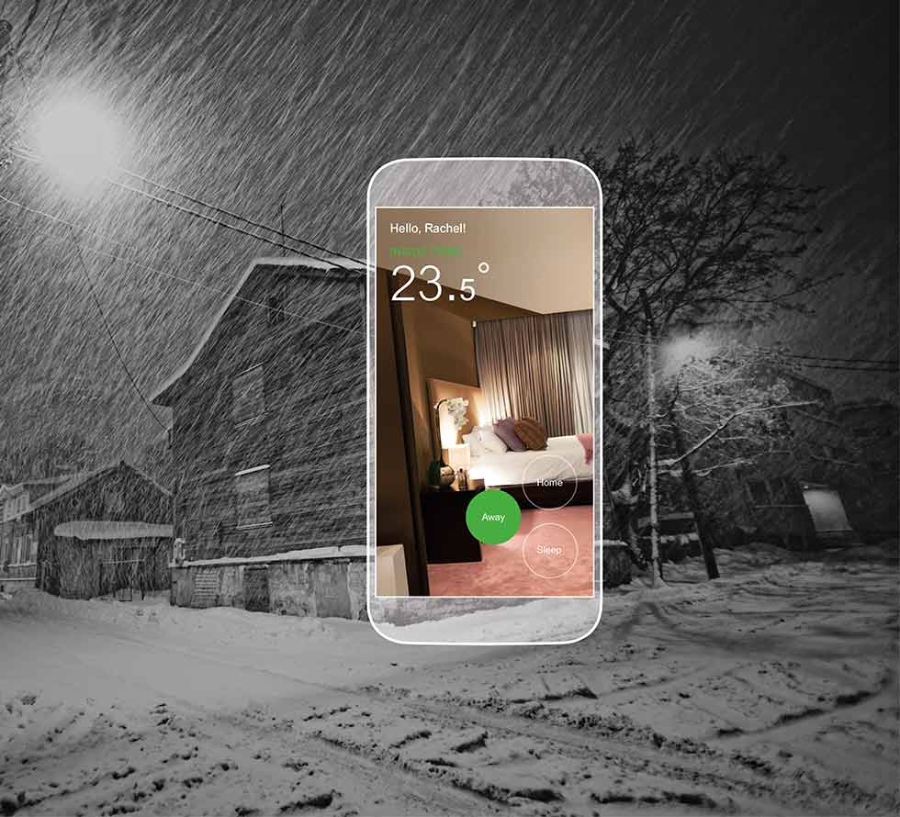 Distributors in your country
Want to locate a Schneider Electric distributor or wish to become one? Check out our website in your country. You can also discover our complete portfolio of innovative products, as well as the latest information on our comprehensive services and support offering.
Find a