Explore our safety solutions
Safety is a top-of-mind priority
Schneider Electric is committed to providing safety solutions and services that support your protection requirements across all businesses and industries. We apply rigorous policies, methodologies, and mindset in the development and implementation of our products and solutions.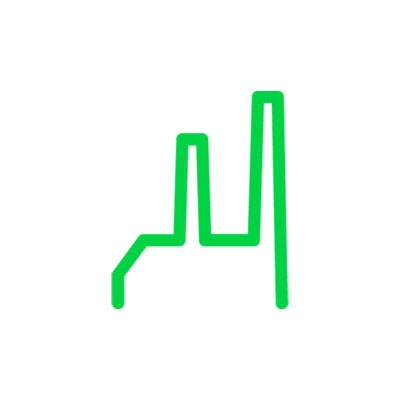 Industry
Protect your people, processes, and technologies with safety solutions that cover your operational needs throughout your plant's lifecycle.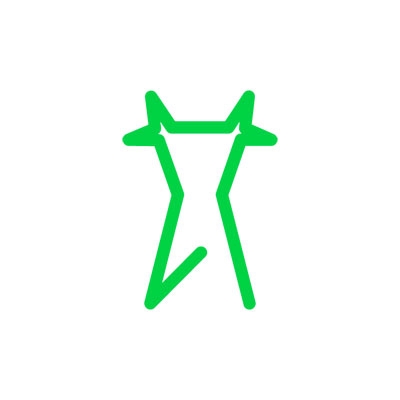 Grid
Safeguard the availability of reliable power with our comprehensive safety solutions that protect critical ecosystems.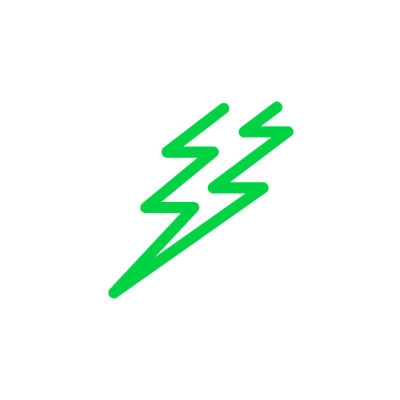 Power
Digitalize your electrical power distribution system to improve power reliability, sustainability, and efficiency while also enhancing the safety of people and assets.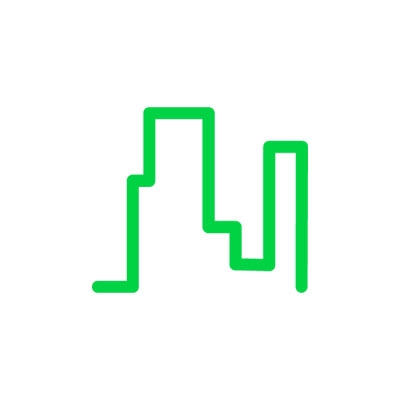 Buildings
Secure your buildings to make your people feel safe with Building management systems.
Data center
Guard your critical information with solutions that provide layers of defense to monitor and control access.
You might also be interested in: