Driving building excellence with EcoStruxure™ Power
EcoStruxure Power gives you a comprehensive IoT-ready solution to protect people and assets, manage energy consumption and carbon emissions, and optimize building operations for comfort, continuity and performance.
Features
Employ the latest IoT technology to help prevent electrical fires and shocks. Quickly recover from outages with access to the right information when and where you need it. Optimize every process that improves your comfort and safety.

Remotely access data and analytics to manage multiple energy sources and gain energy-saving insights as well as view and track your energy consumption, performance benchmarks, and regulatory compliance.

Improve your facility uptime with analytics tools, reporting, and alerts designed to avoid power outage and assets breakdown, allowing you to quickly implement corrective actions with real-time system monitoring.

Shift to predictive maintenance to increase equipment reliability by anticipating issues before they happen. Resolve issues faster when they do arise through event analytics.
Facility management software and services
Schneider Electric's advanced software and services connected to the EcoStruxure Power platform provide a comprehensive approach to increase energy efficiency and business continuity while meeting sustainability commitments.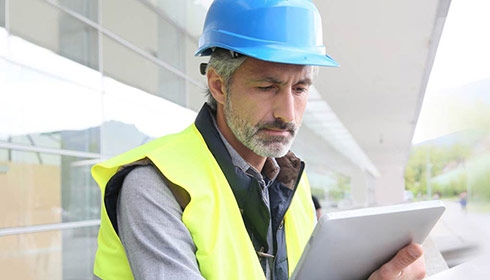 EcoStruxure Facility Expert
Our tool is a powerful cloud-based software designed to make your operations simpler and save some precious time.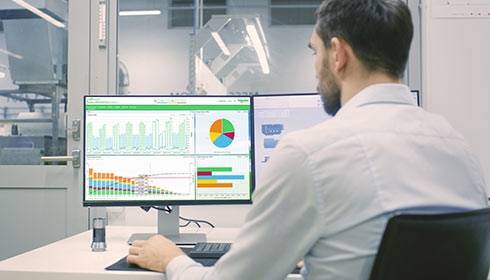 EcoStruxure Power Monitoring Expert
Our software facilitates purpose-built edge control with IoT connectivity and distributed intelligence for energy-intensive facilities.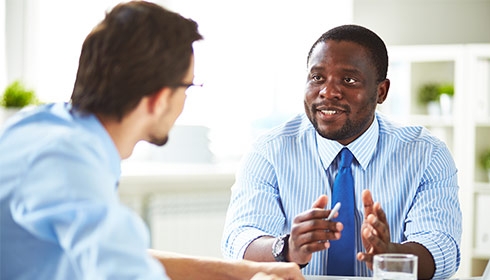 EcoStruxure Power Advisor
Get analytics-based information for your energy management system to optimize energy performance and reliability.
A game-changer in maintenance services
Flückiger Electricité SA, a local leader of electrical installations in Switzerland, is using EcoStruxure Facility Expert to successfully deliver reliable preventative maintenance services to their customers.
Read the
You might also be interested in: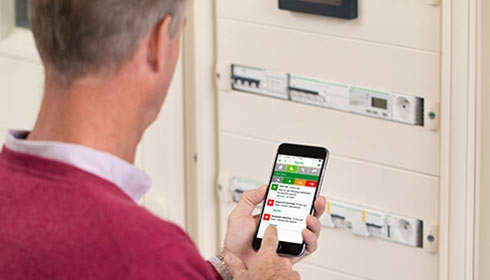 Smart Panels
Monitor power distribution, anticipate needs, pinpoint concerns, and control assets remotely with Smart Panels, an EcoStruxure Power solution.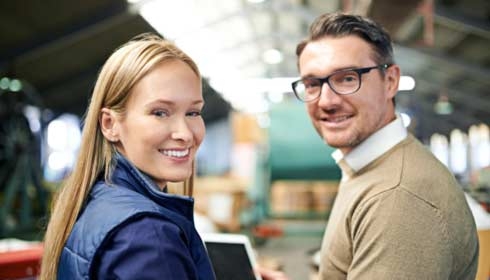 GoDigital Store
Explore Schneider Electric customer accessible services and software and streamline your shopping experience.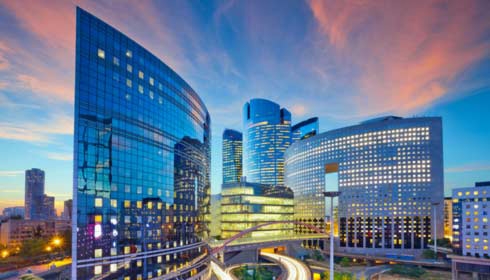 EcoStruxure Power
See our IoT-connected solutions with real-time data and smart analytics ready to improve your power distribution system.