Why should you choose Schneider Electric?
Overcome Challenges Together
A strategic combination of innovative technology, domain expertise, and select system integrator partners, coupled with a solid interoperable architecture – ensures maximized performance, increased profitability, and delivery of your project as specified.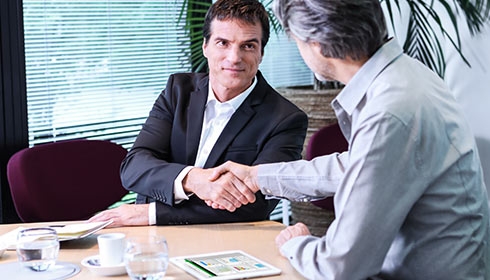 The Strength of Partnership
Enter into a true business relationship and drive business value for your clients. Our partnership offers continuous training opportunities to broaden technical capabilities and expand your team's expertise to build world-class solutions with EcoStruxure.
Benefits of partnering with our Alliance Partners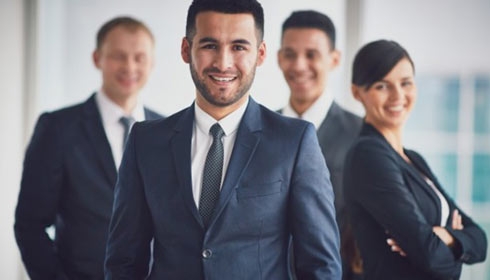 Domain expertise
Attain expertise in key industrial markets to deliver EcoStruxure, for even greater end-to-end operational efficiency across the project lifecycle.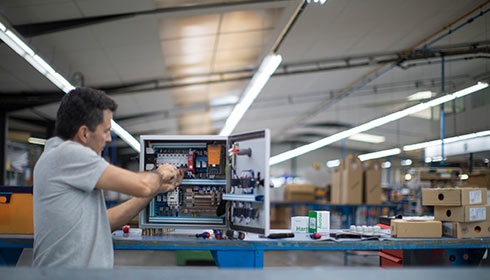 Product and solution knowledge
Acquire extensive knowledge and skills through our certification programs and build credibility and confidence with customers.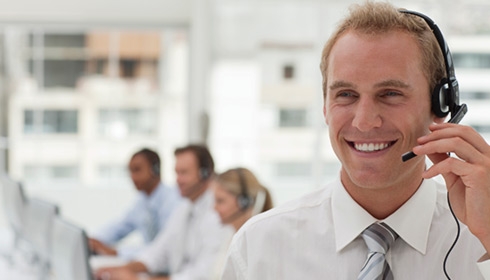 Support
Receive support to deliver flawless project execution and continuous support throughout the lifecycle of your customers' automation systems.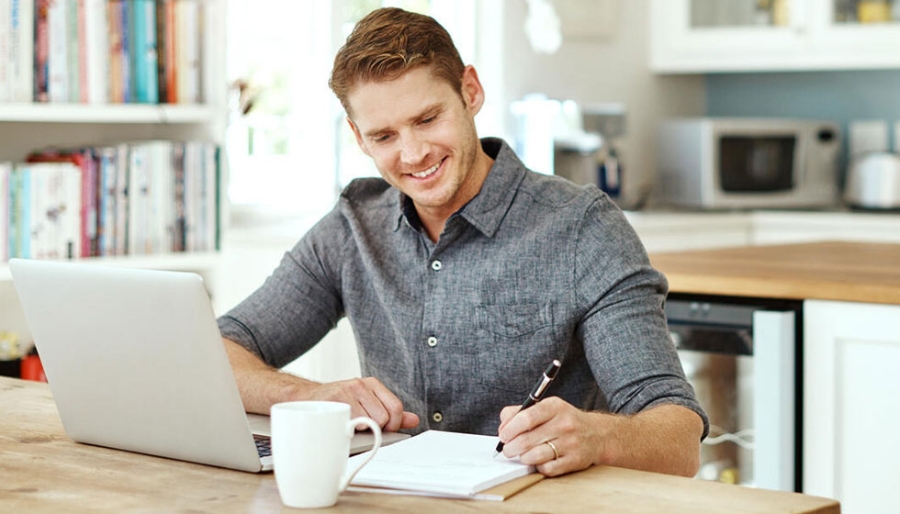 Grow your business
Gain new business opportunities to provide customers with measurable operational profitability improvements, safely and efficiently.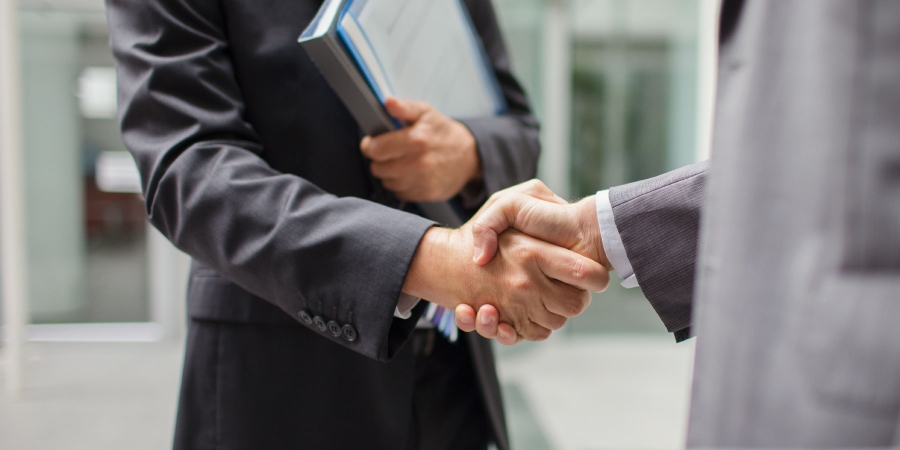 Become a Schneider Electric Partner
Join our System Integrator Program and gain access to exclusive resources, technical support and more.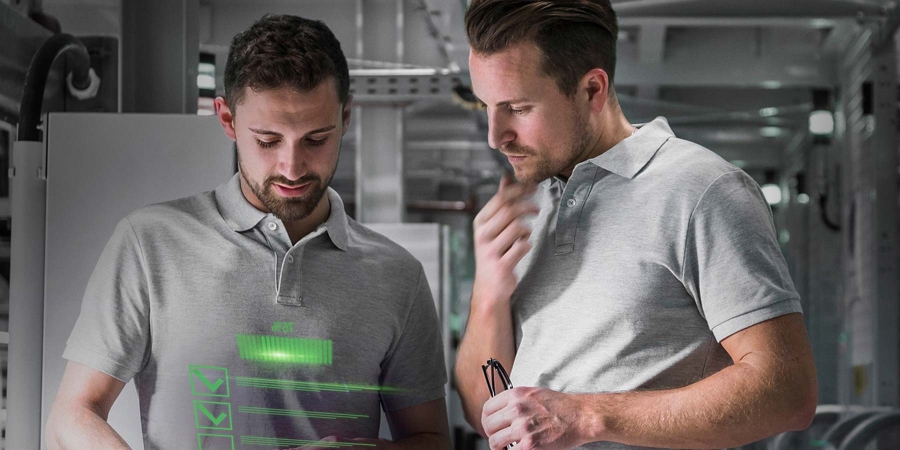 Find an Alliance System Integrator Partner
More than 1000 partners in 67 countries provide you with local expertise and global support with award-winning products and services.
Integrated multi-robotics
Discover how our industrial robotics solutions, fully integrated into our machine control solutions, can solve manufacturers' production, flexibility, and sustainability challenges.
EcoStruxure Plant and Machine
Discover how our IIoT-based technologies help increase productivity and profitability of industrial businesses.
Industrial automation and control
Explore the most comprehensive offer of industrial products and solutions on the market.