Your partner of choice for future-ready machine building
At Schneider Electric, we constantly look beyond the norm to provide innovative solutions, both in technology and in the way we do business. That's the idea behind mySchneider personalized experience, giving OEM/machine builders instant access to all of our innovative IoT-enabled Machine Control solutions and products, as well as all of the business services, tools, trainings, services, resources, and programs you rely on daily. It's a partnership tailored to your needs and offering the right level of business and technical support. Let's build machines and partnerships of the future together.
Success at your fingertips
Find everything you are looking for in one convenient location:
Business services
Offer lifecycle notification
Online support case login
Advanced configurators
Access to machine-related forums
Product information, price, and availability
Training
Partnership programs
Register/log
See what mySchneider offers
Efficiency
In just a few clicks, find all the information and support you need to get the job done more efficiently.
Simplicity
Use a single login to access all business services, in one place, available 24/7. You no longer need to log in to multiple platforms.
Personalization
Benefit from content, tools, and business services tailored to your activity, and customize your landing page based on your preferences.
Enhance your business with mySchneider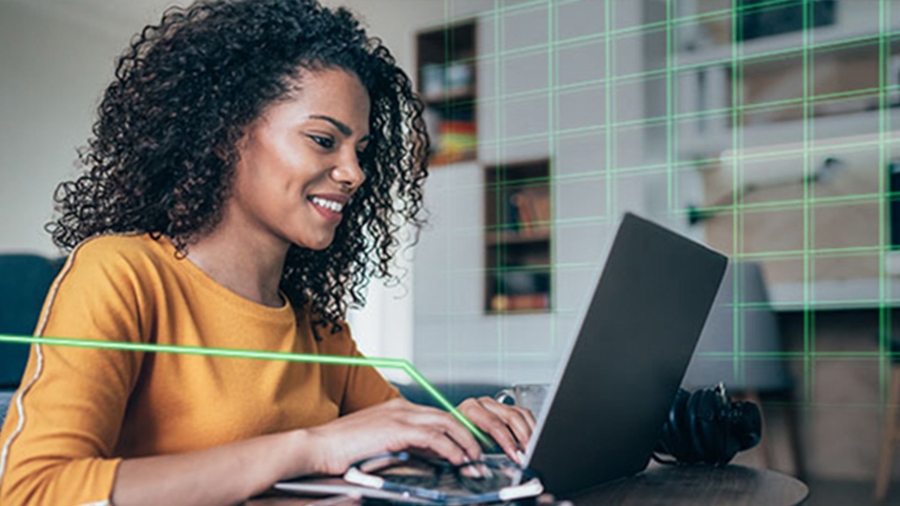 Exclusive resources
Enjoy with 24/7 access to new and relevant content curated just for you. Stay up to date on industry and machinery market trends, OEM-dedicated applications, and machine automation functions.
Find the right products
Catalogs and selectors
Configurators
Substitution Tool
Find equivalents with the Cross-Reference Tool
Receive personalized notifications on the status of your products
Access your training program
Find recommended courses relevant for your business
Become certified in a multitude of offers
Manage your training journey easily and efficiently
Manage your orders*
Real-time price and availability
Place an order in just a few clicks
Access your order history, including returns and special price agreements
*Only for customers who order directly from Schneider Electric.
Personalized support
Access your support cases
Find answers to your frequently asked questions
Chat with one of our talented agents for immediate needs
Personalized online support
Services
Get personalized notifications about your products, service visits, and new documents available.
Collaborate and share your ideas
Let's continue the discussion around machine automation digital solutions for the complete machine lifecycle.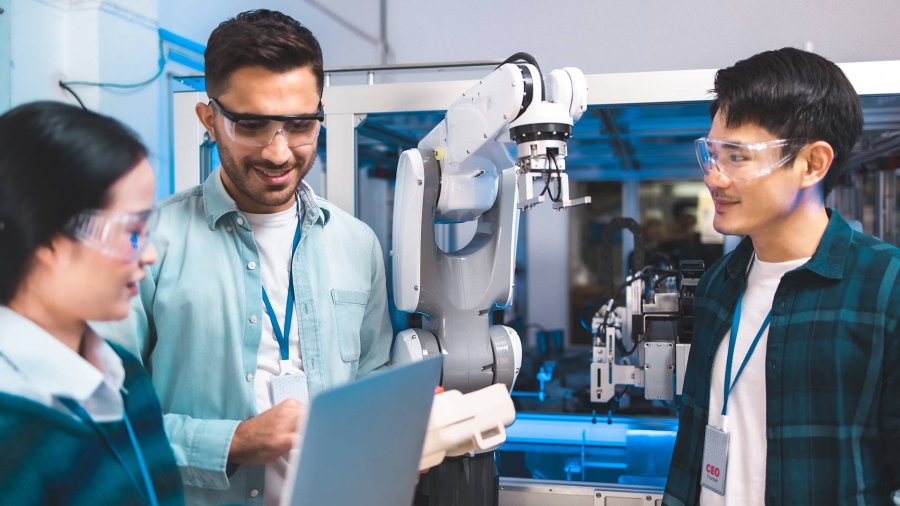 Unlock more with our partner programs
Are you a machine integrator and want to unleash your full business potential?
Work faster and smarter throughout the machine lifecycle
You might also be interested in: