Program overview
The Control Panel Builder Program has been developed to boost your business growth. As a member, you join an exclusive global network of highly skilled control panel builder experts and have access to the tools and support needed to drive your digital transformation projects, with branding and marketing support to promote your program status.
Access mySchneider to
Program benefits
Resources and tools
Access a digital experience tailored to your interest. Bring your efficiency to a new level with dedicated tools and configurators for designing, building, and commissioning your projects.
Dedicated training
Get 24/7 access to the dedicated learning package, which focuses on new technologies. Boost your expertise by means of a training curriculum that covers the control panel capabilities and much more.
Additional perks
Improve your business efficiency with our personalized customer assistance, dedicated events, and global partner locator. Get quick technical and sales support from our Customer Care Center and mySchneider portal.
Here's how it works
The Control Panel Builder Program has three levels: Registered, Premier, and Premier Plus. After receiving the invitation to join the program, you are welcome at the Registered level where we recognize your skills and offer you special benefits. As you unlock higher levels, the perks are becoming more dedicated to you and your customers.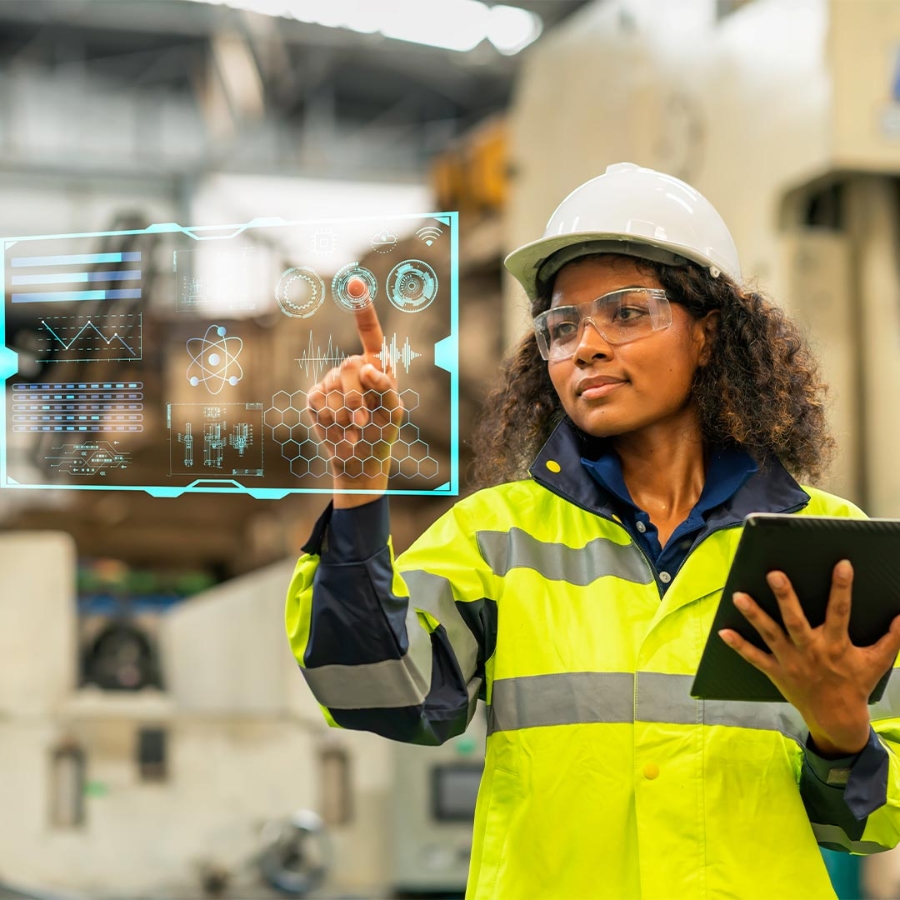 Contactors and Protection Relays

Push Buttons, Switches, Pilot Lights and Joysticks

Variable Speed Drives and Soft Starters

Interface, Safety and Control Relays

Human Machine Interfaces (HMI)

Molded Case Circuit Breakers - MCCB

PLC, PAC and Dedicated Controllers

Multi9 Modular Devices

Power & Energy Monitoring System

Enclosures and Accessories

EcoStruxure™ Augmented Operator

EcoStruxure Machine Advisor

SEE

EcoStruxure™ Secure Connect
Schneider Electric supports developers and installers in IIoT implementation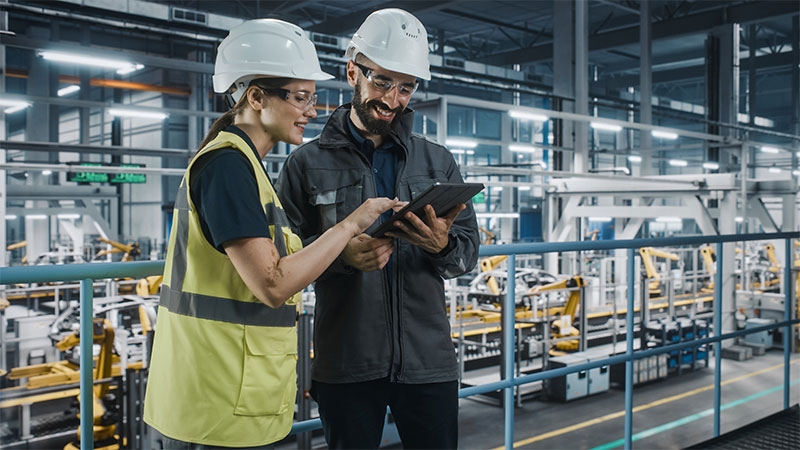 Personifying EcoStruxure everyday
Two macro trends are impacting every aspect of our lives: the need for information, anytime, anywhere, and for products to be connected to make this happen. No matter which one came first, you cannot debate that the IIoT revolution is here to stay.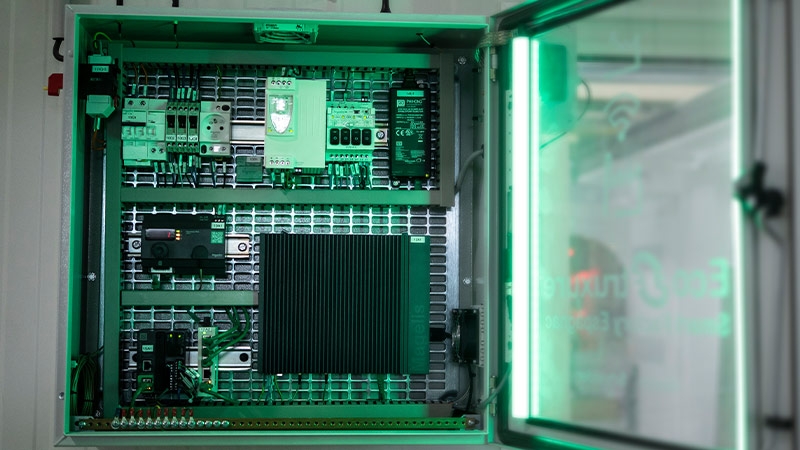 Understanding what IIoT solutions manufacturers are offering
Embrace the value of connected products in IIoT. Understand what connected solutions manufacturers are offering and which solutions can easily be integrated into your designs to meet the end user's demands.