Our co-innovation = your Digital Transformation
Our global strategic alliance of partners complements the technology and knowledge of Schneider Electric to create solutions that solve specific market challenges, enabling customers to scale and accelerate their digital transformation.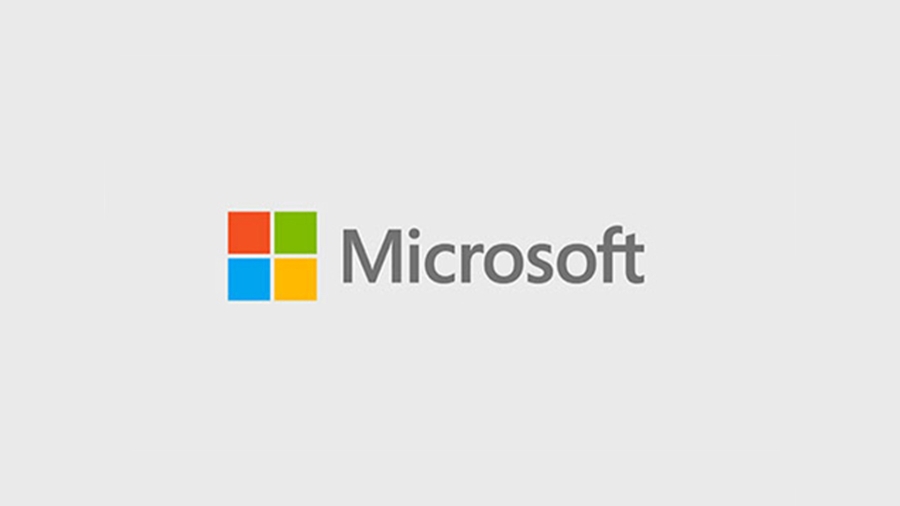 Cloud Meets Domains
30+ years helping customers benefit from deep domain expertise and Microsoft's trusted, secure cloud.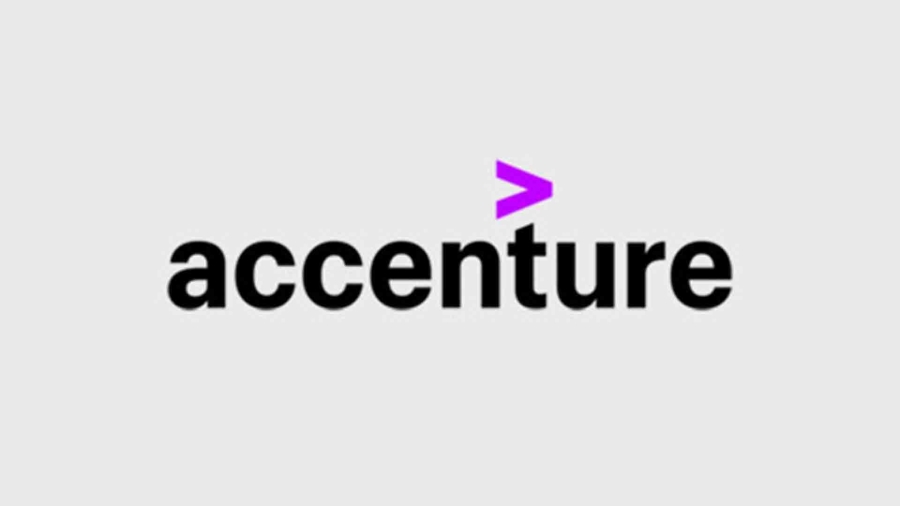 Digital Services Factory
Advancing the Digital Service Factory to speed up development of digital offers and services.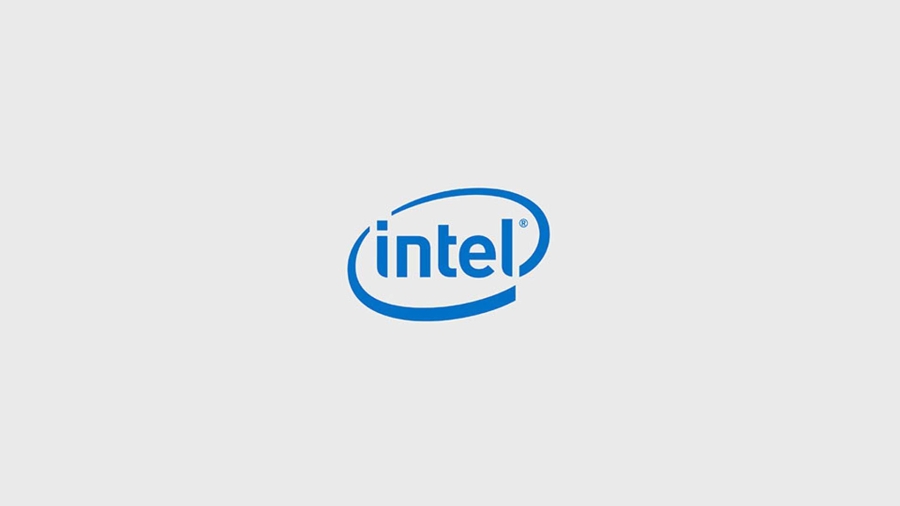 IoT at the Edge
Co-innovation that enhances cybersecurity, edge analytics, and machine learning with Intel technology.
Our Global Strategic Alliances and Ecosystem
Collaborating on connectivity and IoT for improved, better, and more engaging customer experiences.
A collaborative ecosystem
Schneider Electric's co-innovation ecosystem of digital alliance partners enables it to scale its IoT-enabled architecture, EcoStruxure™, to each customer's digital journey.
Thrive with IoT Co-innovation
Along with our strategic digital partners, we focus on customers' top technology concerns.
Cybersecurity
An integral part of IoT business strategy, cybersecurity for enterprise security and digital innovation.
IoT & Manufacturing
AI, machine and deep learning: human/machine relationship and smart manufacturing.
IoT at the Edge
Thriving on the edge with IoT: local edge intelligence, data analytics, and SDA.
Digital Transformation
Advancing the digital transformation with global digital partnerships and co-innovation.
IoT & Energy
IoT for the new energy world: energy flexibility, microgrids, demand response, and prosumers.
Digitizing the Value Chain
Digitization across CapEx and OpEx: digital services, digital twin, new digital business models.
Our Featured Customer Stories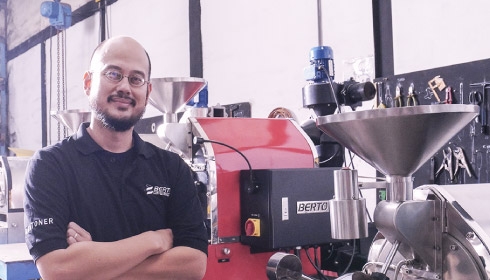 Berto Coffee Roasters
Berto builds a fully digitized and automated coffee roaster that improves production output, quality and consistency, adding value to the competitive export market.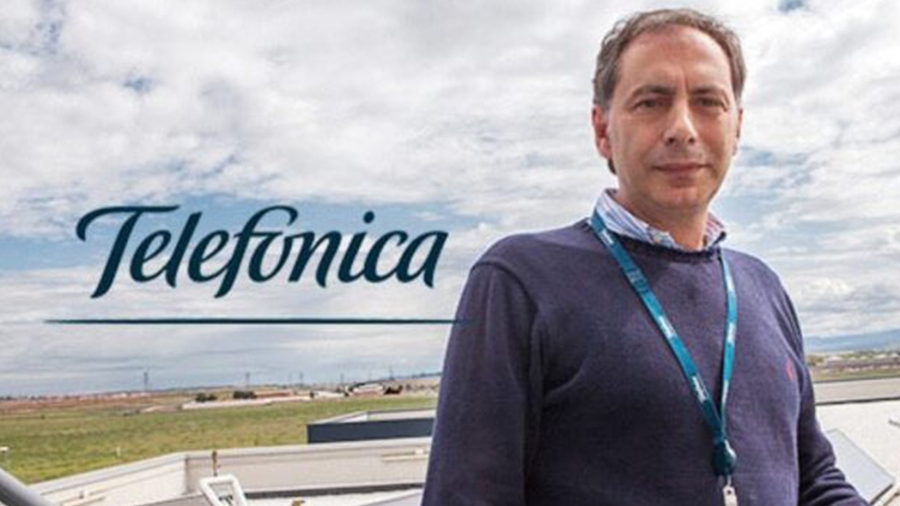 Telefónica
With Schneider EcoStruxure™ IT, Telefónica's Alcalá data center processes a staggering 14 kW per rack while ensuring reliable services.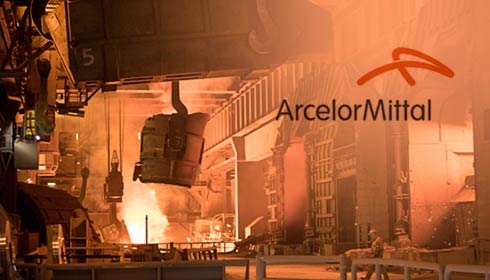 ArcelorMittal
ArcelorMittal improves steel quality while making production more environmentally friendly, running 24/7 using Schneider EcoStruxure™ Plant.