EcoStruxure Grid: A value-driven grid data management
Overcoming data-related challenges is a major opportunity for grid operators. Effective grid data management practices and solutions can help distribution utilities uncover a broad range of values. This comprehensive reference guide explains how. Drawing from expertise across many disciplines, its collection of specific use cases shows how electric distribution utilities can apply a foundational, stepwise, and practical approach to grid data management.
Standards and the transformation of distribution utilities
Understand the existing technical standards applicable to smart grids, including the most relevant distribution utility data management standards for your location.

See how the Common Information Model (CIM) has proven its value as an interface between information silo, and how standards are evolving in various distribution utility areas, including smart metering, DER, home automation, and grid edge.
Learn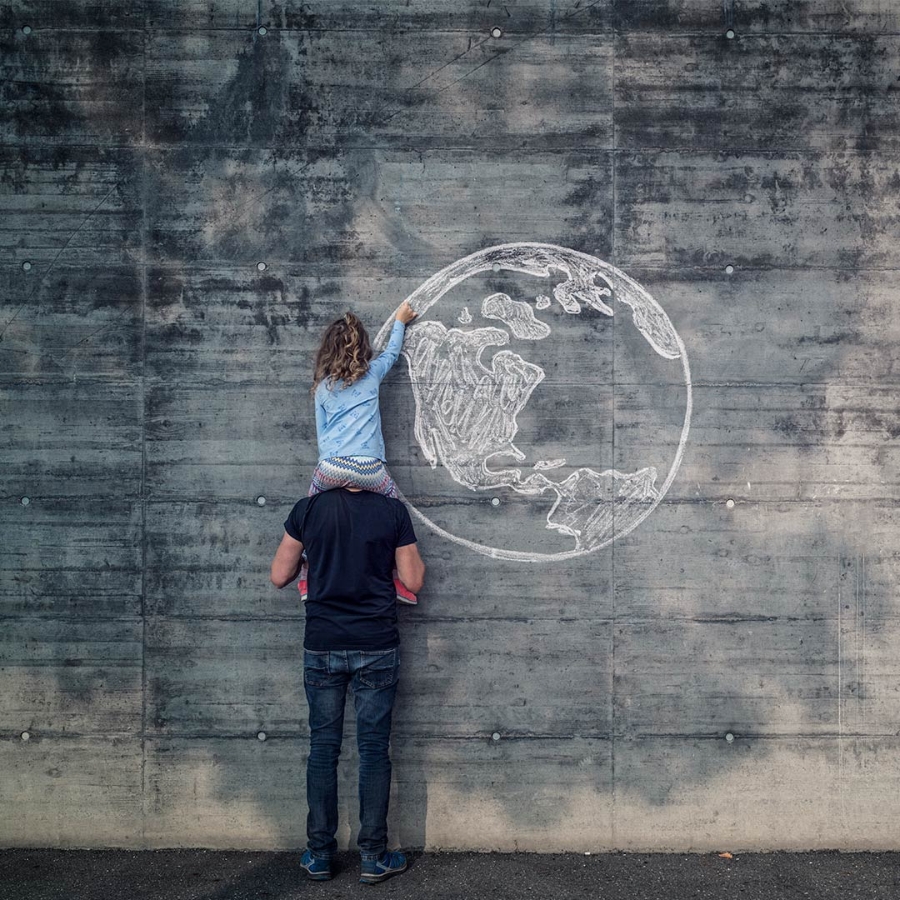 9 use cases aligned to distribution utility functions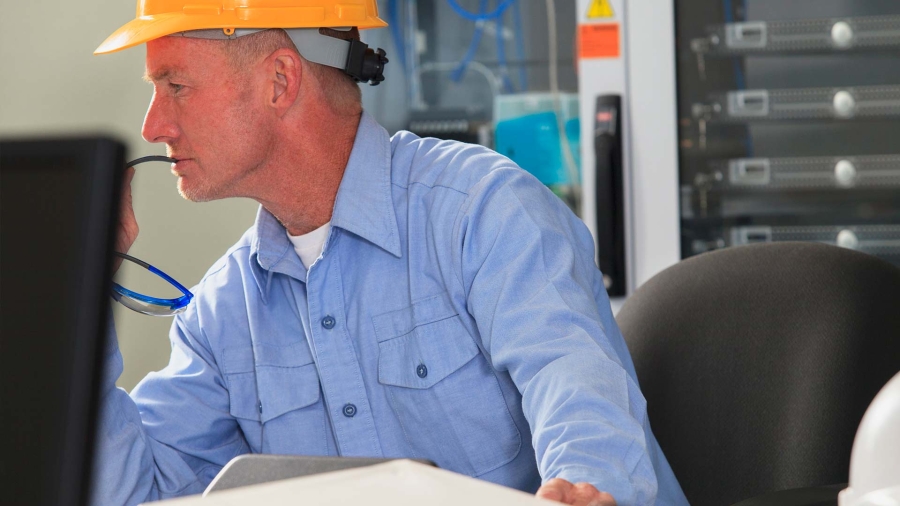 Asset Information Management
Asset information management, network model management, and fieldwork.
Learn about how to integrate fieldwork and network models.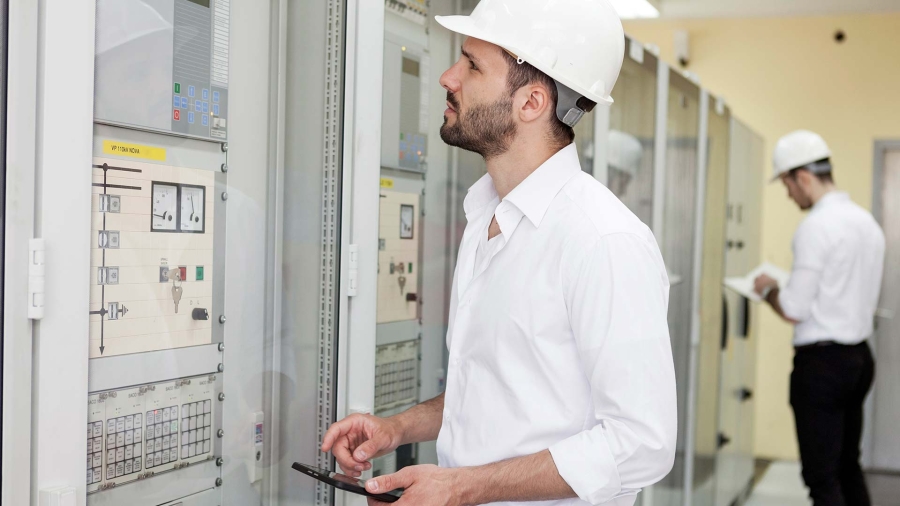 Distribution Analysis and Operations using Network Model Management
Learn about how higher-fidelity data and real-time analytical tools can manage bi-directional flow in the distribution network.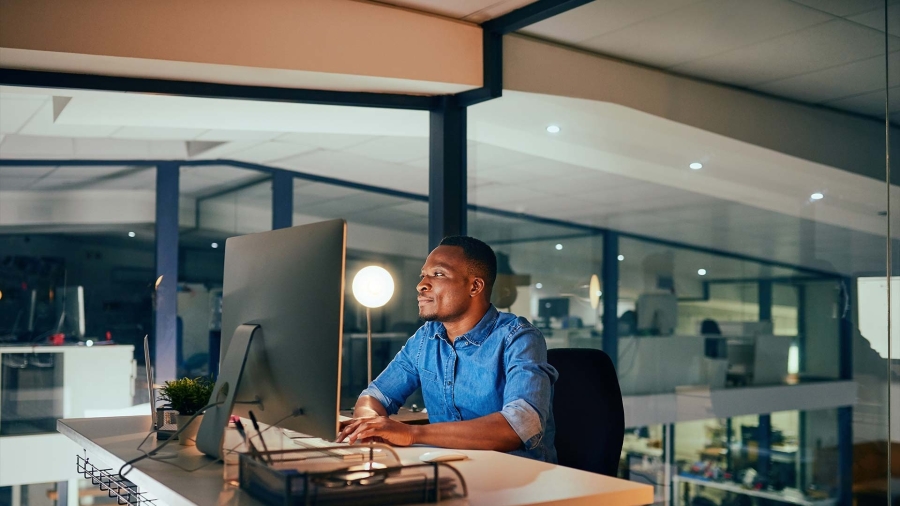 Planning and Simulation
See how a holistic approach to distribution planning and simulation involves forecasted load and generation, DER and EV penetration, technical constraints, and regulatory and government requirements.
Asset Performance Management and Asset Investment Planning
Master the balancing act of asset management by understanding how to meet asset objectives at optimum cost, decide between repair and replacement, and when to act.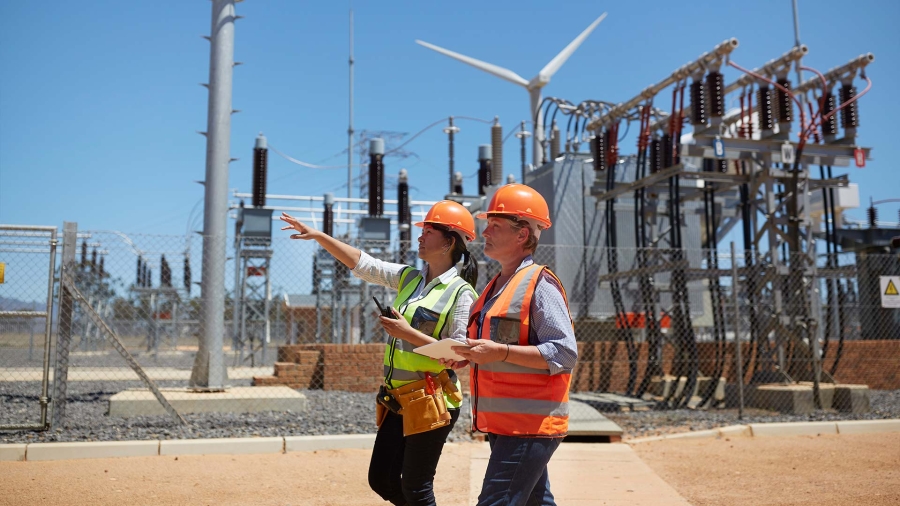 Substation Automation, Systems Engineering and Maintenance
Learn how to enhance management of existing substations to make them more maintainable, cost-efficient, upgradeable, and operable throughout longer service life.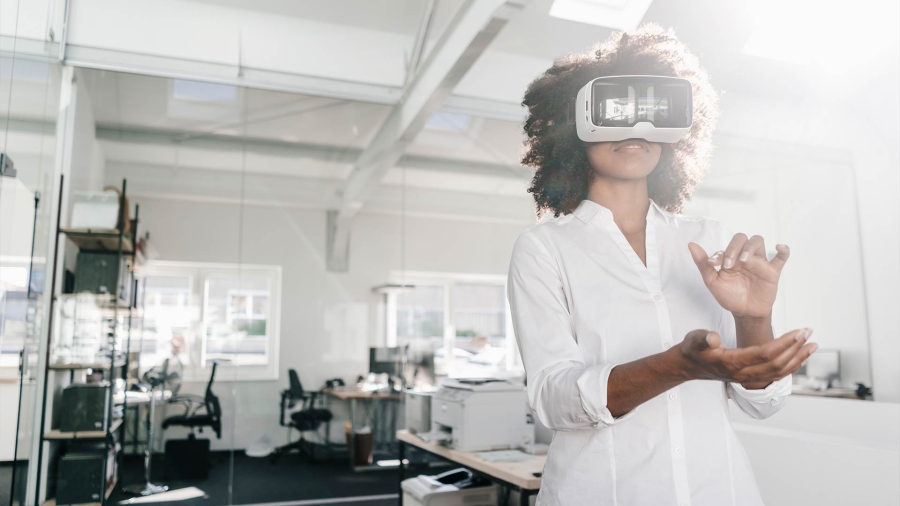 Augmented Reality for System Operation, Maintenance, and Personnel Training
Today's augmented reality (AR) and virtual reality tools can reduce human errors to increase safety, provide training to build skill sets, accelerate O&M tasks, and reduce outage time.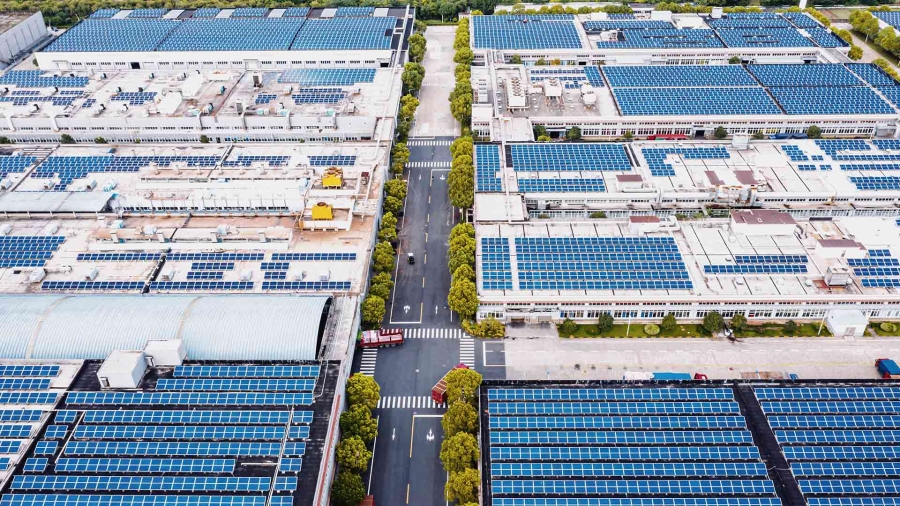 DER Management
Gain an in-depth understanding of how you can leverage DERs to accelerate decarbonization, enhance reliability and resilience, empower customers, increase flexibility, expand utility services, and defer distribution system upgrades.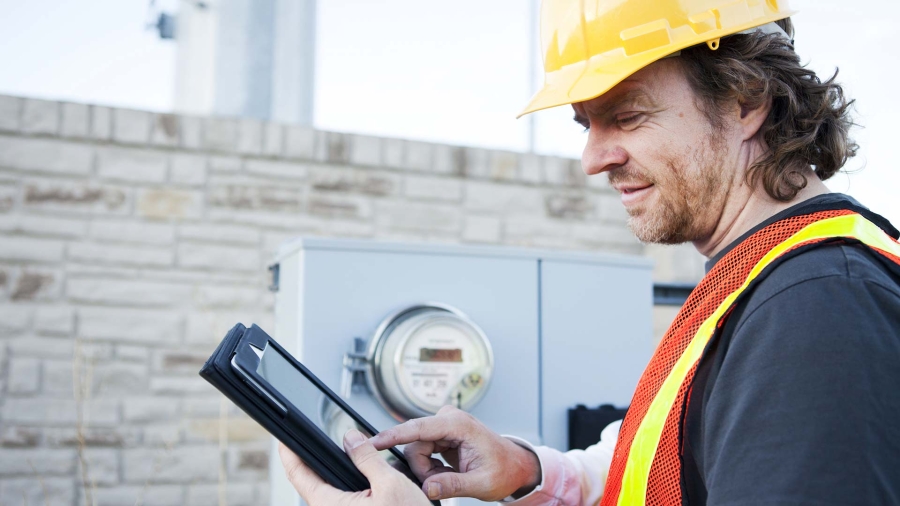 Smart Metering
Learn how to integrate metering data with existing utility systems, and mine the metering data for value-laden use cases.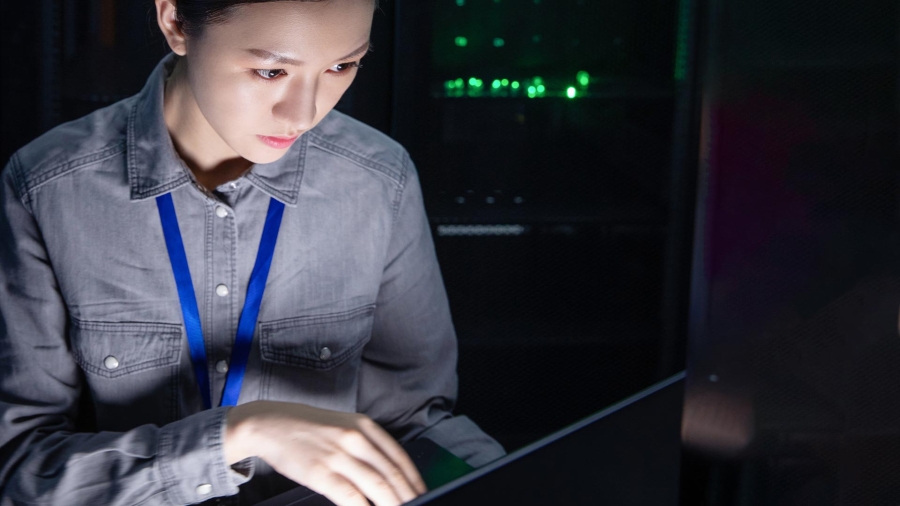 Cybersecurity
Understand how implementing of a broad array of cybersecurity practices can reduce the incidence and severity of cybersecurity attacks and improve a utility's power system reliability and resilience.
Future Vision: Digital twins and analytics of tomorrow
Today, digital twins can meet multiple types of decision support needs that typically reside in silos.

Tomorrow, they will better break down data silos, enable seamless data processes, and de-silo analytics for better decision-making.

Catch a glimpse of how the application of analytics will evolve beyond a focus on improving cost/benefits for grid users, to include a broad range of additional important value measures.
Learn