"Two technologies underpin the global economy's transition to a sustainable, more resilient and lower-carbon future: digitization and electrification" - Jean-Pascal Tricoire, Chairman and CEO.
Our mission is to be your digital partner for Sustainability and Efficiency. We drive digital transformation by integrating world-leading process and energy technologies, end-point to cloud connecting products, controls, software, and services, across the entire lifecycle, enabling integrated company management, for homes, buildings, data centers, infrastructure, and industries. We are the most local of global companies. We are advocates of open standards and partnership ecosystems that are passionate about our shared meaningful purpose, and inclusive and empowered values.

Understand Schneider Electric in 3 videos
Mega trends
We believe the convergence of digitization and electrification brings disruptive new business possibilities for more efficiency and sustainability. We call this Elecricity 4.0.
Latest strategic presentation
Jean-Pascal Tricoire presented our latest strategic presentation during our most recent Capital Markets Day which took place on November 30th, 2021.
Latest sustainability strategy
The Group is aligned with the United Nations Sustainable Development Goals. We continue to raise the bar with new ambitious sustainability commitments covering 2021-25.
Our strong agnostic software portfolio
Partnering with world-leading technology companies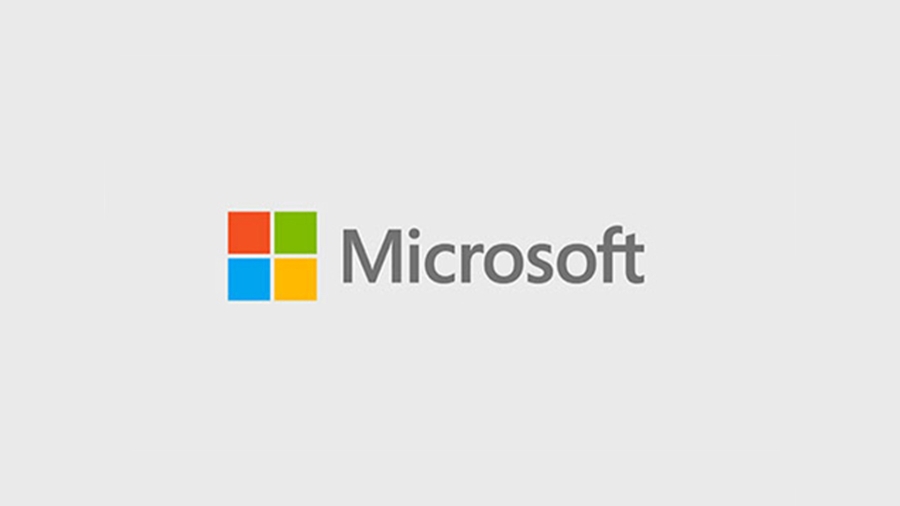 Microsoft
Schneider Electric and Microsoft have established a 30-year global partnership to build, market, and sell software solutions to accelerate the digital transformation of our customers.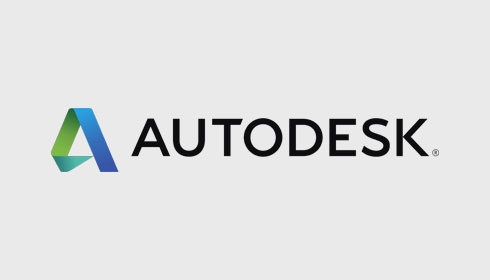 Autodesk
Autodesk and Schneider Electric Shape Future of Electrical Design and Engineering, Combat Climate Change . We began by reimagining the building design process, adapting to support the future energy landscape. Today, moving beyond reimagining, we are exploring how we can benefit the industries and the clients we serve, as well as the planet.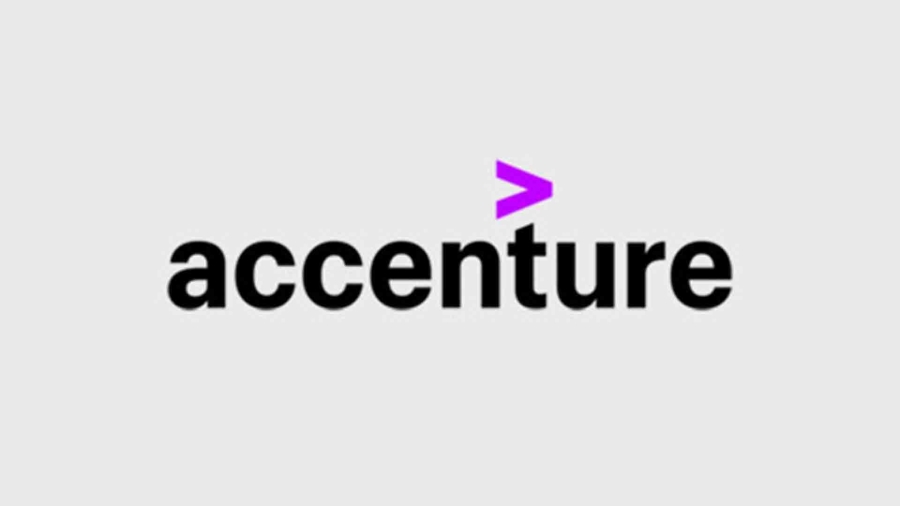 Accenture
We have partnered with Accenture to enable new levels of innovation and help you solve specific problems. This collaboration allows us to scale digital solutions quickly and provide you with a better IoT-enabled EcoStruxure architecture. From digital factory to other digital solutions, discover how Accenture has become a key digital innovation partner.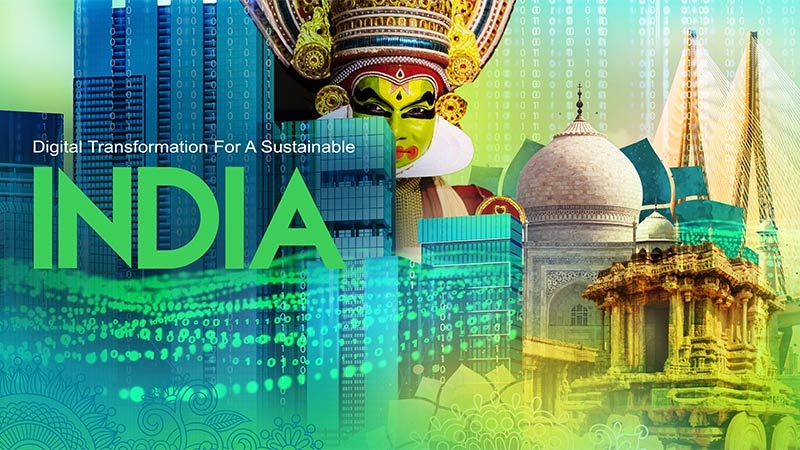 Digital Transformation for a Sustainable INDIA webcast
Digitizing the Physical World
November 17, 2022
How and Why Business Leaders Are Collaborating to Reduce Scope 3 Emissions
November 11, 2022
Innovation Summit Hong Kong 2022
November 8, 2022
The Moment Is Now: Innovation Summit Las Vegas 2022
October 12, 2022
Women with Purpose: Powering Technology and Sustainability
October 12, 2022
Hilary Maxson, EVP and Group CFO, Schneider Electric at SDG Investment Forum
September 20, 2022
Grids of the Future to Speed Up the Energy Transition Toward Net Zero
June 30, 2022
Schneider Electric's Sustainable Supply Chain and Operations
December 8, 2021