Electrical Protection and Control
Schneider Electric miniature circuit breakers are designed to minimize downtime and avoid nuisance trip. The Schneider Electric miniature Circuit Breakers offer the fastest, and most flexible installation experience and completely eliminates safety concerns during maintenance and operation. Schneider Electric miniature Circuit Breakers are engineered to adapt to the most challenging networks and environments while remaining cost effective over time.
Giving you absolute peace of mind when it comes to circuit protection and continuity of service, our miniature circuit breakers are ideal if you are working within polluted environments and networks. Offering circuit protection against short-circuit and overload currents, suitable for isolation in compliance with IEC 60947.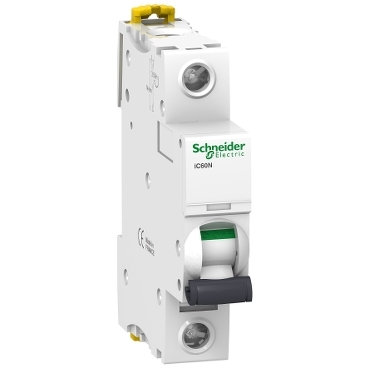 iC60
Miniature Circuit Breakers up to 63A. Miniature Circuit Breakers up to 63A
View Products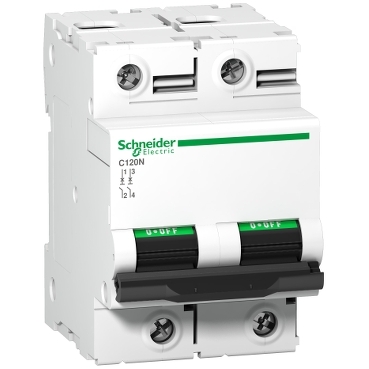 Acti

9

C120
Miniature Circuit Breakers up to 125A. DIN rail Miniature Circuit Breakers (MCB) offering circuit protection against short-circuit and overload currents. Suitable for isolation in compliance with IEC 60947
View Products
NG125
High performance miniature circuit-breakers. High performance miniature circuit breakers up to 125A
View Products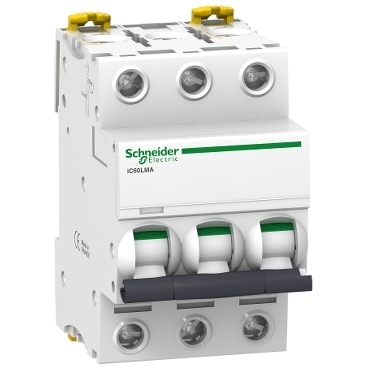 iC60 L-MA
Motor starter protection up to 40A. Motor starter protection up to 40A
View Products
NG125 L-MA
Motor starter protection up to 80 Amps. Motor starter protection up to 80 Amp