Global winners
Watch the "Partnering for Sustainability" event of 3rd April where we've announced 6 global winners selected out of the winners from all regions.
Driving sustainability through partnership?
Our Sustainability Impact Awards celebrate partners who embrace sustainability. That means teaming with colleagues and customers to deploy the latest and greatest technology solutions, and embracing collaboration as the key to working faster and smarter. Sounds like you? Tell us your story!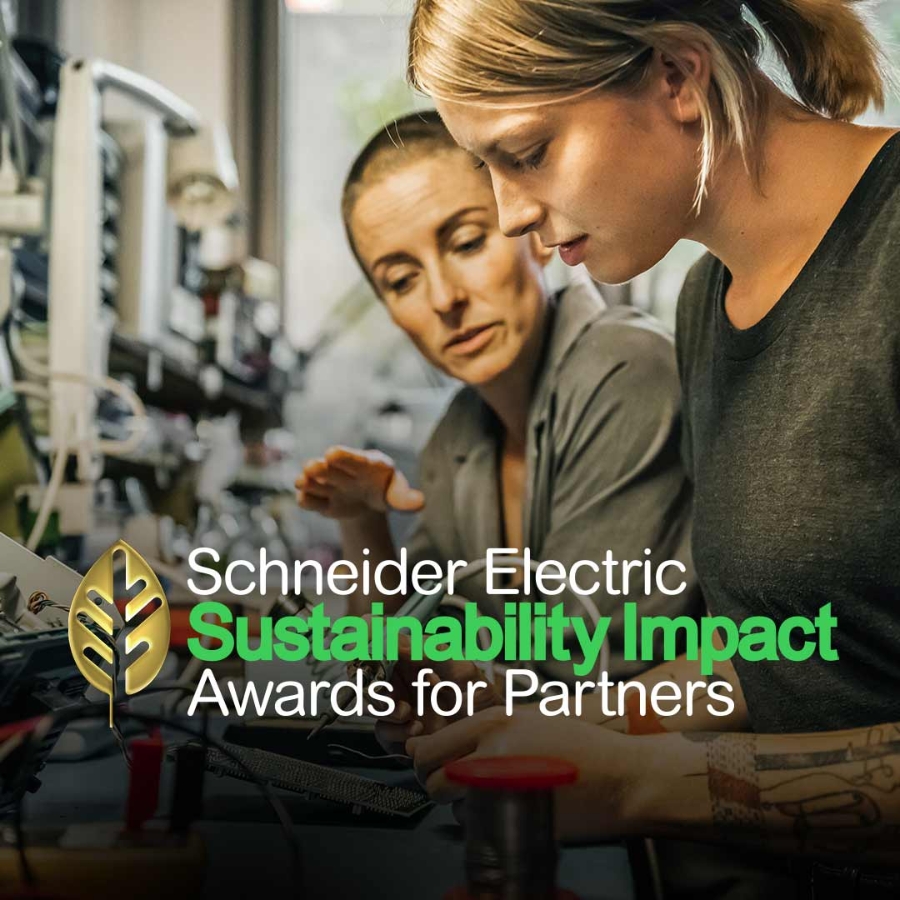 Two award categories to show your engagement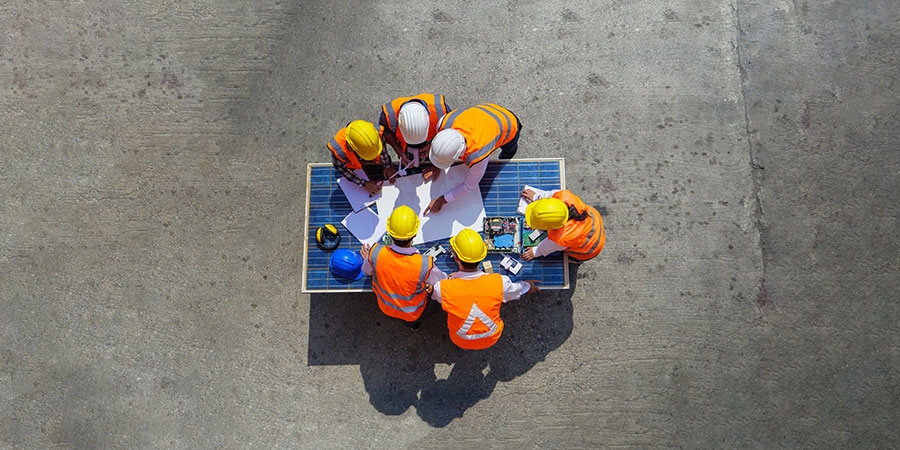 Sustainability Impact to My Company
Recognising partners for demonstrating sustainability leadership in decarbonising their own operations.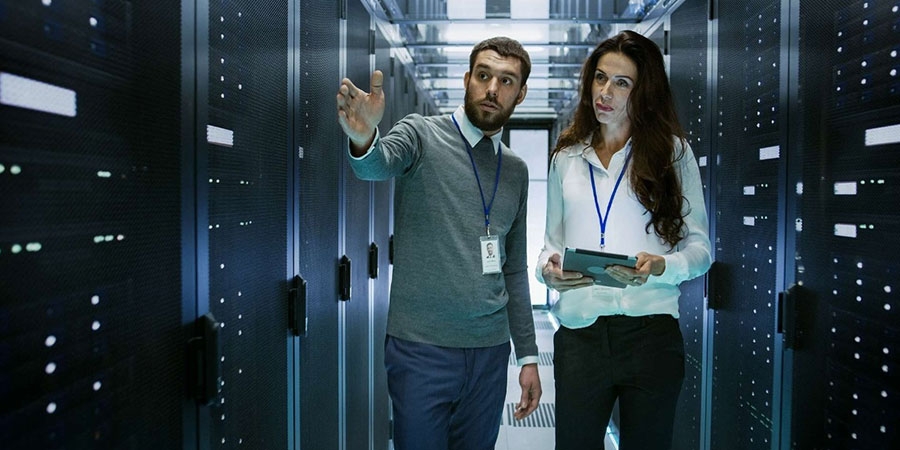 Sustainability and Efficiency Impact to My Customers
Recognising partners for demonstrating sustainable leadership by enabling their customers to achieve their decarbonisation goals.
Awards that bring rewards
Set your company apart from competitors
Increase your visibility in an industry ecosystem
Showcase capabilities via customer success stories
Enhance your reputation with customers and peers
Increase future partnership opportunities
Leverage recognition to attract new business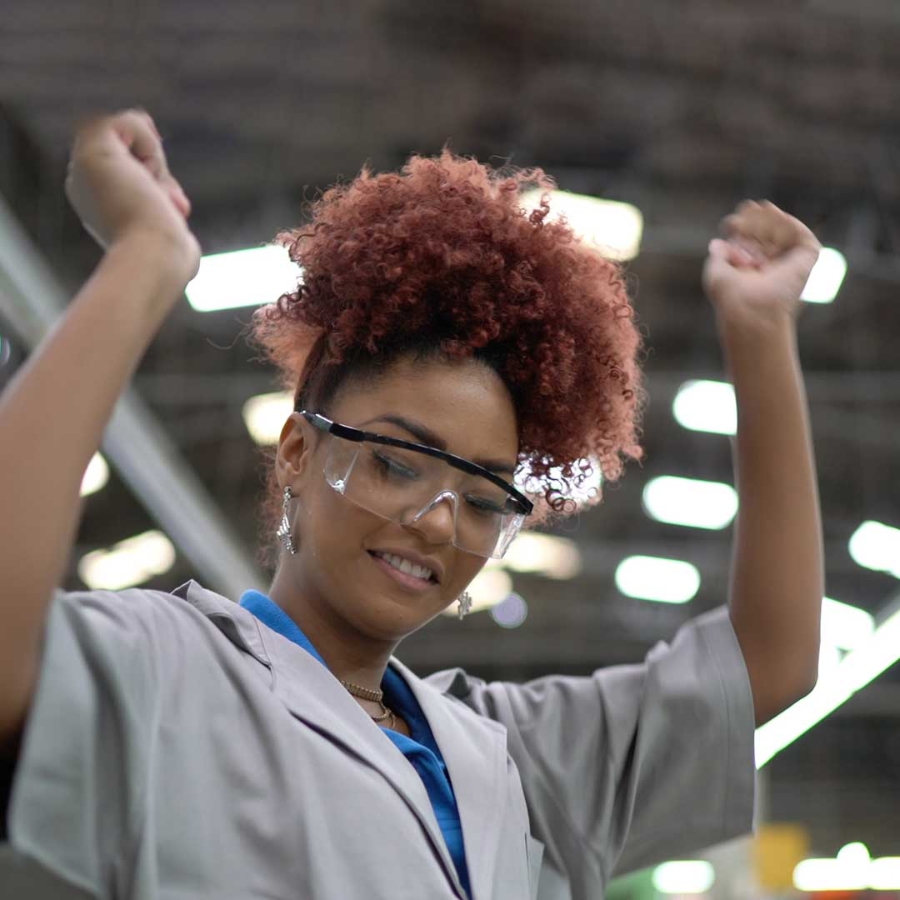 Chat
Do you have questions or need assistance? We're here to help!