Discover Altivar variable speed drives and soft starters
Improve your energy efficiency and sustainability with Altivar variable speed drives and soft starters. Manage motor control applications up to 20 MW with products ranging from compact products to custom-engineered solutions. Our connected devices offer built-in intelligence to improve operational efficiency, reliability, and safety in various areas, such as industrial processes, machines, or buildings.
Altivar

Process

Services-oriented connected drives for industry and utilities

Smart, connected drives from 0.75 kW to 20 MW in low and medium voltage, with embedded services to help you optimise your business through process optimisation, energy management improvements and asset management.
Altivar Process ATV600
Variable speed drive for fluid management from 0.75kW to 800kW
Altivar Process ATV900
Variable speed drive for demanding applications from 0.75kW to 800kW
Altivar

Process Configurator

With just a few clicks, configure your drive system solution according to your needs, for big power drives.

Learn
Altivar

Machine

Drives for efficiency, safety, reliability

Altivar Machine provides the most advanced automation solutions while optimising design and reducing engineering costs for original equipment manufacturers (OEMs).
Altivar 12
Drives for simple machines from 0.18 to 4 kW
Altivar

Building

Connected drives for HVAC and pumping

Efficient, compact, and connected product for buildings that's easy to integrate with your building management system (BMS).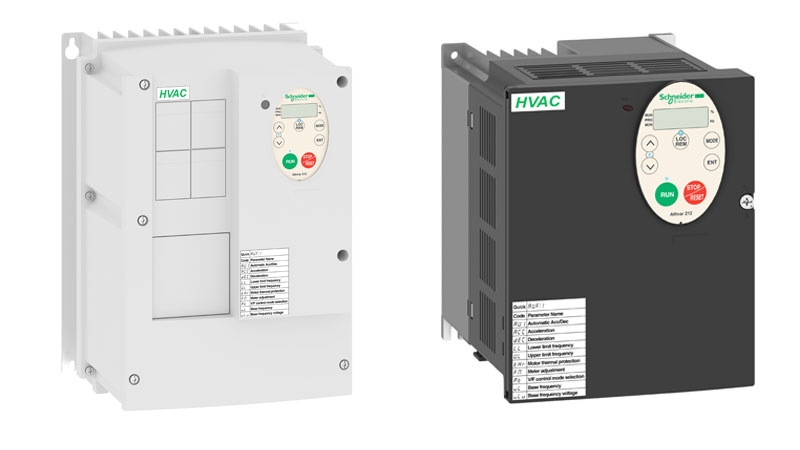 Altivar 212
Dedicated HVAC drives for 0.75 to 75 kW motors
Altivar

Soft Starters

Reliable, compact, robust soft starters

Open and easy to integrate into your installation, Altivar Soft Starters is a wide and consistent line of soft starters from 0.37 to 900 kW that make your machines last longer.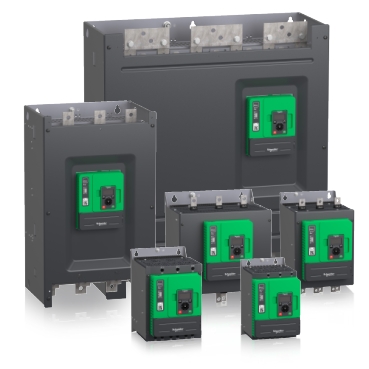 Altivar Soft Starter ATS480
Soft starters for Process & Infrastructures from 3 to 900 kW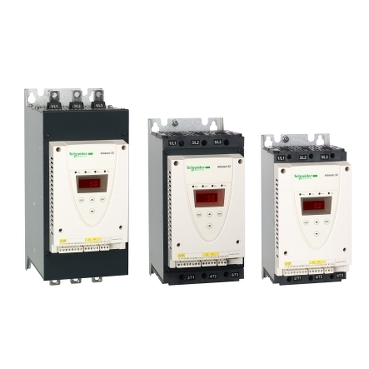 Altistart 22
All-in-one Soft Starters for electrical motors from 4 to 400kW
Altistart 01
Soft Starters for simple machines from 0.37 to 15kW
EcoStruxure Motor Control Configurator
mySchneider app
Access our mobile catalogue, 24/7 support as well to expert help and tailored services on the go.
Chat
Do you have questions or need assistance? We're here to help!