The Galaxy family of UPSs delivers highly efficient, simple-to-deploy, compact 3-phase UPS power protection. With innovative eConversion mode, Li-ion options and a range of 10 kW to 1500 kW, the Galaxy UPS seamlessly integrates into the electrical, physical and monitoring environment of customers operating data centres, industrial applications or facilities.
Galaxy

3-phase UPS

10-1500 kW 3-phase UPS

Galaxy V Series 3-phase UPS with its first-class power protection, business continuity, scalability, and operational efficiency solves today's energy challenges while setting the standard for quality and innovation with fully integrated solutions.

Discover our latest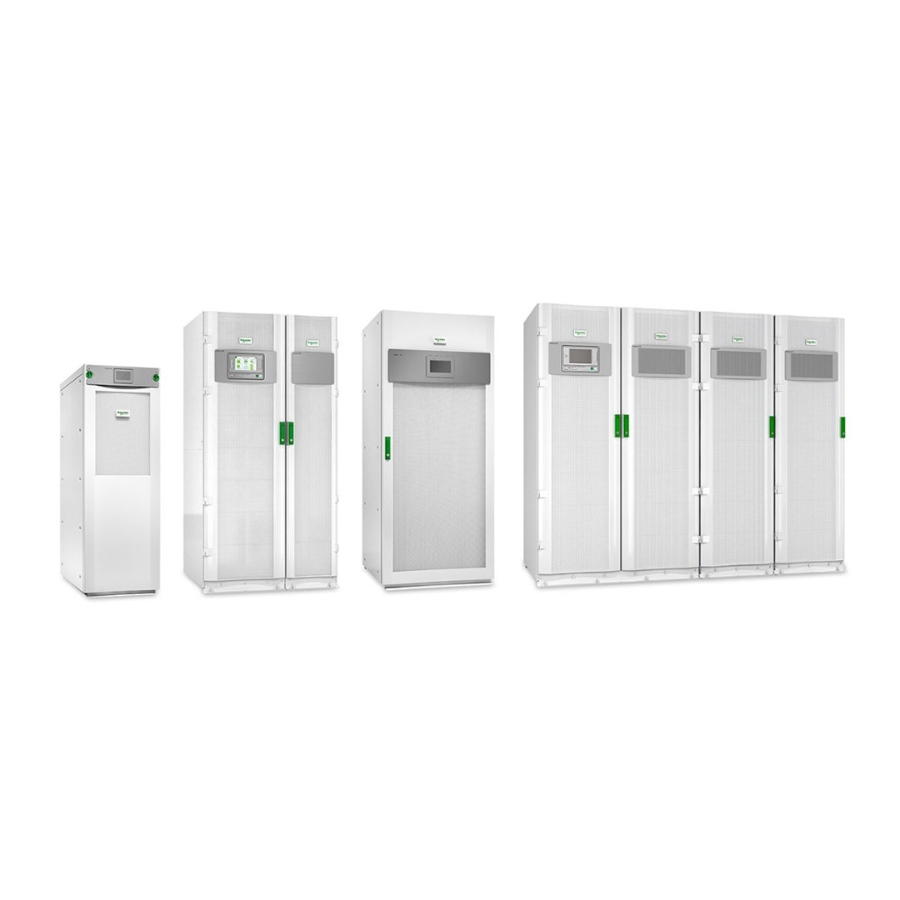 Discover
Galaxy

VS

Galaxy VS is a highly efficient, modular, easy-to-deploy 3-phase UPS that delivers top performance for data centres and critical infrastructure in commercial and industrial facilities. With its robust modular design, superior performance, scalability, and Live Swap options, Galaxy VS is the ideal backbone for your business continuity.

Download the
See product
opens in new Window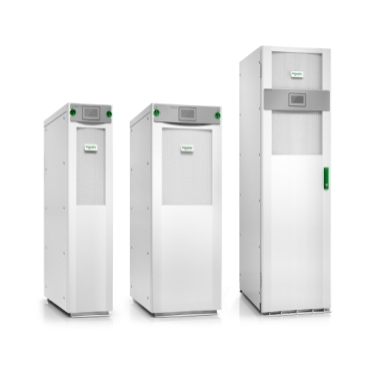 Galaxy VS
High-efficiency, modular 10-150 kW 3-phase UPS with eConversion for edge, small, and medium data centers and business-critical applications. Optimize TCO with Galaxy Lithium-ion battery options.
Galaxy VM
High-efficiency, modular 160-225kVA 3-phase UPS that seamlessly integrates into medium data centers and industrial or facilities applications. Optimize TCO with a Galaxy lithium-ion battery solution.
Galaxy VL
Highly efficient, scalable 200 to 500 kVA/kW 3-phase UPS featuring modular, redundant design and low TCO for medium and large data centers and mission critical environments.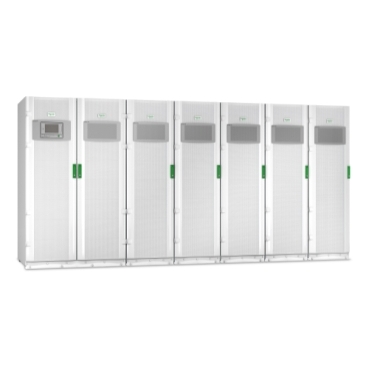 Galaxy VX
High-efficiency, modular 500-1500 kW 3-phase UPS with eConversion and lithium-ion battery options. Ideal for large to hyperscale data centers and industrial applications.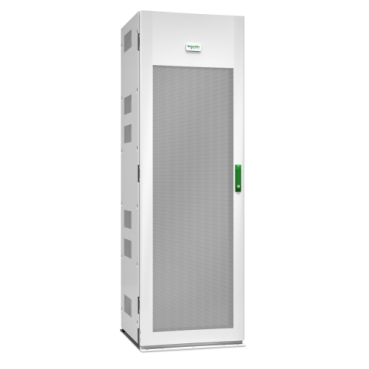 Galaxy Lithium-ion Battery Systems
A compact, lightweight, long-lasting, and sophisticated lithium-ion battery solution for uninterruptible power supplies.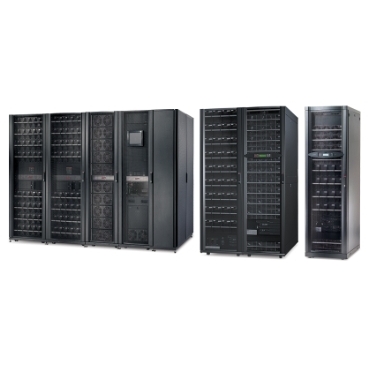 Symmetra PX
High-performance, right-sized, modular, scalable 10-500 kW 3-phase UPS for any size data center or facility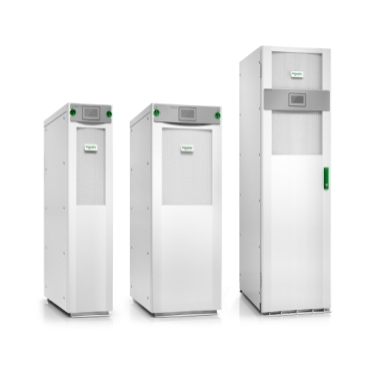 Galaxy VS Accessories
Highly efficient 20 to 150 kW (480 V), 10 to 150 kW (400 V), and 10 to 75 kW (208 V) 3-phase UPS for edge, small, and medium data centers and other business-critical applications.
mySchneider app
Access our mobile catalogue, 24/7 support as well to expert help and tailored services on the go.
Chat
Do you have questions or need assistance? We're here to help!