Let's maximize opportunities
As the global specialist in energy management and automation, we help contractors stay up to date with the swift evolution of markets, technologies and knowledge.
SAL Electric

Watch how SAL Electric, a US electrical contractor, delivered a complete electrical solution in a multi-use, high-rise facility with seamless support from Schneider Electric.

Nemours hospital

Find out how IoT solutions from Schneider Electric are working behind the scenes at Nemours children's hospital, providing a full-proof power system to maintain a successful recuperation environment.

Hilton Garden Inn Dubai Mall of the Emirates

See how Hilton Garden Inn Dubai Mall of the Emirates increased operation efficiency and energy efficiency while improving guest satisfaction far above the benchmark thanks to IoT-enabled EcoStruxureTM architecture.
Work faster and smarter with our software and tools
Tools to design electrical installations

Selectors and quotation software for electrical installations

Commissioning software and tools

Energy Management, Operation and Maintenance
Interested in partnering with a certified panel builder? Find one in your country.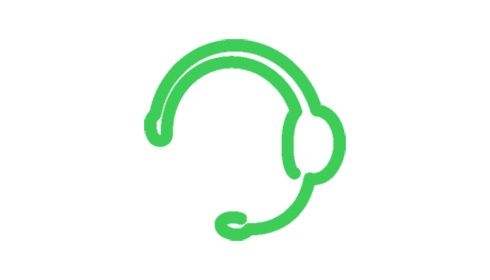 Need answers now? Turn to our Support Center.
Access your dedicated partner portal
Get direct access to exclusive resources, technical support and other useful tools to help grow your business.