Electrical power is core to any business
But it brings challenges: unpredictable supply, unplanned outages, complex regulations, and volatile prices. You need to maximize your uptime, identify and address power quality issues, and control energy costs.
Apps, Analytics & Services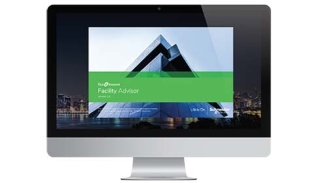 EcoStruxure™ Facility Advisor
EcoStruxure™ Facility Advisor (formerly known as Facility Insights) improves building performance and operations.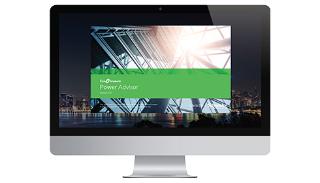 EcoStruxure™ Power Advisor
A proactive, analytics-based service for your power management system, delivering optimized performance and power reliability.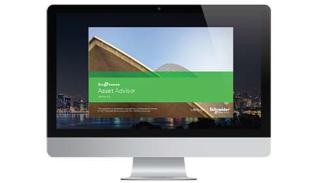 EcoStruxure™ Asset Advisor
Ensure a 24/7 cloud-enabled monitoring service for your critical equipment.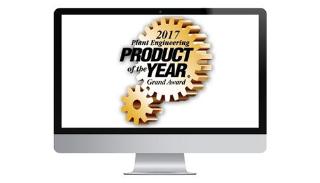 EcoStruxure™ Power Monitoring Expert
Award-winning EcoStruxure Power Monitoring Expert is designed to help power-critical and energy-intensive facilities maximize uptime and operational efficiency.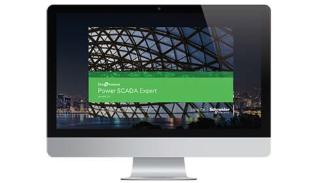 EcoStruxure™ Power SCADA Operation
No matter the size or complexity, every part of your electrical system needs to provide reliable power, 24/7.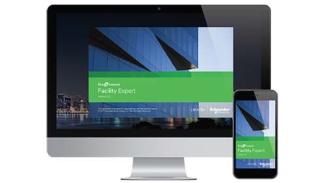 EcoStruxure™ Facility Expert
Cloud-based software to optimize facility operations, maintenance and energy management of your buildings.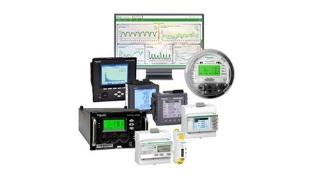 Power Monitoring and Control
Power Quality and Power Factor Correction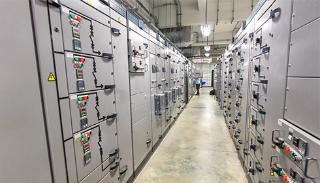 Power Quality Solutions
Optimize operation and reliability
Our comprehensive power management systems, a core element of EcoStruxure Power solutions, uniquely provide operations, cost and critical power management, for better supply continuity, enhanced safety, guaranteed upgradeability and effective monitoring and control.
Discover Power Management Demos
Our power management systems help you cut energy-related costs, increase efficiency, avoid downtime, and optimize your operations. A key element of EcoStruxure Power, our edge control software and connected products give you the tools you need for the full picture of your power network.
EcoXpert

Our mission is to ignite growth and enable success for our EcoXpert partners. Together we deliver best-in-class services and solutions to our customers.
Chat
The Chat is available now