Just what you need. Right when you need it.
Find the answers you need, fast!
We want to help you find the information and support you need quickly and simply, so you can get on with your day. Whether you need to research a product or its environmental impact, download documents or software, find answers to frequently asked questions or locate your nearest retailer, our digital tools make it easier than ever. Browse Schneider Electric website to find out what we can do for you, fast.
Find the right combination of products, fast!
Configurators are online tools that help you easily find the right offer and provide full coordination of components. With only a few clicks you will be able to:
Select product coordination and accessorise it with devices
Quickly get an exhaustive bill of materials and add it to a cart (e-commerce)
Download documentation, save and share configurations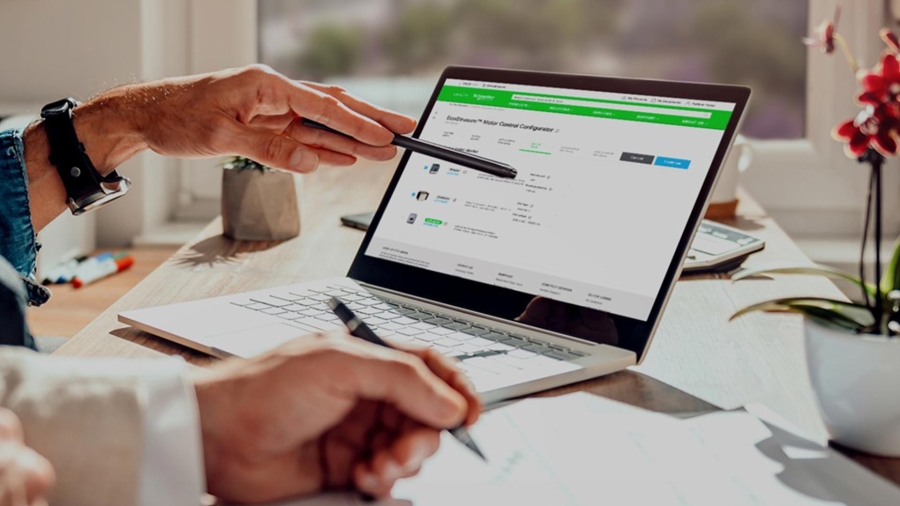 Find it, price it, order it, fast!
mySE makes it easy to find exactly what you need for your latest project. As your personalised self-service site for Schneider Electric products and services, it gives you access to real-time pricing and availability, quoting and ordering services and quick chat support.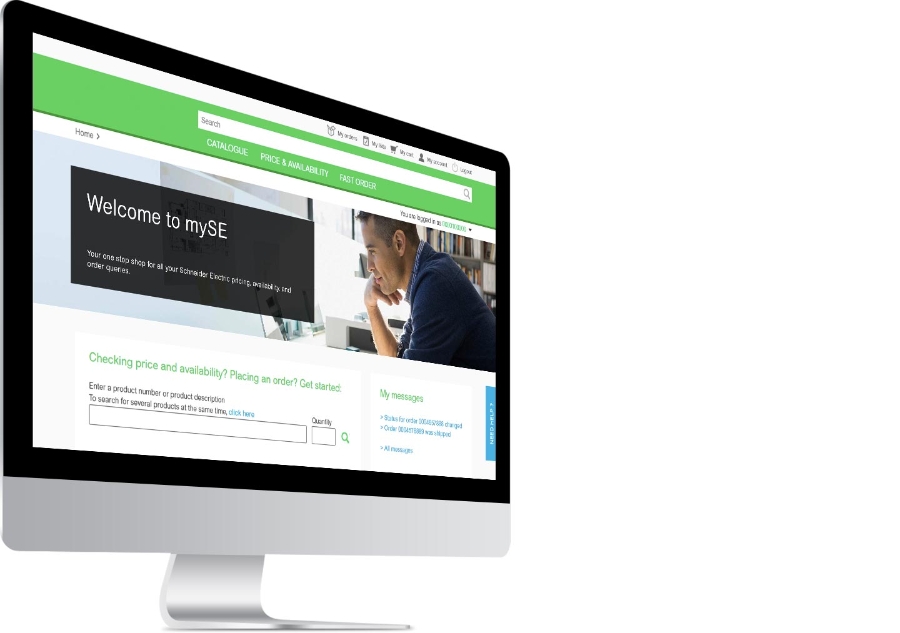 Information at your fingertips, fast!
With the mySchneider app the answers you need are always at hand. Get instant access to tailored services, 24/7 self-service and expert support on your smartphone — and discover how we can make doing business easier every day. Access your mySchneider and mySE Portal on the move with the mySchneider app for iOS and Android. Download and register today for enhanced services.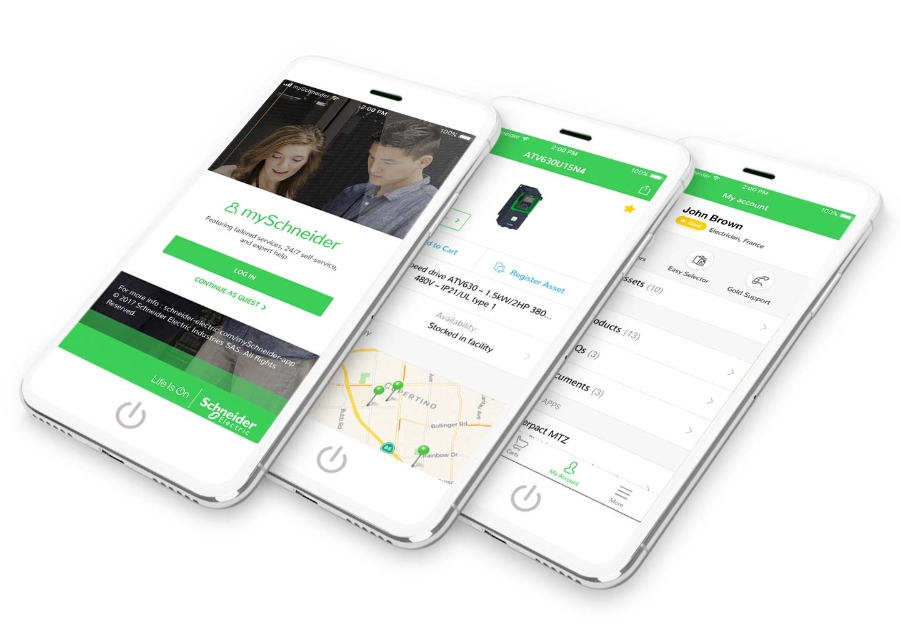 Just what you need. Right when you need it.
Need a hand? We're here to help, live!
If you can't find exactly what you are looking for, help from our expert team is just a click or swipe away. Our real-time chat support gives you instant access to the information and advice you need.