One label, many advantages
Our Green Premium ecolabel brings complete environmental information to everyone, from homeowners, building managers and architects, to our distributors and OEM partners.
In 2008, we developed Green Premium, our product sustainability programme, to provide transparent information on hazardous substances, environmental impact and end-of-life instructions.
The new Green Premium is an expression of our innate belief that ambitious environmental considerations must be embedded in all our value propositions. It is also what customers and business partners have been increasingly asking for, in multiple geographies, across multiple market segments.
Green Premium Brand Promise
Transparent environmental information about Schneider Electric products available digitally 24/7.
Minimal use of hazardous substances in, and beyond, compliance with regulations (RoHS, REACh).
A promise of sustainable and environmentally friendly performance.
Environmental Disclosures such as a Product Environmental Profiles (PEP) to provide robust environmental information.
The easiest way to find information about your products.
Circularity Profiles to provide guidance on responsible product disposal and recycling along with circular value propositions.
RoHS directive
The European Union's Restriction of Hazardous Substances directive calls for the elimination of harmful chemical substances. For example, in circuit breakers and wiring devices.
REACh regulation
This EU regulation governs the use of chemicals that can be harmful to health and the environment. It requires that producers develop plans to replace substances of very high concern (SVHC).
Environmental profile
The Product Environmental Profile (PEP) document provides detailed information on the environmental impact of each product and its raw materials.
End-of-life instructions
End-of-life instructions provide complete guidance on responsible product disposal and recycling of products. Essentially, they help to reduce environmental hazards and improve operational efficiency.
Our commitment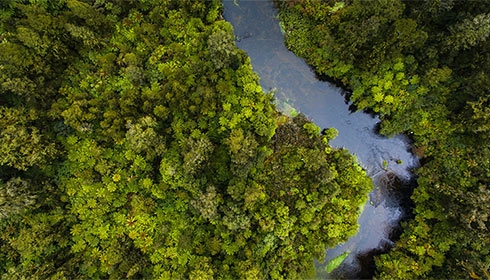 Reduce energy and carbon footprints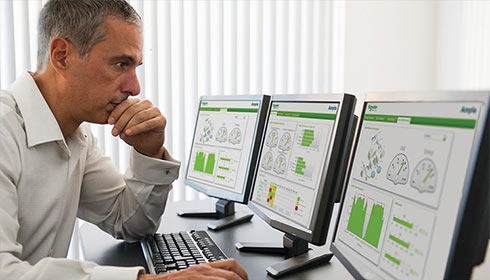 Optimize total cost of ownership
Protect people from environmental risks