Explore Industry-Leading Products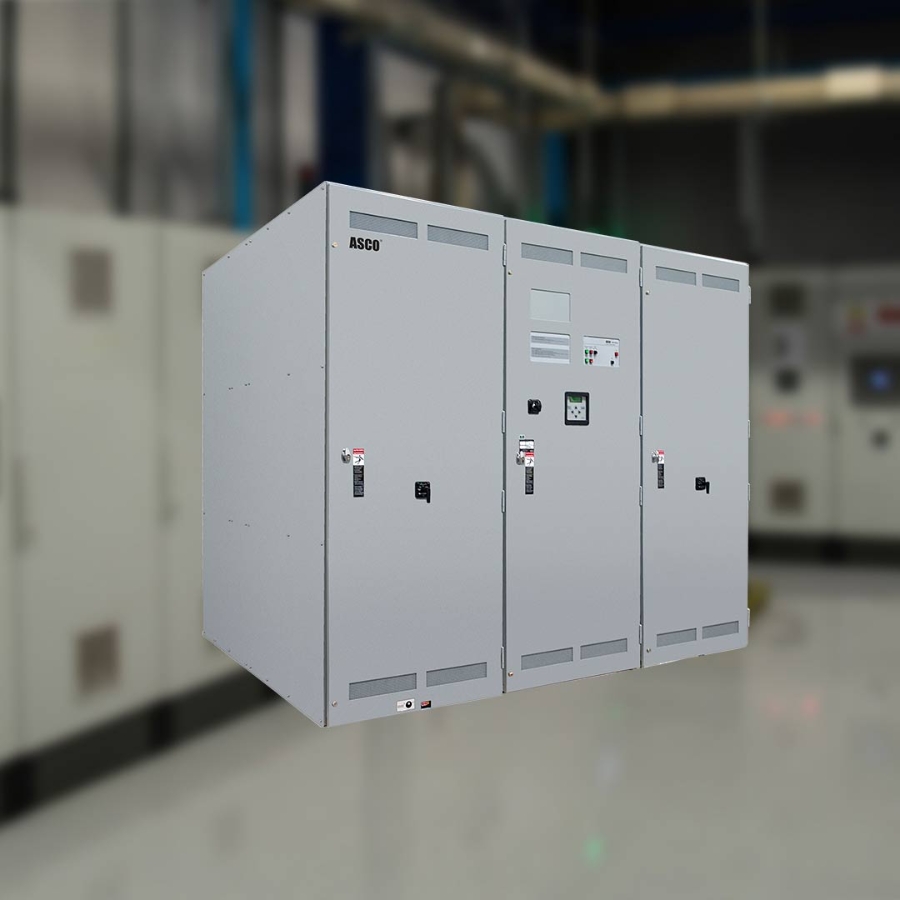 Transfer Switches
Enhance power resilience by transferring electrical loads to alternate power sources.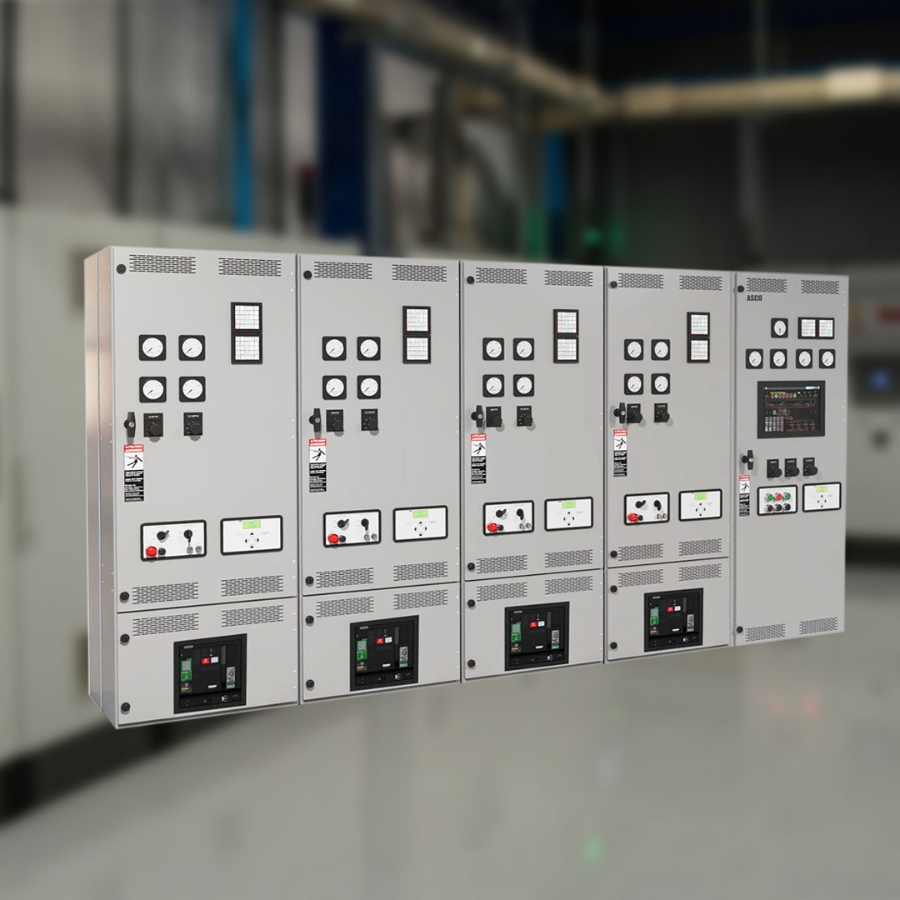 Paralleling Switchgear
Parallel multiple generators and optimize management of power sources and loads.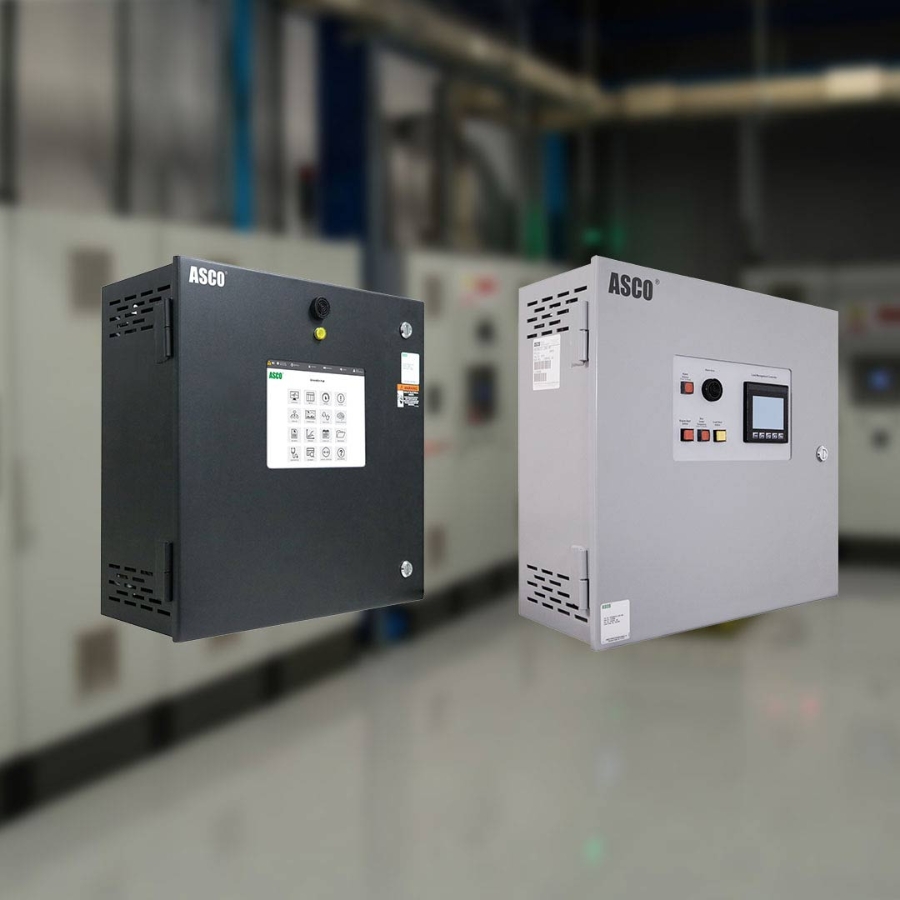 Power Control and Monitoring
Real-time power information. Anywhere.
Browse Critical Power Resources
Explore digital tools for education and selection of critical power equipment.
Interactive 3D Facilities
From healthcare and data centers to small businesses, our products provide mission-critical power for every application. Please click on a facility type below and navigate to some of ASCO's leading offers.
Explore in