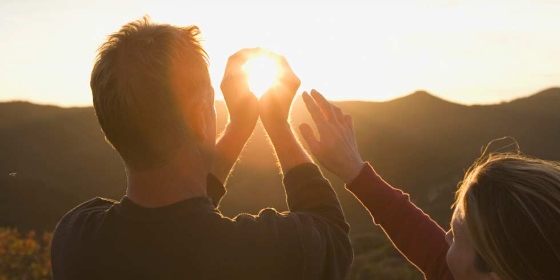 . .
.
Energy Trends
Why microgrids make good economic sense.
Start your energy transformation journey
Sign up to our mailing list to receive updates related to your work or speak directly to our energy experts about how your business could improve its sustainability, operational efficiency, digital transformation and much more.
Our Advanced Solutions
As a global energy management specialist, Schneider Electric offers the most advanced microgrid solutions available.
Is a microgrid right for you? Let's talk. Complete our short form.