A carbon-neutral race
For the 2019 Schneider Electric Marathon de Paris, we're eliminating waste wherever possible and compensating its carbon footprint through environmental actions in Kenya.

Working with Livelihoods Funds we help provide energy-efficient Hifadhi cookstoves to people with poor access to energy. This helps decrease wood consumption and prevent deforestation. Livelihoods Funds also plants new trees to restore damaged ecosystems.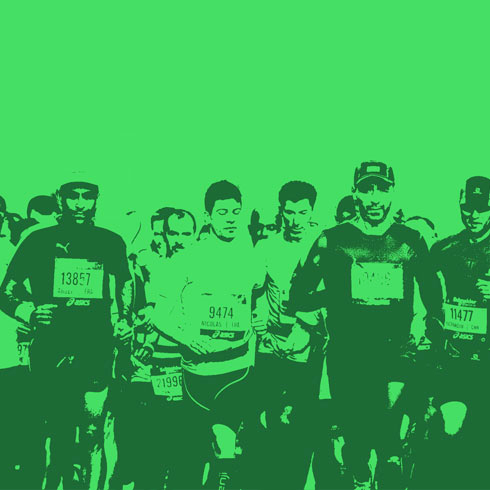 Making the race carbon neutral
To offset the Paris Marathon footprint, we are working closely with the Livelihoods Fund that helps prevent deforestation in the rural areas of Kenya where firewood is the primary energy source.
 
We are strongly supporting the Fund in providing energy-efficient Hifadhi Cook stoves to Kenyan villagers and planting new trees to restore already damaged ecosystems.

All of this means tons of timber saved and a smaller carbon footprint.
The Livelihoods Hifadhi project in numbers
hectares is the area of forest Kenya loses every year
Cook stoves will be sold over 2013–2022
is the price of one Cook stove
is the reduction in wood use, compared to the traditional stove
tons is the amount of wood the project will save over 10 years
tons of CO₂ is the total offset target of the project
Pictures of the Marathon and Salon du Running
Discover the highlights of the SE Green Runners. Find all the pictures taken during the Salon du Running and Schneider Electric Paris Marathon 2019
Find out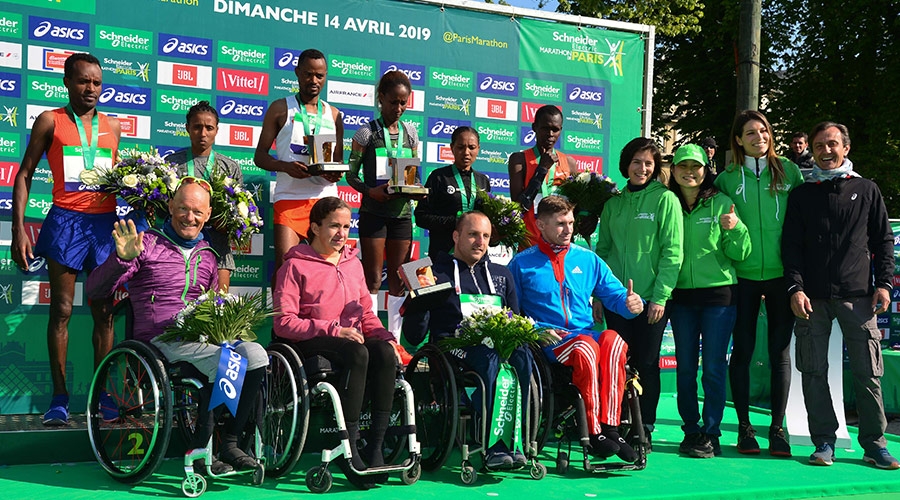 Chat
Do you have questions or need assistance? We're here to help!