Danone Evian: Customer Story Key Figures
34% reduction of energy use per liter of water
Estimated savings of 315 metric tons of CO2 equivalent* and 372 m3 of water**
14 production lines, 33 product types, from 75 centiliters glass bottles to the six-liter carboys
Retrofits can pave the way for sustainability
Today, the circular economy is an alternative to the traditional and more wasteful industrial model. In manufacturing processes, this means retrofitting and reusing industrial equipment rather than replacing it.
Find out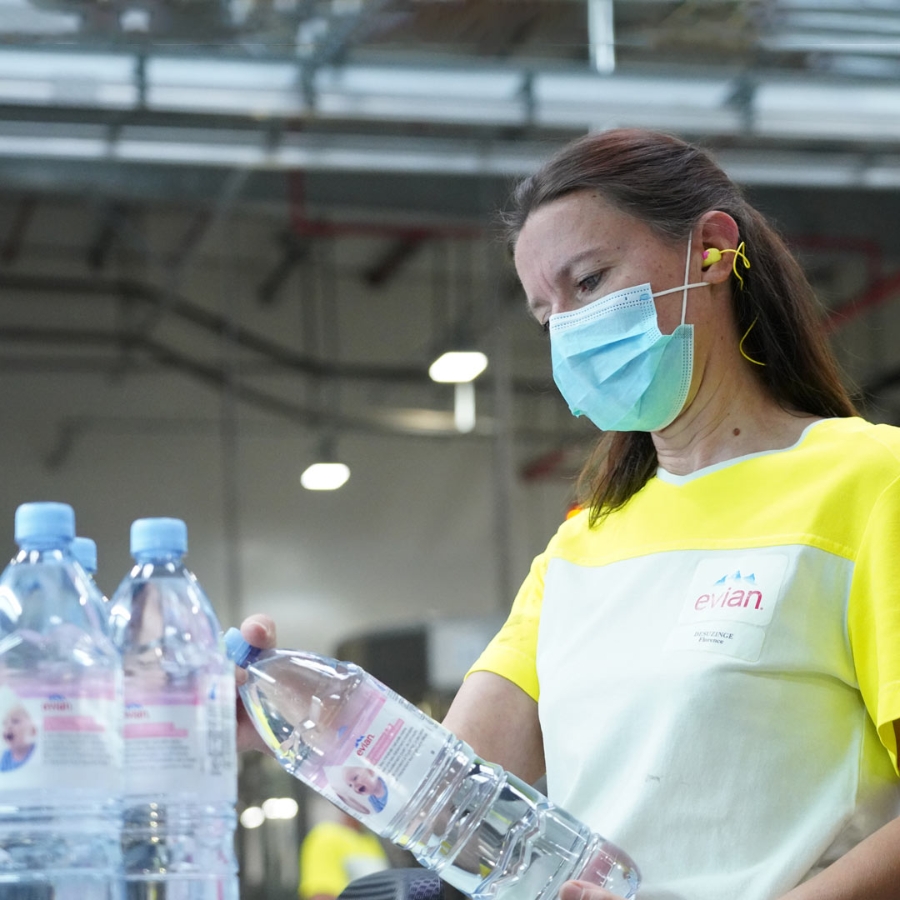 Making bottling more efficient and sustainable
See how a seven-year modernization and maintenance plan helped Danone Evian upgrade its bottling facility and achieve its sustainability goals while optimizing costs.
Read the
Modernize the facility to deliver natural mineral water more efficiently, safely, and sustainably by:
Increasing energy efficiency to achieve sustainability goals
Reducing CO2 emission by adopting circularity
Maintaining the continuity of operations during modernization work
Controlling operating budget while achieving the highest possible uptime
Apps, Analytics, and Services: 
Consulting and audit services, modernization services, remote monitoring,  SF
6
recovery services
Edge Control: 
modernization, performance, and safety (MPS) audit, seven-year Service and Modernization Plan including maintenance, ECOFIT
TM
solution for LV switchgear modernization, energy and power quality monitoring, SF
6
gas recovery
Connected Products: 
MV circuit breakers
, 
MV switchgear
Replacement of obsolete equipment that enabled estimated savings of 315 metric tons of CO2 equivalent* and 372 m3 of water**
Minimized modernization downtime, costs, and environmental impact
Reduced energy consumption by 34% per water liter and improved power continuity
Gilles Meunier, Electrical Distribution Manager, Evian
Customer Testimonial
"This modernization has enabled us to analyze the collected data in order to reduce our energy consumption at the industrial site. Today, the site operates 100% on renewable energy, and since 2008, the company has reduced its energy consumption by 34% per water liter."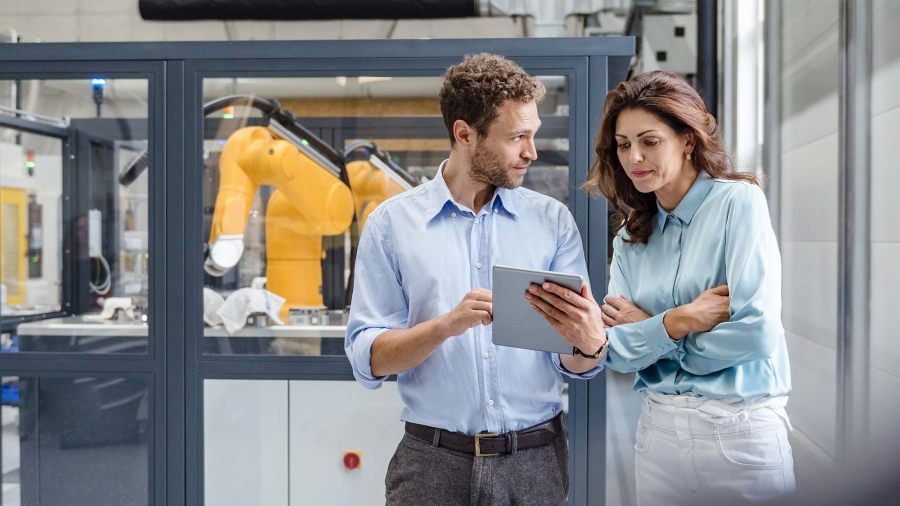 Explore modernization services for electrical distribution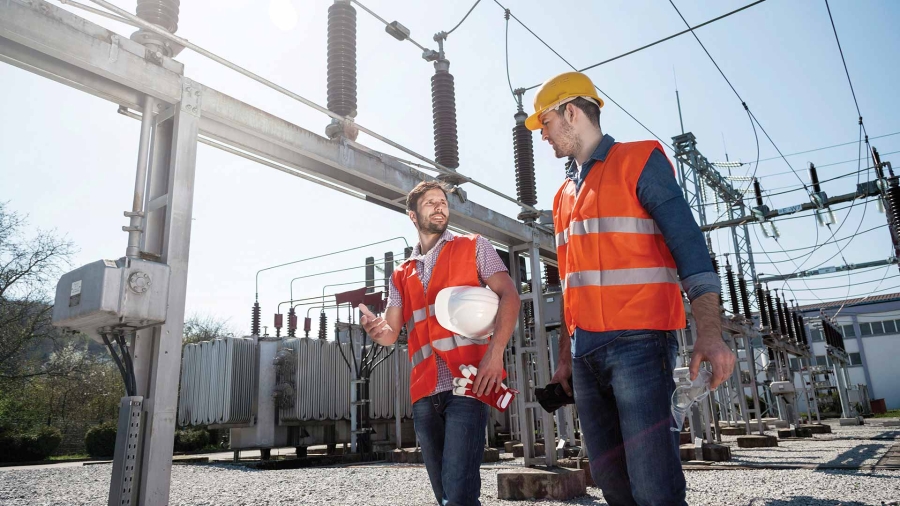 Discover our modernization services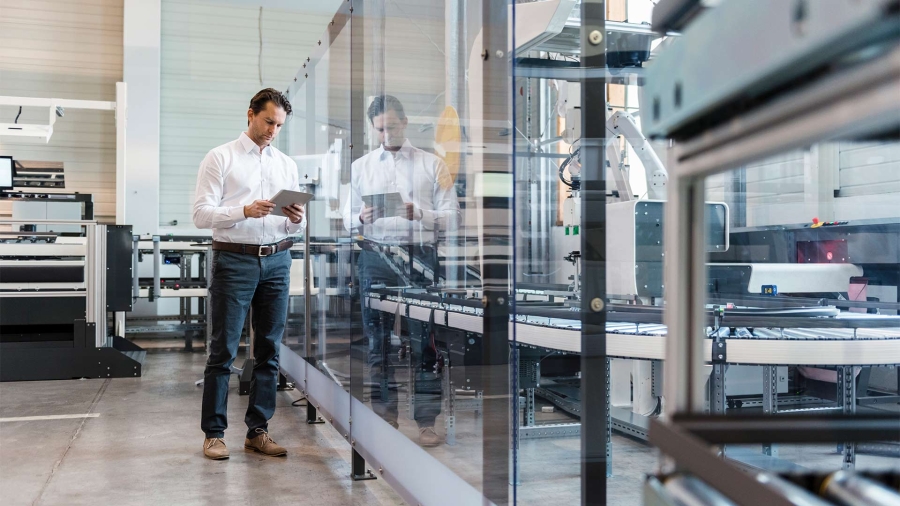 See how to innovate with services in the age of IoT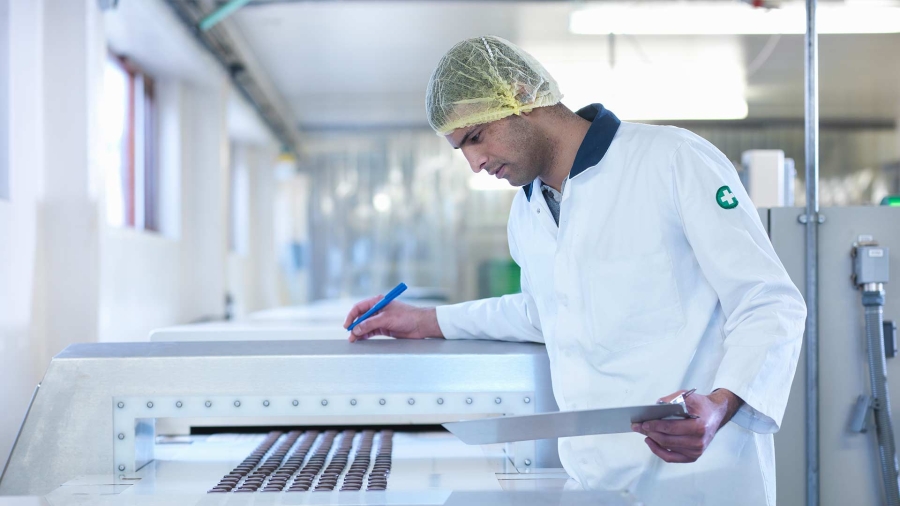 Discover EcoStruxure for Food and Beverage
*CO2 savings based on SF6 recovery, increased energy efficiency, and prolonged life of existing equipment (avoiding emissions from the manufacture of new devices).
**Water savings based on the estimated amount saved by avoiding manufacture of new devices and prolonging the life of existing equipment.
Chat
Do you have questions or need assistance? We're here to help!