Innovating for a Sustainable Hong Kong
At Innovation Summit Hong Kong 2023, thought leaders and industry experts will convene to exchange on the latest in converging the smart and sustainable. Join Schneider Electric and 600+ changemakers to uncover how technology is making a more sustainable, electric, digital world a reality.
Learn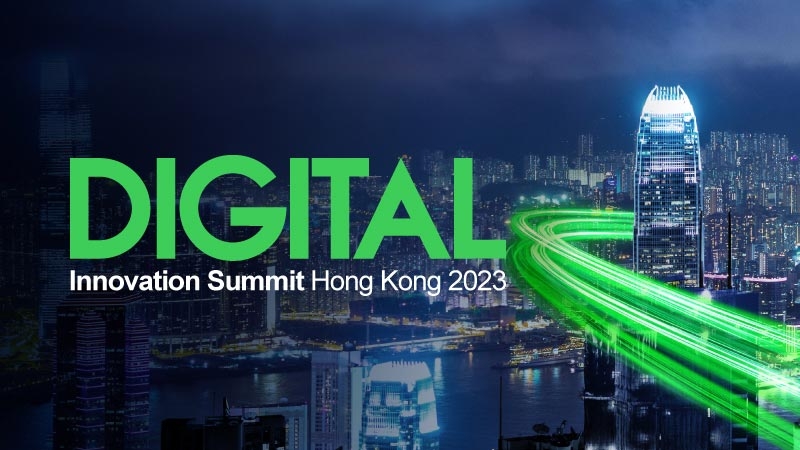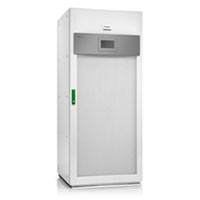 Uninterruptible Power Supply (UPS)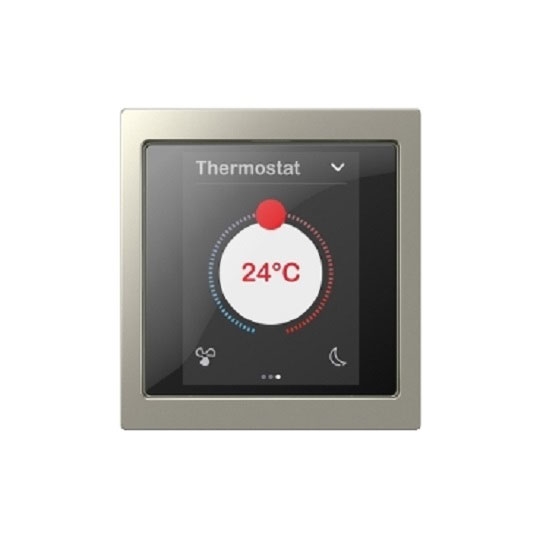 KNX
Home Automation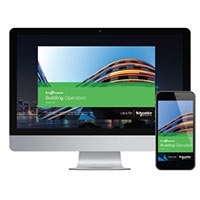 Building Management Systems (BMS)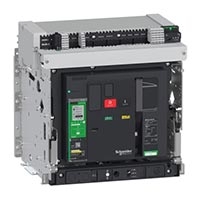 Air Circuit-Breakers (ACB)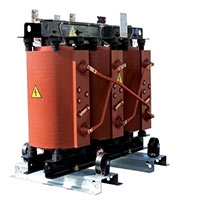 Electrical Transformers
Medium Voltage (MV) Switchgear
AvatarON
Wiser Smart Home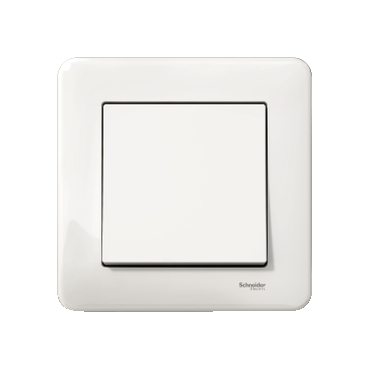 Light Switches and Electrical Sockets
Easergy P3U30
Home Distribution Board
EasyPact CVS
Miniature Circuit Breakers (MCB) board
Electrical Car (EV) Charging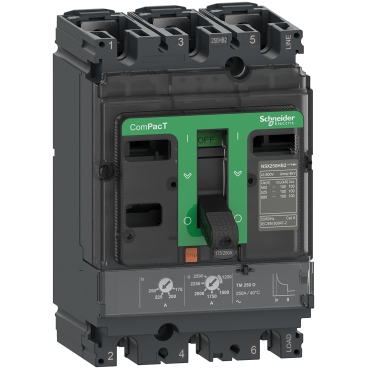 Molded Case Circuit Breakers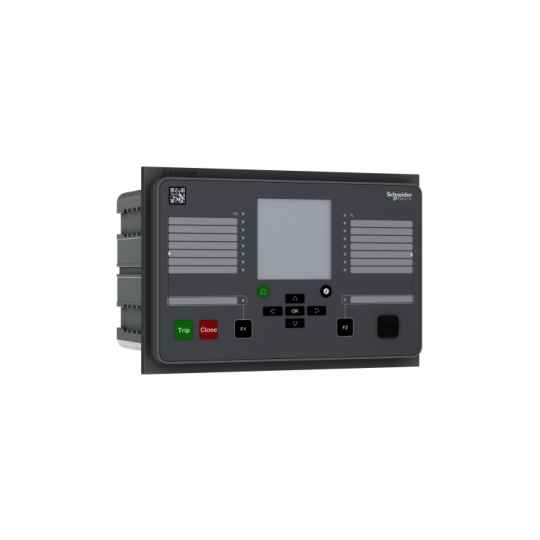 Easergy P3G30
Digital tools and services for you and your business…
mySchneider app
Discover our new mySchneider app which offers tailored services, 24/7 access to our catalog, expert support and information.
Download our latest White Paper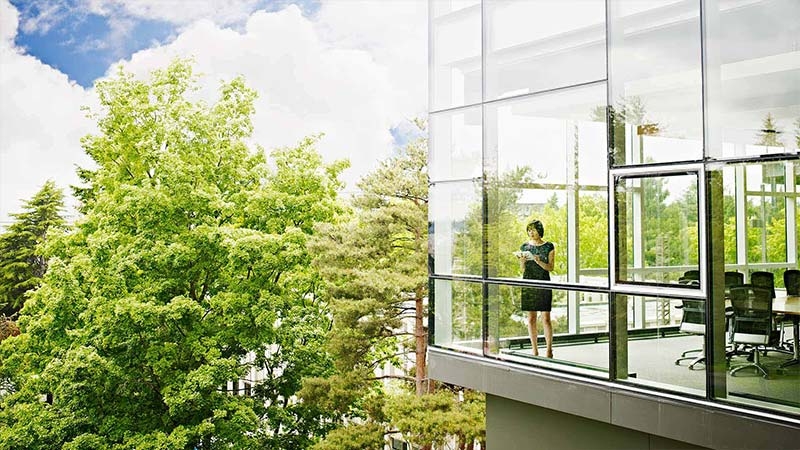 The Path to Net-Zero Buildings
Organizations are facing increasing pressures to decarbonize. This guide outlines an actionable 3-step process to execute a net-zero building strategy.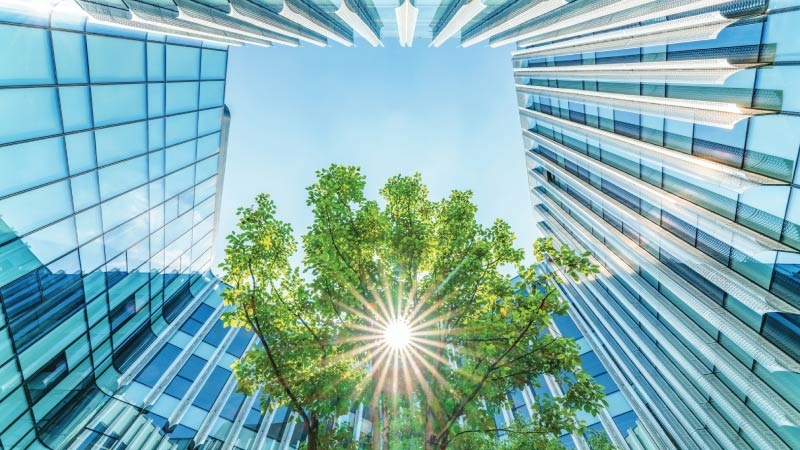 A structured methodology for planning commercial real estate portfolio decarbonization
This paper offers a recommended 6-initiative methodology that commercial real estate (CRE) teams can use to analyze and prioritize brownfield modernization projects across large asset portfolios to achieve maximum payback with minimal disruption to occupants.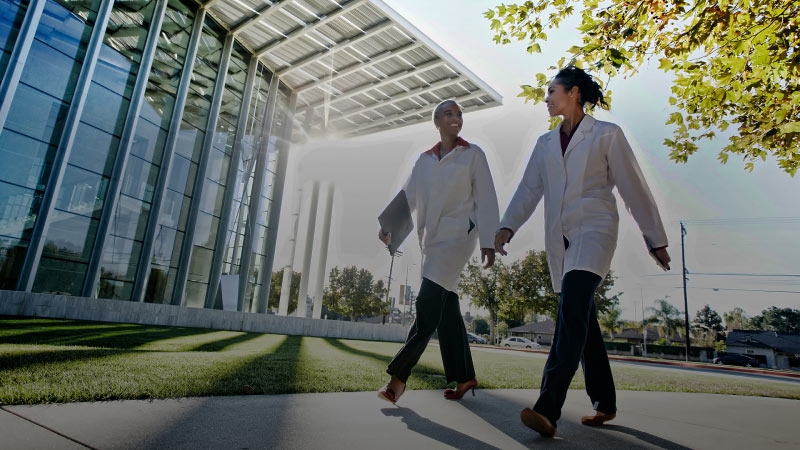 A sustainable future of better care
Extreme weather events can interfere with critical healthcare services. Discover the path of future-ready, long-term resilience and reduced emissions in our new e-guide.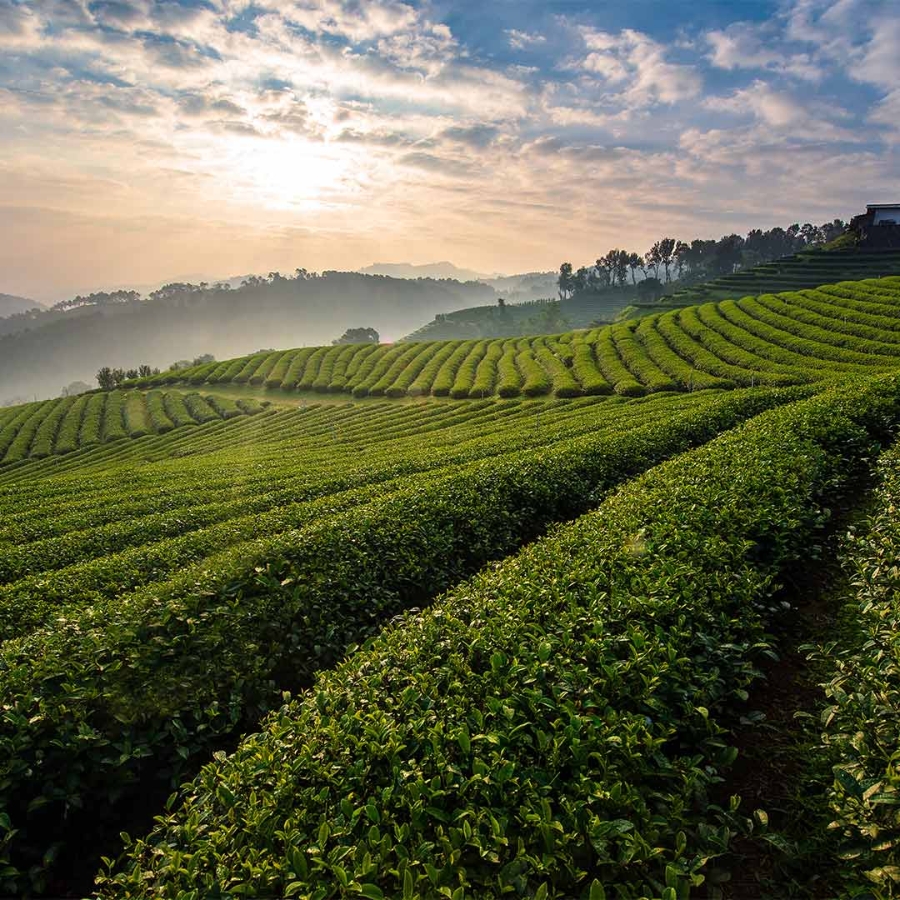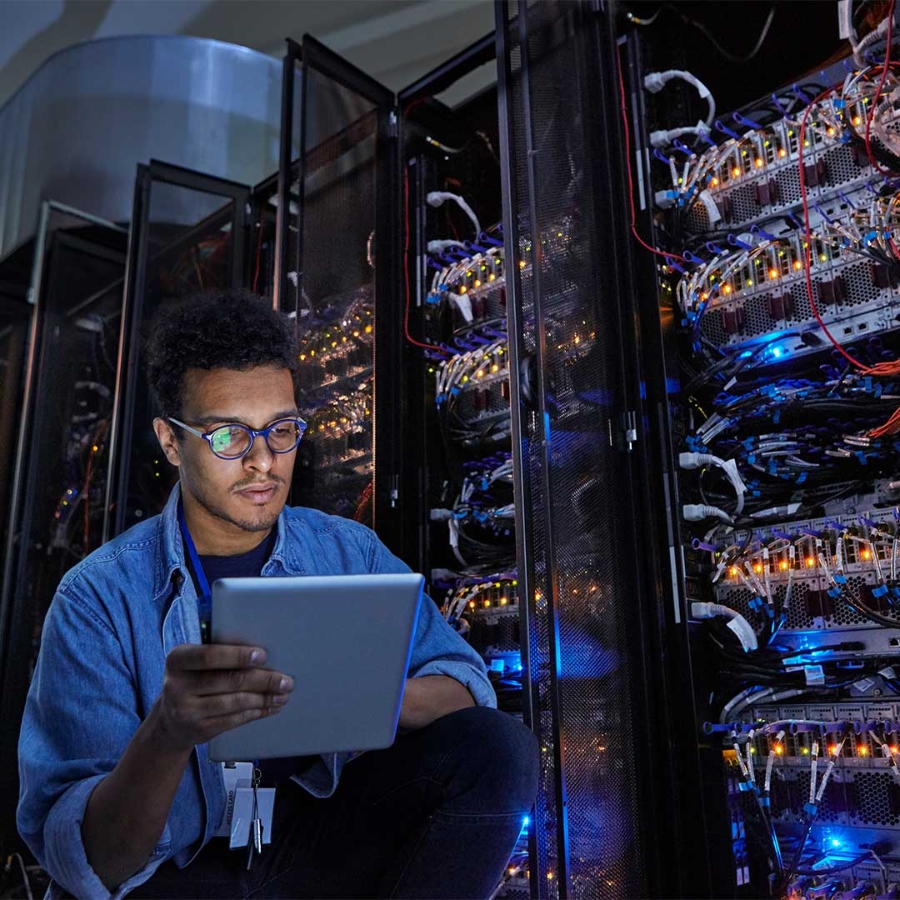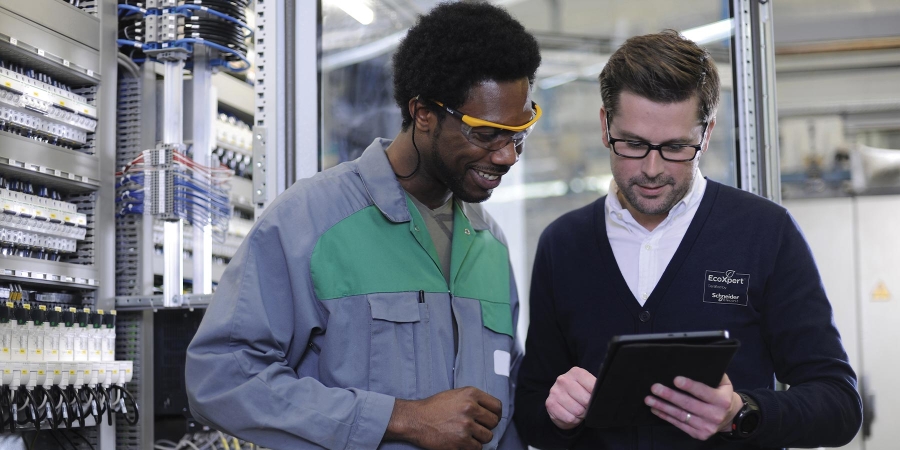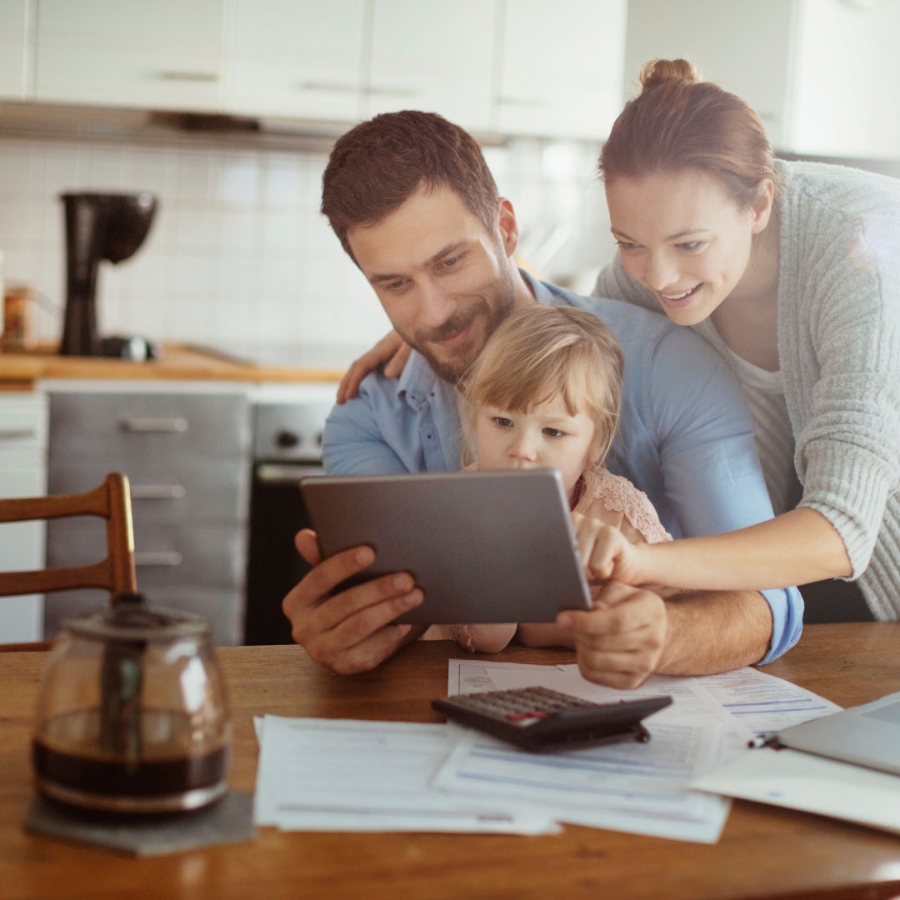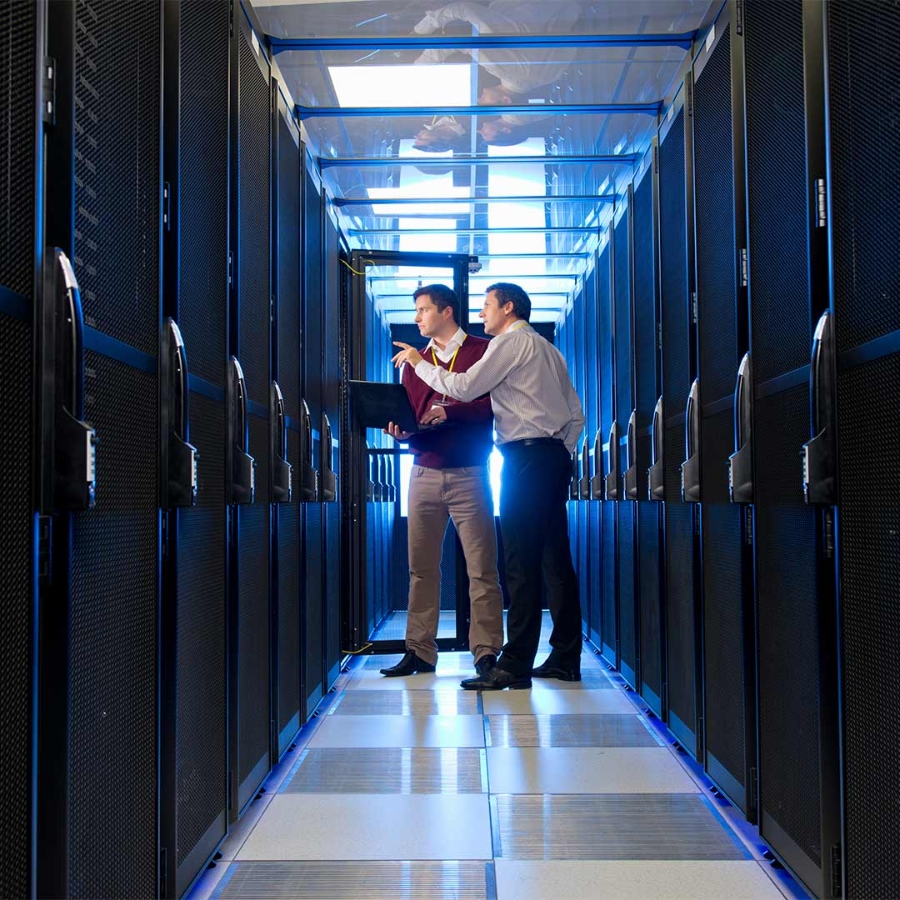 Chat
Do you have questions or need assistance? We're here to help!