Schneider Electric and Microsoft
Schneider Electric and Microsoft have established a 30-year global partnership to build, market, and sell software solutions for enriched customer value.
A collaborative ecosystem
Schneider Electric's co-innovation ecosystem of digital alliance partners enables it to scale its IoT-enabled architecture, EcoStruxure™, to each customer's digital journey.
Co-innovation of two best-in-class technology leaders
Given that new technology breakthroughs happen at blazing speed, we combine Microsoft's secure, trusted cloud and our deep domain expertise to act fast; creating digital solutions that solve customers concrete challenges at scale.
Digital Transformation
Advancing digital transformation with global digital partnerships and co-innovation.
Cloud and Edge
Utilizing the full capacity of IIoT data, in the cloud or at the edge for Digital Plants.
Artificial Intelligence
Harnessing the power of big data, AI, and machine learning to transform business.
Microsoft and Schneider Electric, a sustainability journey
Every technology advancement that solves a concrete customer sustainability challenge is a breakthrough. Together, Schneider Electric and Microsoft share this commitment to caring for our planet better.
Fireside chat with Microsoft
Watch how Microsoft EVP & President Jean-Philippe Courtois and Schneider Electric CEO Jean-Pascal Tricoire discuss digital transformation.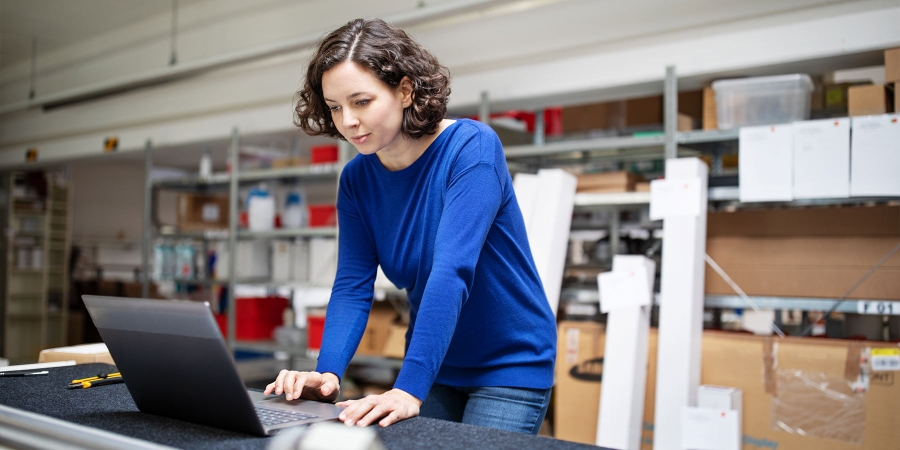 Check out the latest insights!
Bringing new services to employees
Discover how Schneider Electric and Microsoft created MyCampus application with EcoStruxure Workplace Advisor for their smart building in Issy-les-Moulineaux.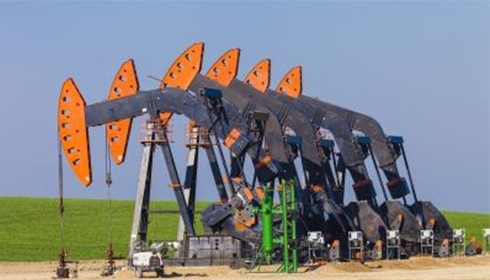 Oil and gas experts use Azure machine learning at the edge
Using predictive models with edge devices help customers meet business goals, safeguard their valuable industrial assets, protect the environment, and boost workplace safety.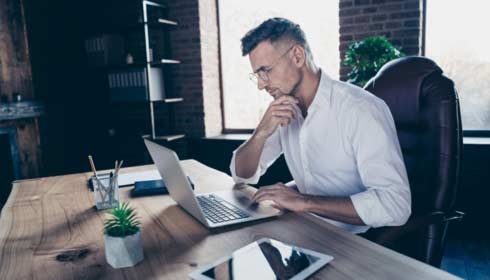 Microsoft and Schneider Electric re-imagine workplaces
From digital twin to a data-driven blueprint, the re-imagined workplace was rolled out in collaboration with Schneider Electric and Bentley Systems.
The power of data with co-innovation
Hear from Pilar López, Country General Manager at Microsoft Spain, how the power of data drives the engagement of customers and employees.
Microsoft AI and Schneider Electric accelerate AI startups
Watch how we launched the Microsoft AI Factory for Green Energy to accelerate startups transforming the energy sector in Europe with artificial intelligence.
Manufacturing and IIoT insights, from cloud to edge
Key insights from Microsoft's Caglayan Arkan, GM - Worldwide Manufacturing and Resources, on the latest digital technology advancements at Hannover Messe.
Chat
Do you have questions or need assistance? We're here to help!