Innovation Talk: How to Tackle Unique Edge Environments?
Date: Thursday, 18 Jun 2020
Time: 11:00 am - 11:45 am (HKT)
Language: Cantonese presentation with English slides
It's no surprise. Digital disruptions are pervasive – even more now so than ever – across a diverse set of applications within commercial, industrial or telecommunications industry verticals. With each, the right edge computing infrastructure is necessary to maximize speed, process effectively and properly address the uniqueness of different environments.
In this session, we will learn about:
- The agility in response to sudden shifts, security concerns and harsher conditions.
- The ways to optimize the performance of data center with smarter capacity plan and design
- How on-premise or cloud-based DCIM software improves planning and cuts operation cost
- What are the power and cooling strategy for medium to high-density racks and servers?
Watch on demand >
Fergus Wong
Business Development Manager, Marketing
Schneider Electric Hong Kong

Biography
Fergus Wong is Business Development Manager of Schneider Electric Hong Kong, where he is responsible for strategic business development and product marketing management, partner relations development and new solution business in Hong Kong and Macau. He has been engaged in the ICT industry in Hong Kong for over 20 years, during which time he has gained extensive professional experience. Prior to joining Schneider Electric in 2011, he worked for various well-established IT companies in Hong Kong, acquiring a variety of solid experience in strategic planning, IT regional management, IT security professional services, business development and product marketing of cloud services. He holds a Bachelor's degree of Science (Hons) in Information Technology, from City University of Hong Kong.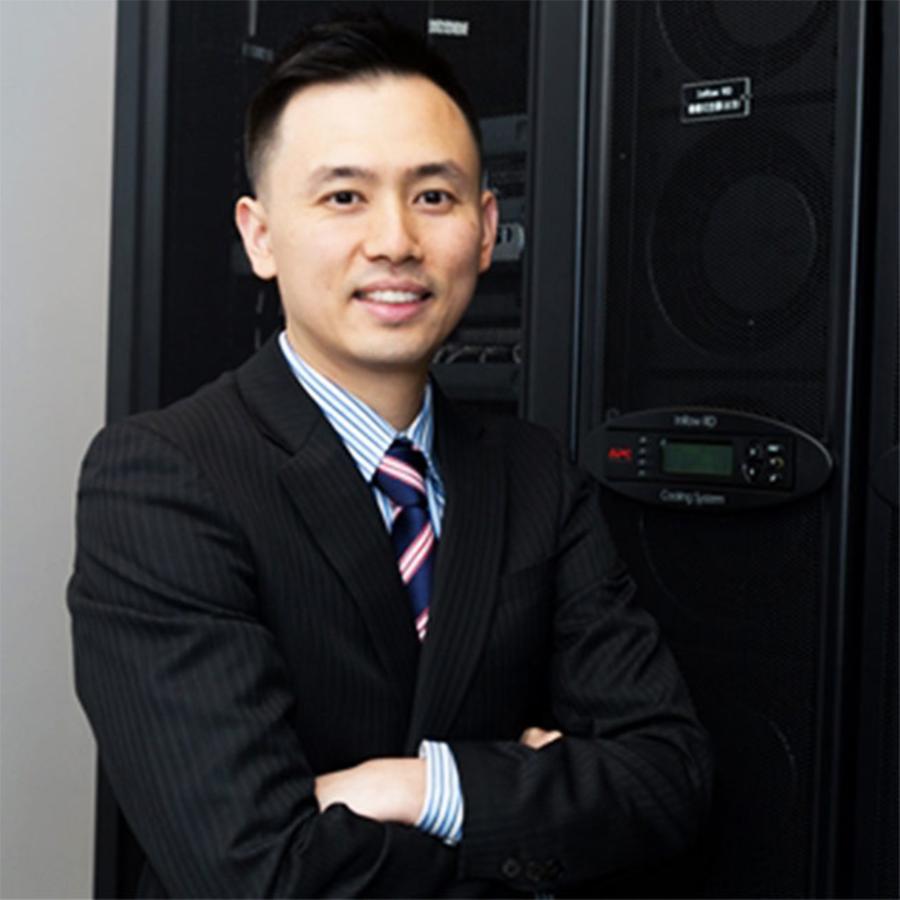 Ben Tam
Business Development Manager, Marketing
Schneider Electric Hong Kong

Biography
Ben Tam is Business Development Manager for Schneider Electric in Hong Kong, where he is responsible for planning and implementing the business sales and marketing strategy for three phase power and cooling products. With 20 years of solid experience in the data center industry, Ben has consistently brought successful cooling solutions to the market, specifically to high level customers including those in the colocation, banking and finance sector. Ben successfully led a series of key cooling projects for a number of colocation companies and investment banks, demonstrating his proven expertise in the cooling solutions. Ben holds a Master's degree in Building Service Engineering from The University of Hong Kong and a Bachelor's degree in Mechanical Engineering from The Hong Kong Polytechnic University.
Chat
Do you have questions or need assistance? We're here to help!