HKCS Webinar Series: Data Centers of the Future: How to Grow in a Sustainable Way
Digital was accelerating before COVID-19 and now it's accelerating even faster. Everywhere we are automating with digital: we are using IoT devices to collect data for personal assistants and smart home, commercial buildings are more people centric and safe with air quality management, and our cities with traffic management and crowd management.
To support this digital transformation, the data center architecture is becoming increasingly hybrid. Some applications are run as a service in the cloud while some applications will better operate in local data centers for lower latency and less network congestion.
At the heart of this transformation, the data centers of the future are designed to meet this non-stop momentum. This talk will cover the latest development of data center infrastructure and management solutions to navigate throughout the transformation journey.
In this webinar, we will discuss:
- Four key vectors of Data Centers of the Future
- Importance of Data Centre Infrastructure Management for hybrid data center architectures
- Latest innovation and technology for critical infrastructure
Watch on-demand>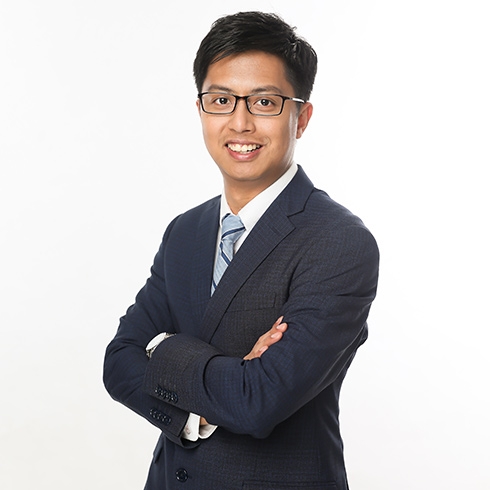 Steven Lee
Director, Secure Power
Schneider Electric Hong Kong

Biography
Steven Lee is currently served as the Director of Secure Power at Schneider Electric Hong Kong. In his role, Steven leads the overall strategy, business and operations of the Secure Power Division to provide the best-in-class solution in critical IT & data center establishment.

Steven has joined Schneider Electric since 2011. Prior to his current role, Steven was the Head of Marketing, responsible for formulating and implementing marketing strategy to meet company's business objectives in the region. He managed new strategic business opportunities, products portfolio management and defined short-term and long-term business plans with digitization as the central focus.

Steven is an MBA degree holder from Hong Kong University of Science & Technology and has pursued BEng (Hons) in Electronics and Information Engineering, The Hong Kong Polytechnic University.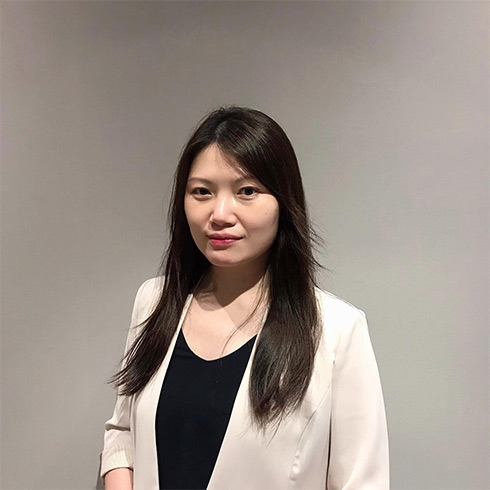 Joanne Ng
Product Marketing Manager
Schneider Electric Hong Kong

Biography
Joanne Ng is the Product Marketing Manager of Schneider Electric Hong Kong. She is responsible for product management in the data center business. With over 10 years of solid working experience in Product and Account Management in the IT industry, Joanne is a proven expert in formulating strategies to drive business growth with in-depth understanding of technologies in Data Center solutions.

Joanne joined Schneider Electric in 2020 and is passionate to drive the digital transformation of data center business to improve energy and operation efficiency. She has pursued a higher diploma in Mechanical Engineering and a bachelor's degree in Business Administration in Marketing.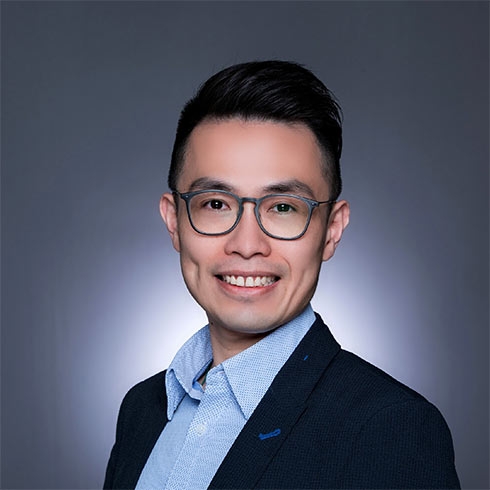 Eason Lai
Lead Digital Solution Architect, Digitalization and Innovation
AIA Hong Kong and Macau

Biography
A seasoned Lead Digital Solution Architect in AIA Hong Kong, Digitalization & Innovation Team with 20 years of experience on infrastructure, application development, data platform and latest cloud technologies (PaaS, IaaS, Hybrid Cloud, Big Data/Machine Learning/AI, IoT). Working experience are including multinational technology giant company, Microsoft & IBM.

Passionate and seasoned 'Speaker' in technologies events and public conferences as well as blogger.
Chat
Do you have questions or need assistance? We're here to help!