Innovation Talk Webinar: Reactive to Proactive - Facility Expert & Thermal Monitoring in LV System
Electrical distribution is going through an unprecedented transformation. As demand for power continues to escalate, your customers are looking for innovative digital solutions that will allow them to improve building performance, ensure business continuity, and cut operational costs, all while also providing easy maintenance and troubleshooting. With EcoStruxure™ Facility Expert, you can offer a full range of advanced services, grow your business, and provide your customers with the leading solutions they require.
In this webinar session, we will share how the powerful capabilities of our Facility Expert enables you to thoroughly satisfy the increasing demands of your customers, with monitoring systems conveniently available on your smart devices. We will also examine the potential benefits when paired with the thermal monitoring in Low Voltage System, which can allow for the monitoring the temperature of any power connections of indoor installation like LV Switchgears for every possible critical points.
Watch on demand >
How EcoStruxure™ Facility Expert improves building performance, ensure business continuity and cut costs for your clients
1. EcoStruxure™ Facility Expert and how the connected operations management system can offer you a more comprehensive and convenient monitoring experience.
2. Thermal Monitoring for Switchboards, allowing you to monitor the temperature of any power connection of indoor installations for every possible critical points and streamline the maintenance process in Low Voltage System all from the convenience of your smart devices.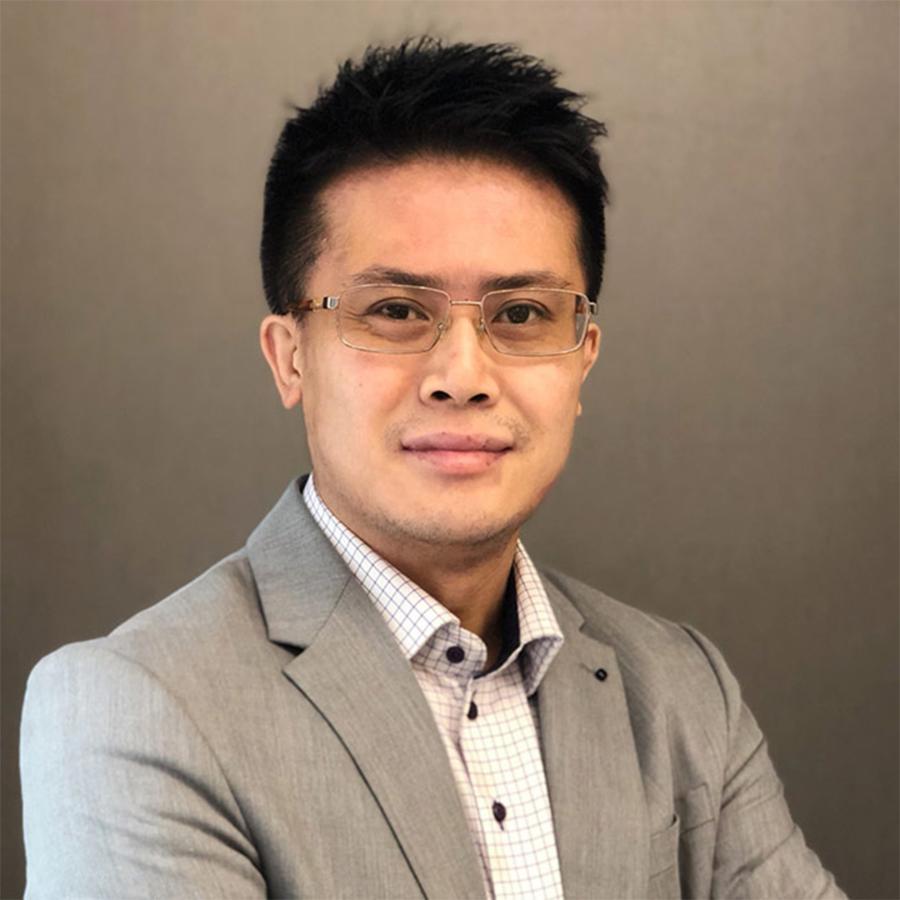 Sean Chiu
Product Marketing Manager
Schneider Electric Hong Kong

Biography
Sean Chiu is Product Marketing Manager for Schneider Electric in Hong Kong, where he is responsible for planning and implementing marketing strategy for power distribution products (e.g. circuit breakers, switchgear, distribution panels, etc.) and retail business (e.g. wiring devices, household accessories, home automation, etc.). He has been engaged in the electrical distribution and industrial automation industry in Hong Kong for almost 20 years, during which time he has gained extensive professional experience. Prior to joining Schneider Electric in 2014, he worked for various Multinational Corporations in Hong Kong such as Mitsubishi Electric and Siemens, acquiring a variety of solid experience in Sales and project management of electrical and industrial market. Sean holds a Master's degree in Industrial Engineering and Engineering Management from The University of Hong Kong and a Bachelor's degree in Electronic Engineering from The Hong Kong University of Science and Technology.
Chat
Do you have questions or need assistance? We're here to help!