S51 Smart Door Lock
The Schneider Electric S51 Smart Door Lock is minimalist and stylish. A Swedish FPC fingerprint sensor on the zinc alloy handle increases the speed and reliability of unlocking. The aesthetically designed lock is the perfect choice for a secure and quality family life.

*Video in Chinese only with English subtitles available
Quick access with FPC Fingerprint Sensor
Fingerprint authentication and door opening can be done simultaneously.

S51 Smart Door Lock is also equipped with ST Chip < STMicroelectronics >,
result in high performance with low power consumption reduces risk and greater stability.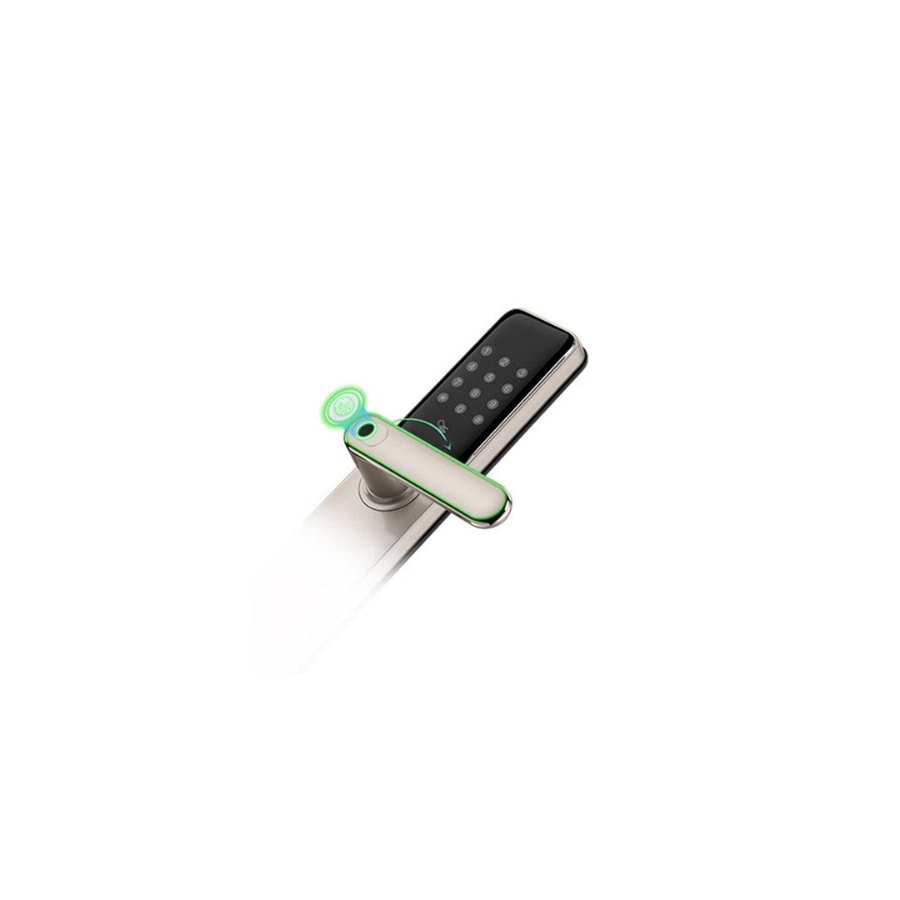 4-in-1 Access Mode
Unlock your door with FPC fingerprint, passcode,mechanical key, or RFID card.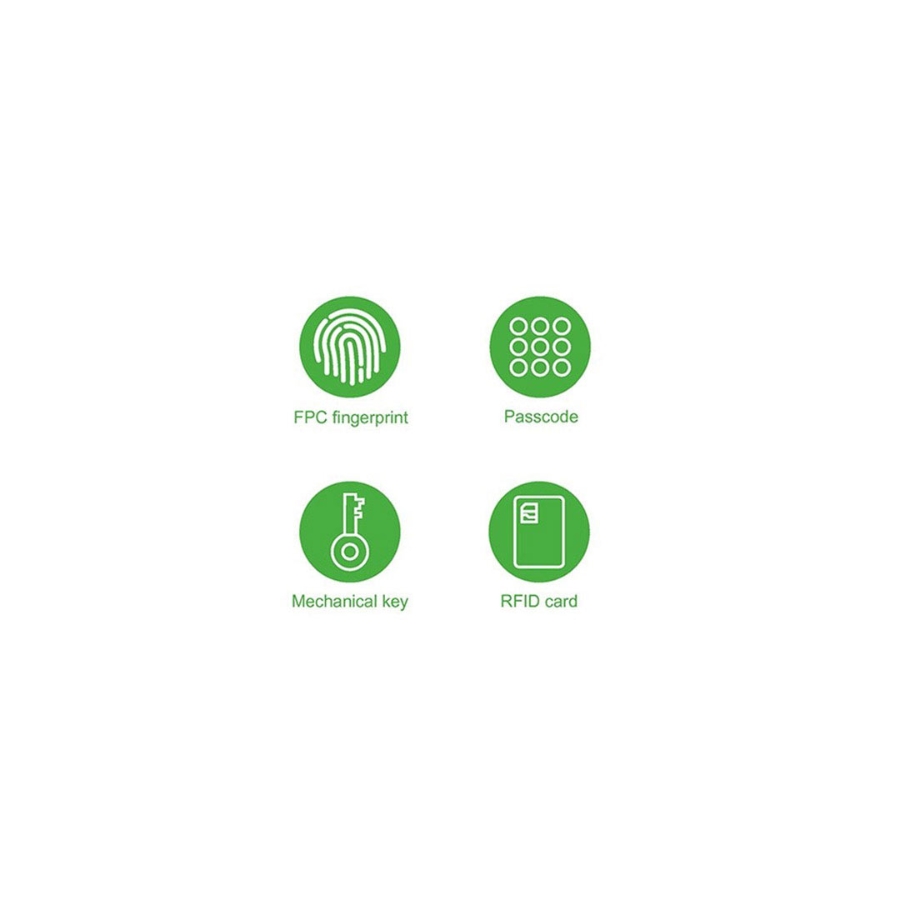 Peeping prevention
The virtual passcode function reduces the risk of passcode exposure and peeping eyes by entering random numbers before and after the authentic one.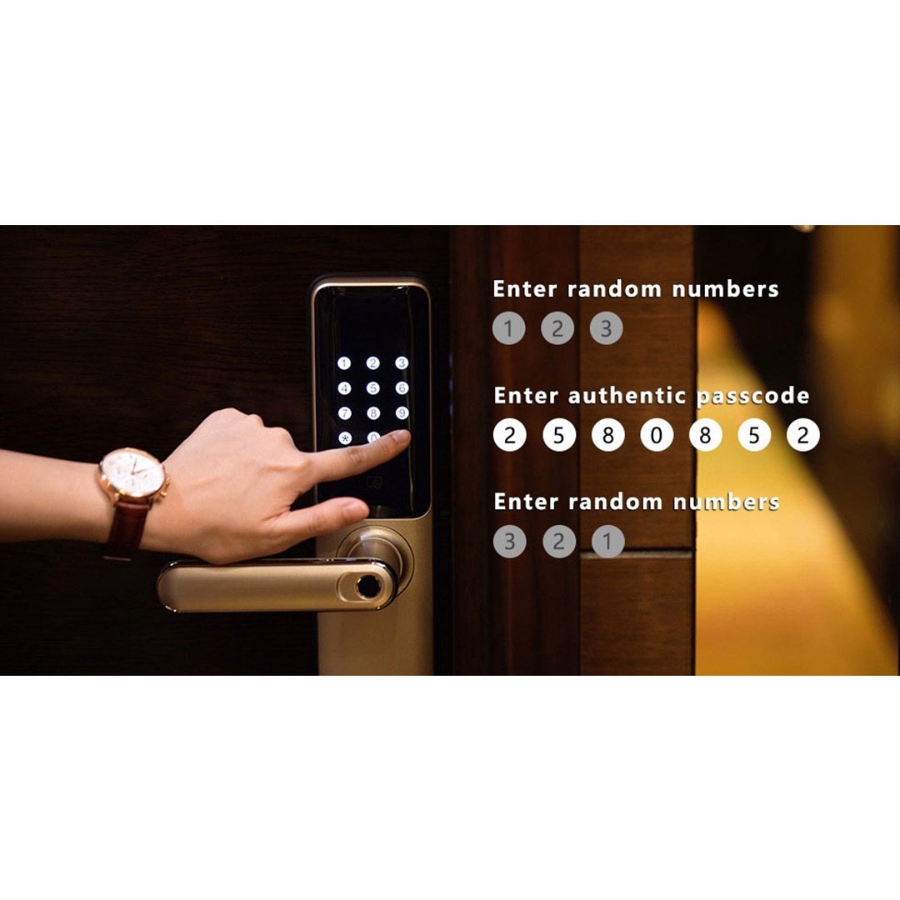 Temporary passcode
Generate one-time access to visitors even when you are away from home.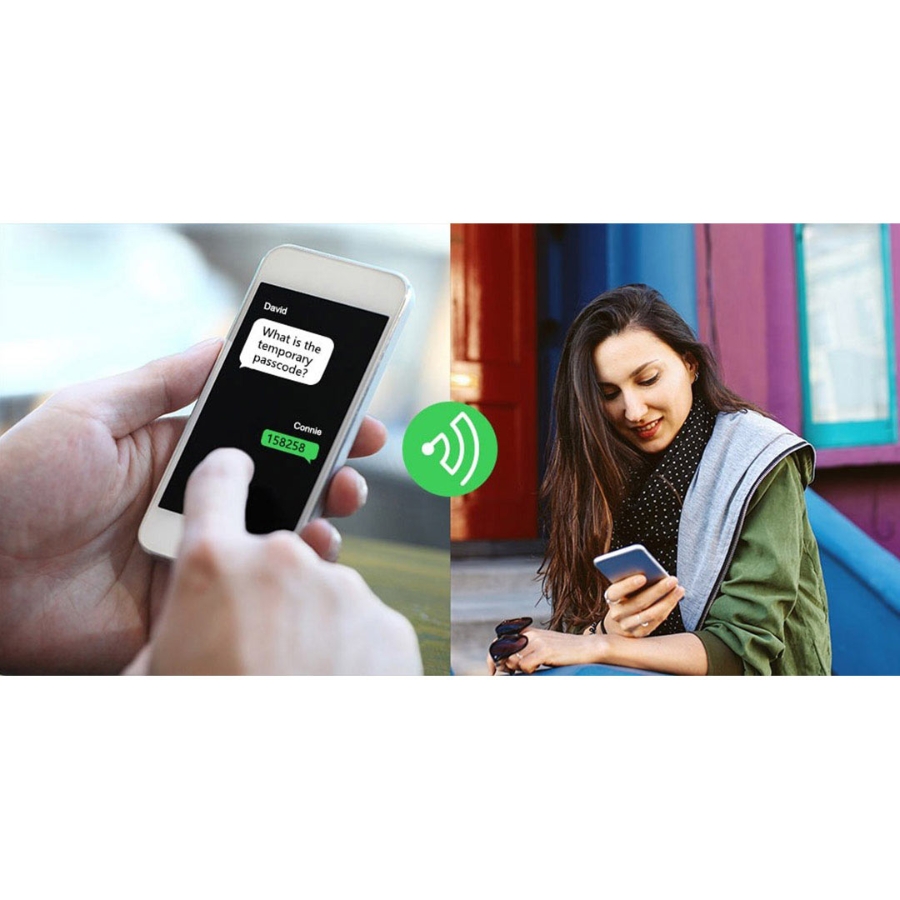 Handle lock design
The handle lock design prevents break-ins from the peephole and unlocking by children or pets.
indoor lock function
An indoor lock further enhances security by unlocking the door from the inside.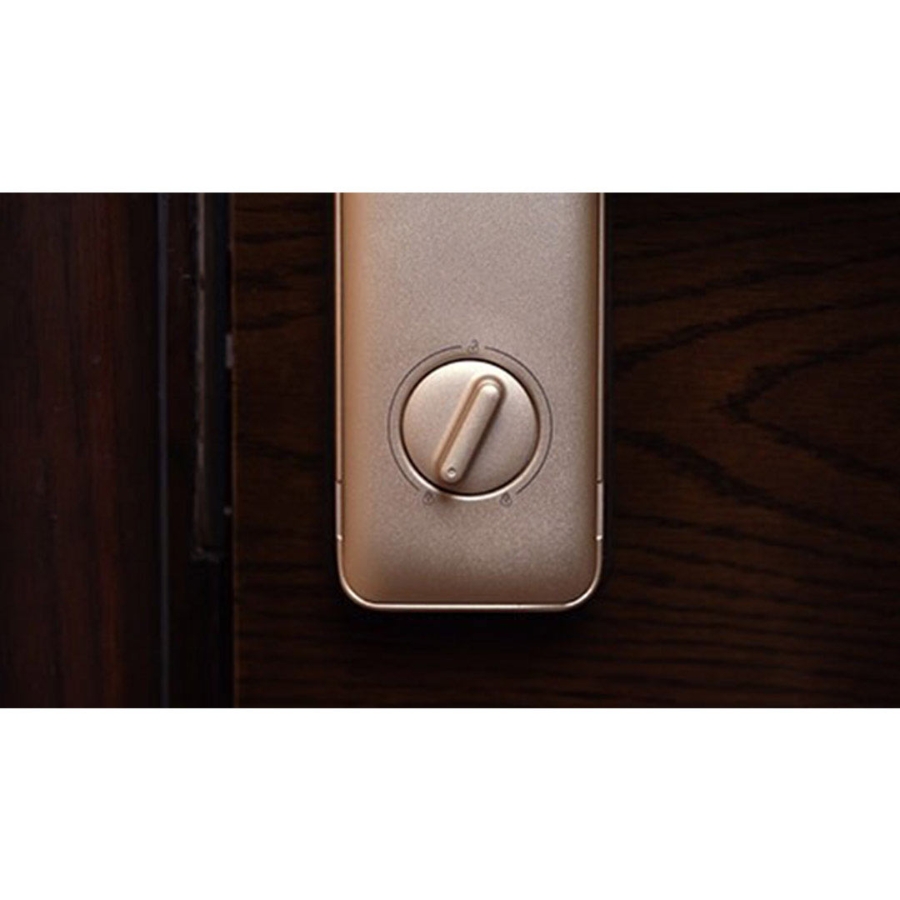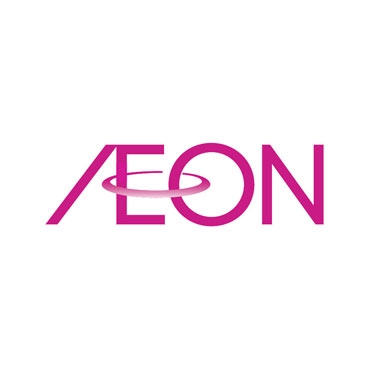 AEON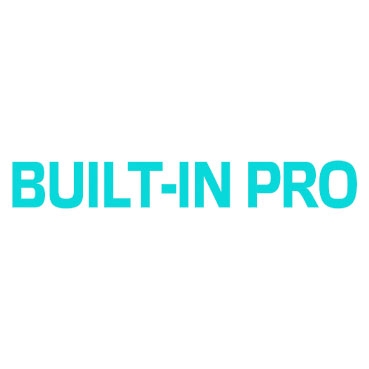 Built-in Pro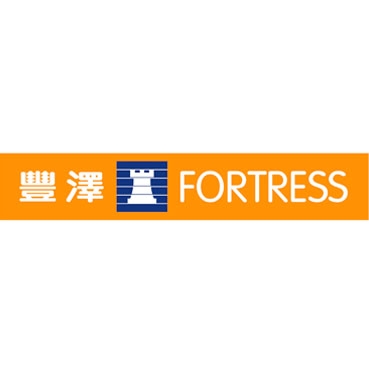 Fortress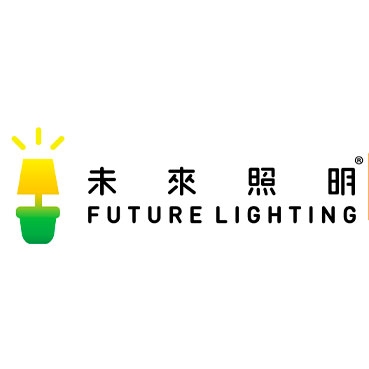 Future Lighting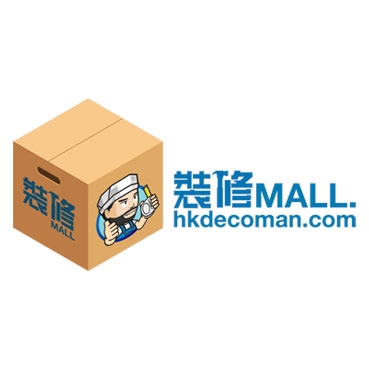 HKDeco Man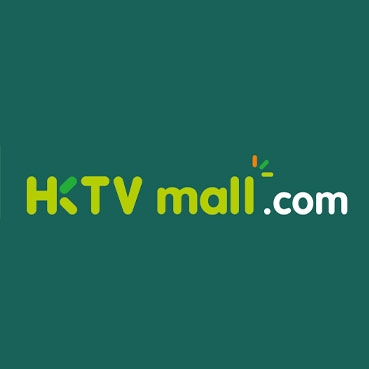 HKTVMall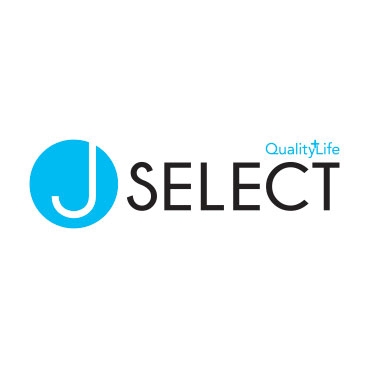 J SELECT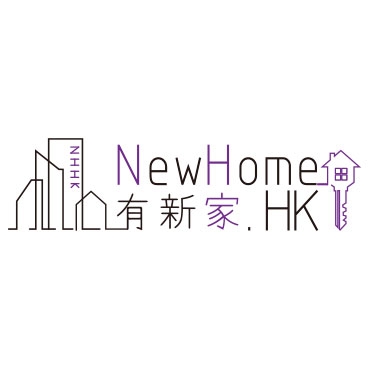 NewHome
Chat
Do you have questions or need assistance? We're here to help!