Giving you more to get more done
The best partnership is the one that is tailored to your needs and offers the right level of business and technical support. Discover our program benefits, resources for your business, digital tools to help you design and build best in class equipment, and learn about our innovative offers.
EcoStruxure Power for Panel Builders

Increase business and profitability by selling smart and higher value panelboards. With EcoStruxure Power, you can deliver innovative electrical distribution systems for low- and medium-voltage architectures.
Explore our comprehensive range of low- and medium-voltage products for panel builders.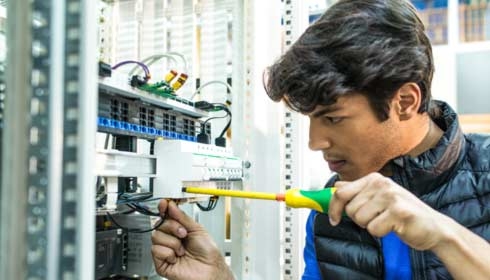 Electrical Panels
Offer your customers the most reliable, long-lasting electrical panel / switchboard for power distribution and control.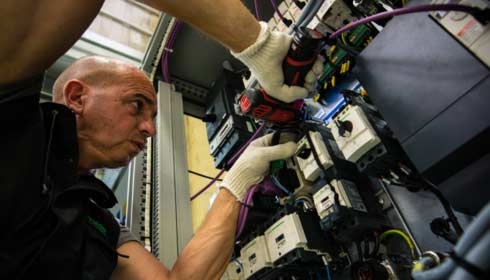 Control Panels
Build control panels easily and efficiently by using proven and innovative components.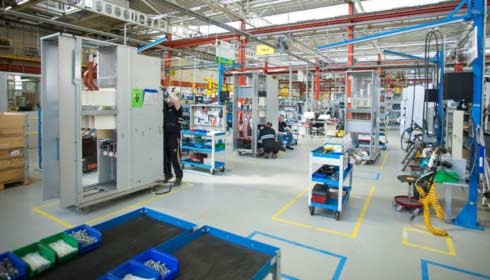 Medium-Voltage Switchgear
Explore our dedicated panel builder offers to find your most appropriate solution in the medium-voltage market.
Access your dedicated partner portal
Get direct access to exclusive resources, technical support and other useful tools to help grow your business.
Chat
Do you have questions or need assistance? We're here to help!