Why should you choose Schneider Electric?
System integrators are industry specialists who participate as full partners in the implementation of Schneider Electric's comprehensive portfolio of innovative, world-class solutions. Our system integrators apply knowledge and domain expertise in specific markets to plan, design, construct, and maintain our automation and energy management projects. The programme is a team collaboration supported by continuous training, planning, and consultation. Schneider system integrators acquire domain expertise in a wide array of applications and deliver those skills through the entire lifecycle of system integration.

Throughout the diverse spectrum of high-performance automation, energy and industrial control solutions, Schneider's Alliance Partners deliver complex system integration projects. They combine the flexibility of customised solutions with the highest quality products and comprehensive support to ensure great outcomes. Flexible and responsive, the system integrator programme delivers proven value to global clients with a synergistic partnership of expertise and local capacity.
Benefits of partnering with our Alliance Partners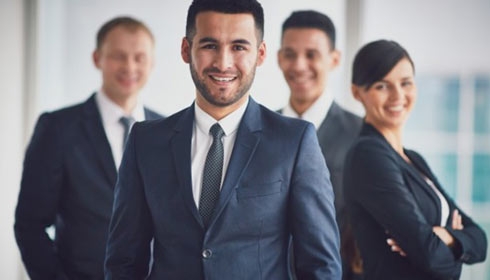 Domain Expertise
Attain domain expertise in key industrial markets to deliver EcoStruxure, for even greater end-to-end operational efficiency across the project lifecycle.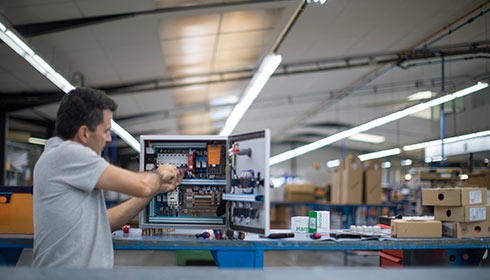 Product and solution knowledge
Acquire extensive knowledge and skills through our certification programs and build credibility and confidence with customers.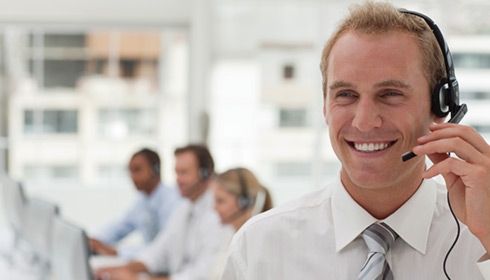 System Integrator Support
Receive support to deliver flawless project execution and continuous support throughout the lifecycle of your customers' automation systems.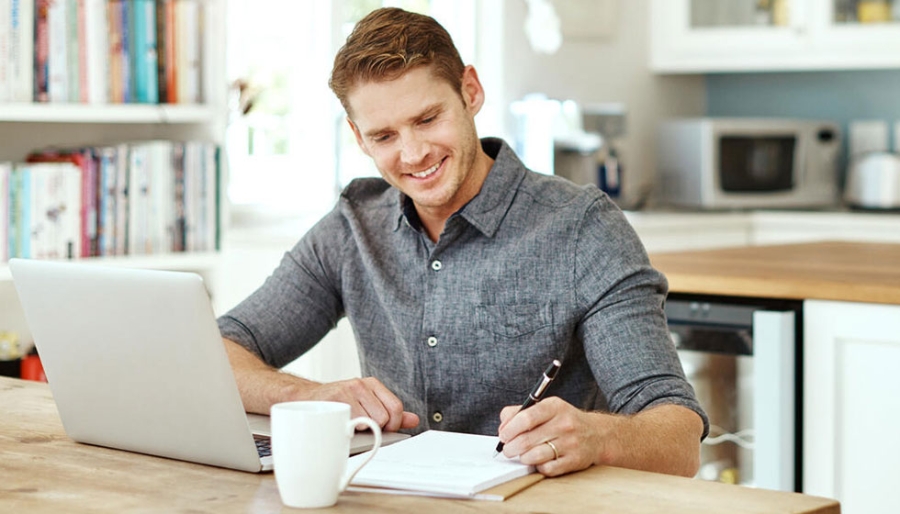 Grow your business
Gain new business opportunities to provide customers with measurable operational profitability improvements, safely and efficiently.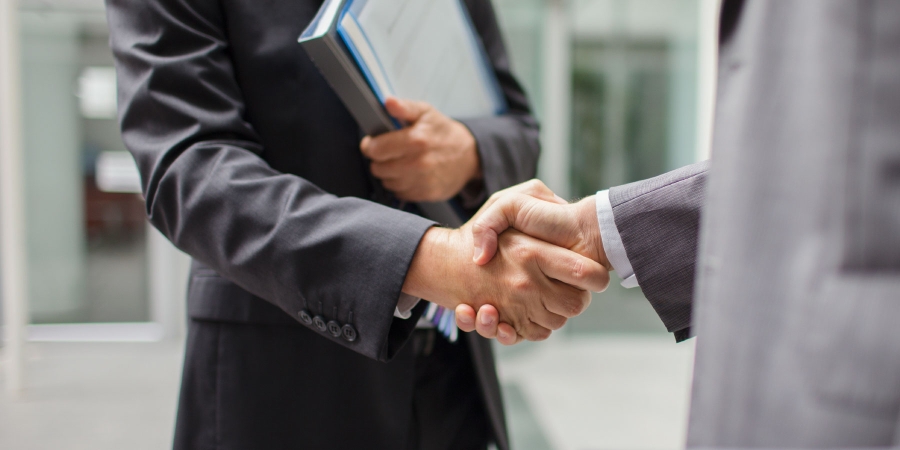 Become a Schneider Electric Partner
Join our System Integrator Program and gain access to exclusive resources, technical support and more.
Find an Alliance System Integrator Partner
More than 1000 partners in 67 countries provide you with local expertise and global support with award-winning products and services.
Chat
Do you have questions or need assistance? We're here to help!