Schneider Electric and Inchcape
Sharing the same vision for an efficient and sustainable future for electric mobility, Schneider Electric has formed a strategic partnership with Inchcape, world's leading international vehicle services groups, in 2022 to provide one-stop total e-mobility solutions, including electric cars, seamless charging and comprehensive services, for car park operators, facilities managers, as well as private EV drivers.

The partnership aims at contributing to the global electrification and decarbonization of transport and helping Hong Kong achieve its ambition of reaching carbon neutrality by 2050.
Explore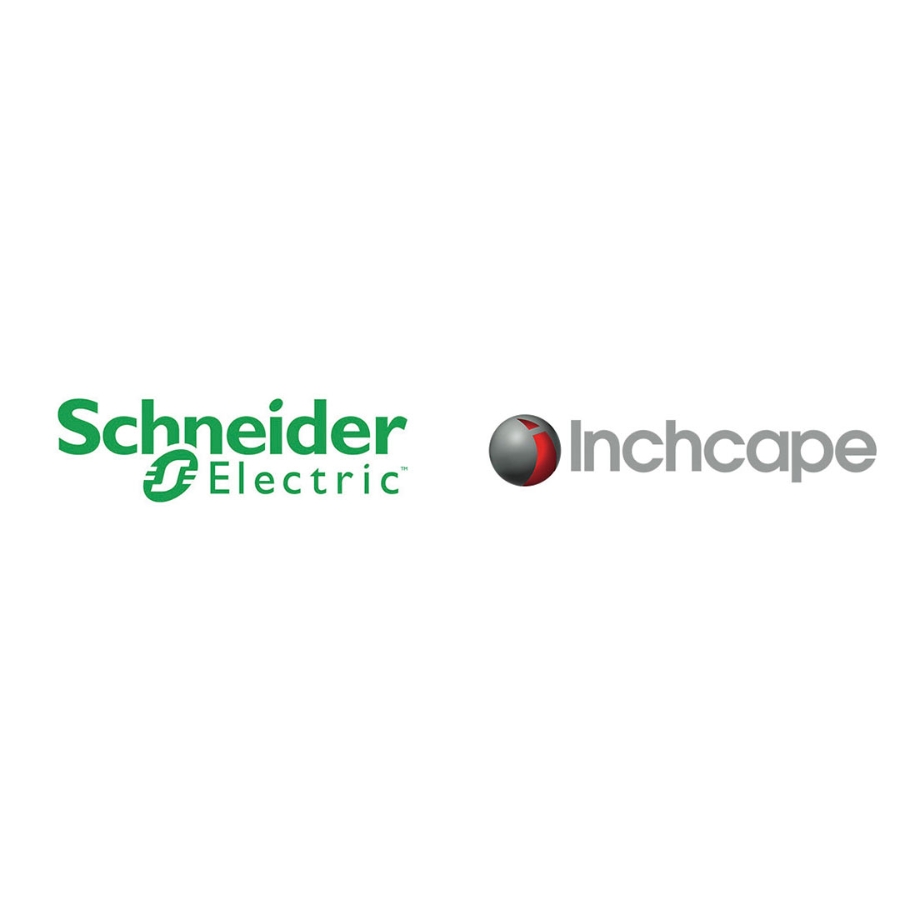 Holistic solutions for an efficient eMobility
Smart charging experience everywhere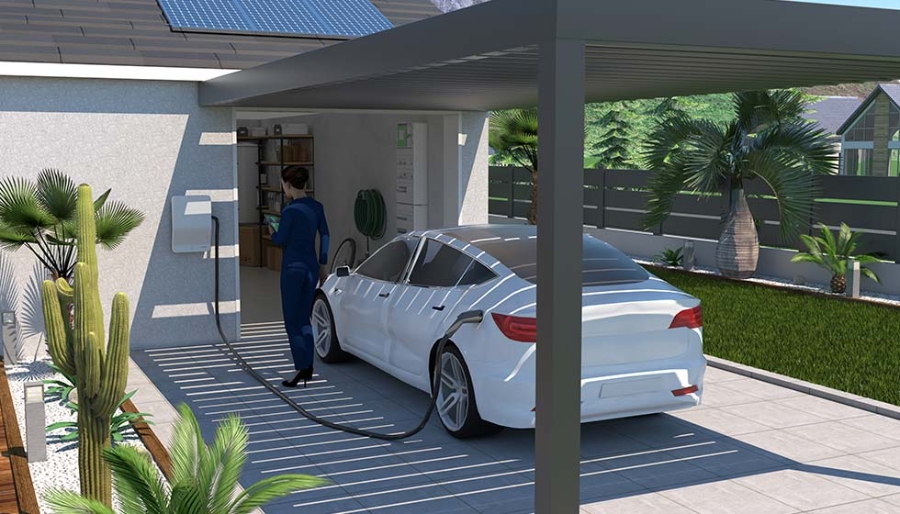 At home
Build and enjoy eMobility at the sustainable and efficient buildings and Homes of the Future. This EV solution provides homeowners with an easy, green, safe, and smart charging experience with optimized consumption and reduced carbon footprint.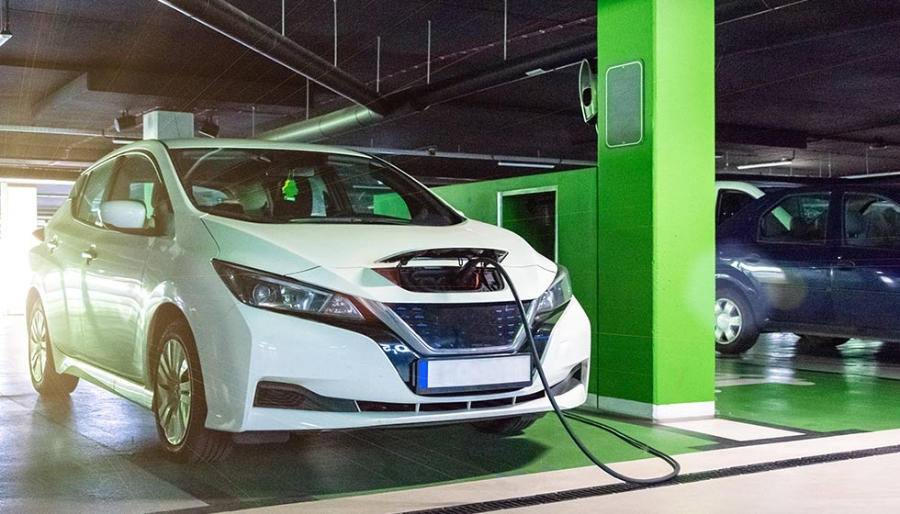 At office buildings
Enable a comprehensive and modular EV charging experience in industrial and office buildings to maximize employees' and visitors' satisfaction and optimize CapEx and OpEx thanks to smart charging technologies.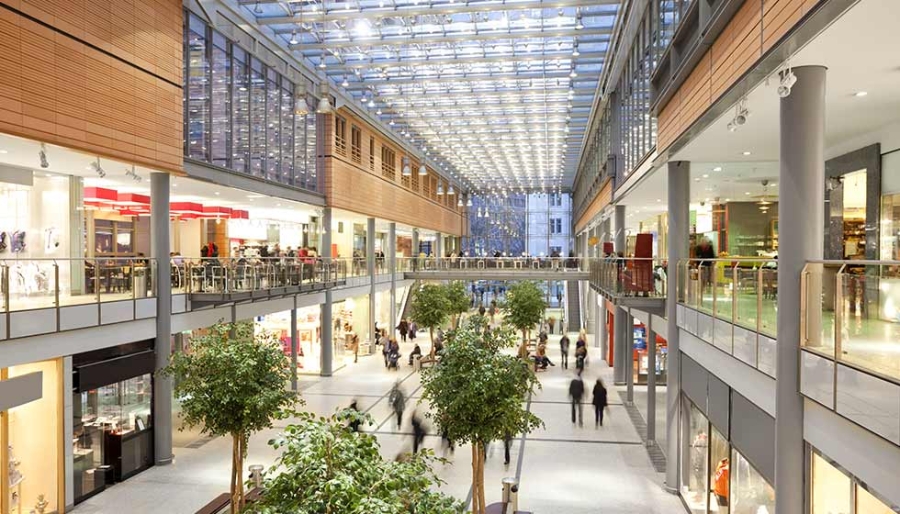 At destinations
Develop a network of scalable and efficient EV charging infrastructure to facilitate charging at the destination. Enable business owners and car dealerships to attract and engage customers, manage loads efficiently while keeping energy costs optimized.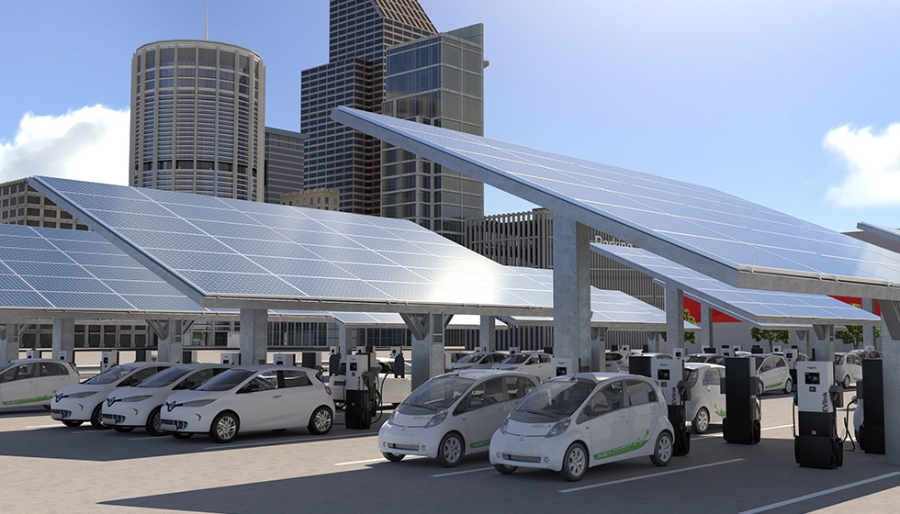 For fleets
Transition to a comprehensive, seamless, and scalable EV infrastructure for fleets that helps you meet your sustainability targets while reducing the TCO of your automotive crew and monetize charging on the go.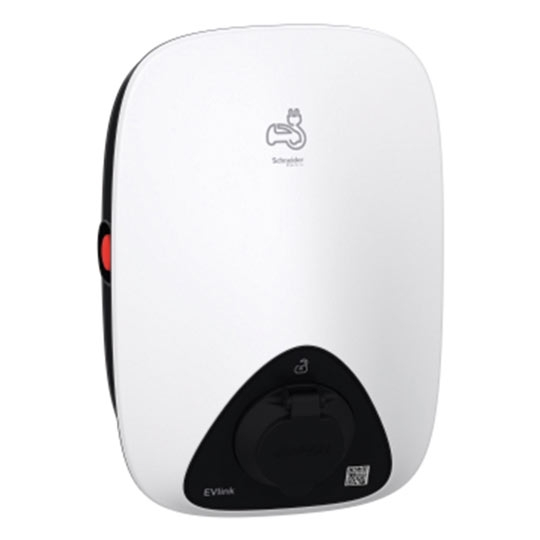 EVlink Home
EVlink Pro AC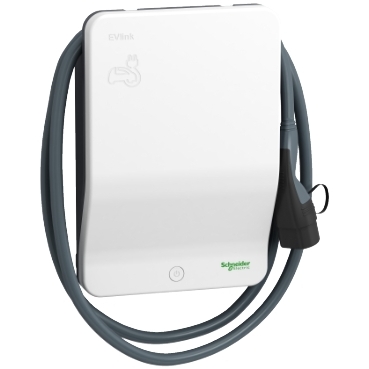 EVlink Wallbox
EVlink Smart Wallbox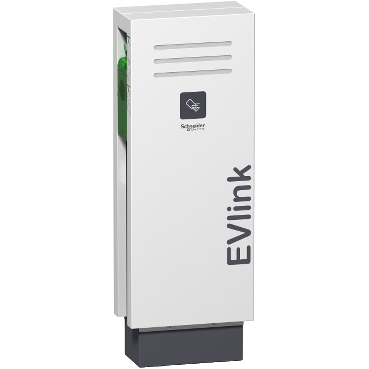 EVlink Parking
EVlink Fast Charge Solution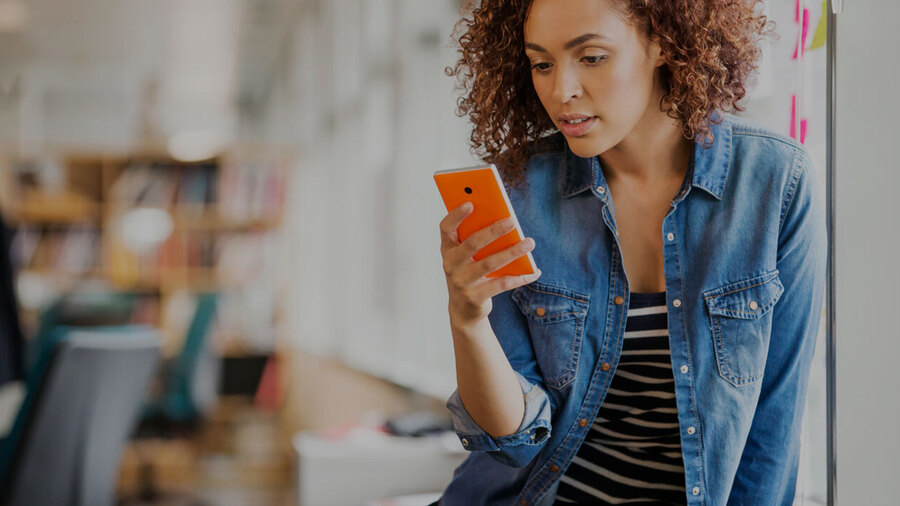 Contact Sales to Start Your Project
Save time by starting your sales enquiry online and our experts will connect with you! Please help us respond to your needs by supplying the following details.
Chat
Do you have questions or need assistance? We're here to help!