Enel: Customer Story Key Figures
Estimated energy savings of about 144 GWh/year
CO₂ emissions reduced by 75,000t CO₂/year
Lower social and operational cost
Empowering a bright, efficient future
With more and more variable renewable energy sources, Enel has updated their grid management system to meet tomorrow's needs, while improving quality of service and reliability.
Renewable energies are fundamental for a sustainable future.
Efficient energy distribution is more challenging than ever before.
How does Enel, the largest electricity distributor in Italy, adapt its grid for efficiency to fully benefit from green energies and achieve carbon neutrality by 2050?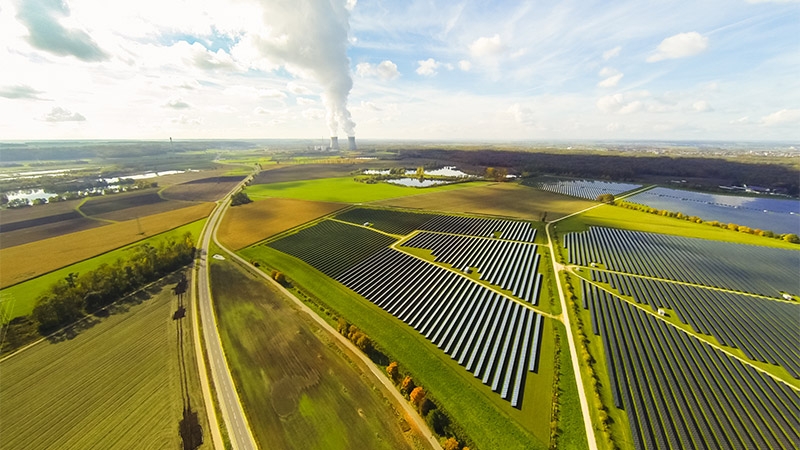 Efficiency and sustainability with EcoStruxure
Apps, Analytics, and Services:  Advanced distribution management system (ADMS)
A smart grid capable of making the best of all the data gathered on all systems to flexibly adapt and dynamically balance supply and demand.
Our EcoStruxure ADMS provides Enel with a visual, mathematical model of its distribution network, including detailed models for voltage management, distributed generation, frequency control, demand response, and smart grid management data.
EcoStruxure ADMS is a real-time solution that provides complete functionality for the planning, operation, simulation, and analysis of a utility's distribution system.
Our solution helps complex utilities like Enel reduce interruptions and energy losses. It enables Enel to combine all their system data into a smart central system, analyse it, and recommend the best course of action.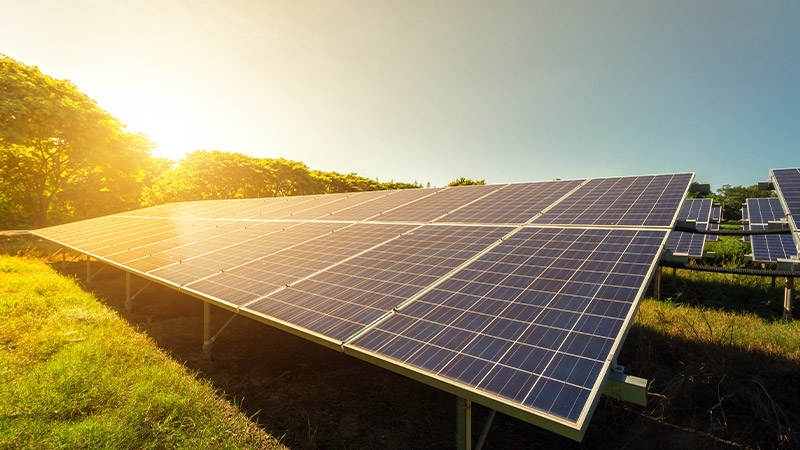 Optimisation of existing networks with no further investments.
More than 40% of Italy's energy is now renewable.
With EcoStruxure ADMS, the estimated energy savings are about 144 GWh/year.
CO₂ emissions have been reduced by 75,000t CO₂/year.
Green energies can be implemented at a much lower social and operational cost.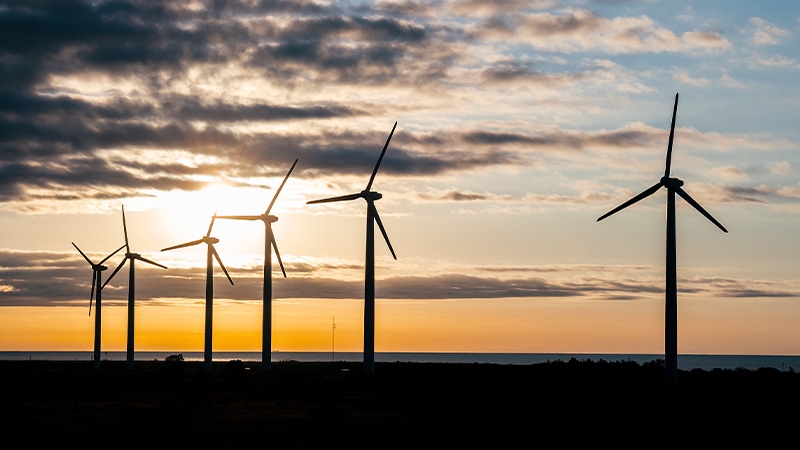 Customer Testimonial
Christian Noce, System and Project Manager, Enel
"It is possible to integrate renewable resources and all the benefits of green energy while increasing the quality of service and the power quality".
Read more of the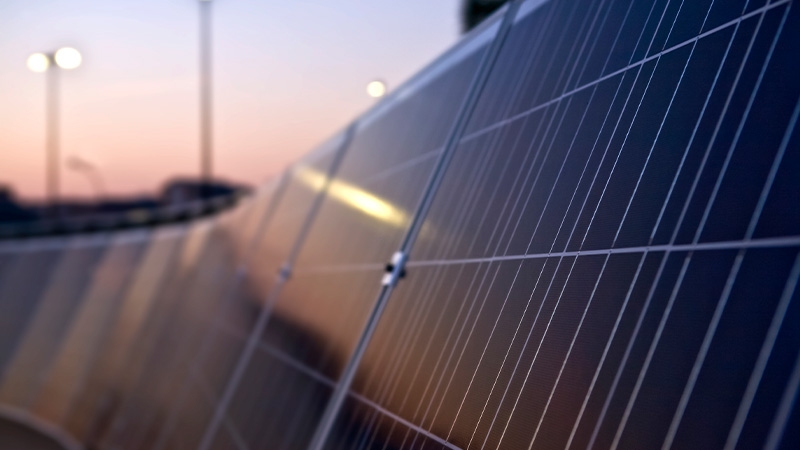 Explore more about EcoStruxure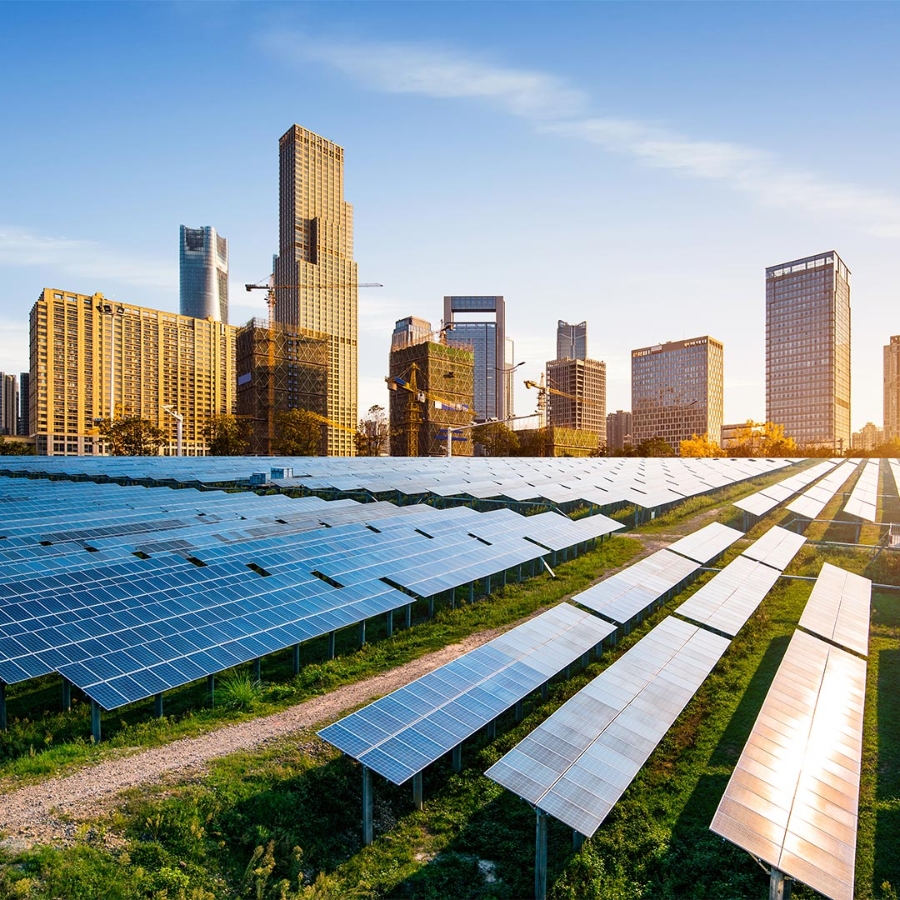 Smart grid software and services
Power generation and smart grid