Taking to the skies
Uninterrupted at Geneva Airport
Modernising the airport's entire electrical distribution system — from the car parks to the runways — without delays.
Geneva Airport is expanding to serve more than 15 million passengers it currently handles, with plans to accommodate over 25 million by 2030.
The airport includes renovations to terminals, cargo holds, and hangars to accommodate the growing needs.
Improvements to its electrical distribution system help in serving car parks, the control tower, and more.
The airport sought a reliable partner to deliver innovative solutions in sensitive environments.
Reliability and efficiency with EcoStruxure

Connected Products: SM6 Switchgear, Easergy T200, RM6 Switchgear, Prisma PLV enclosure

Geneva Airport partnered with us in 2011 for the Modernisation Electrical Geneva Airport (MEGA) project.
It included a complete medium voltage system renovation and the introduction of Smart Panels for centralised energy information.
We're improving technology and passenger experience without disrupting daily operations.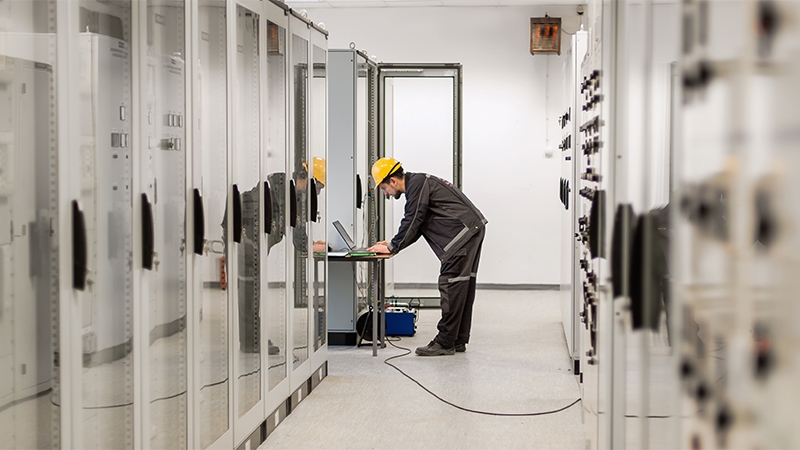 Improvement of reliability with trustworthy innovative solutions.
Cost-effective modernisation using off-the-shelf products.
Remote monitoring and control of substations.
Integration with third-party software at the control centre.
Space savings with indoor switchgear.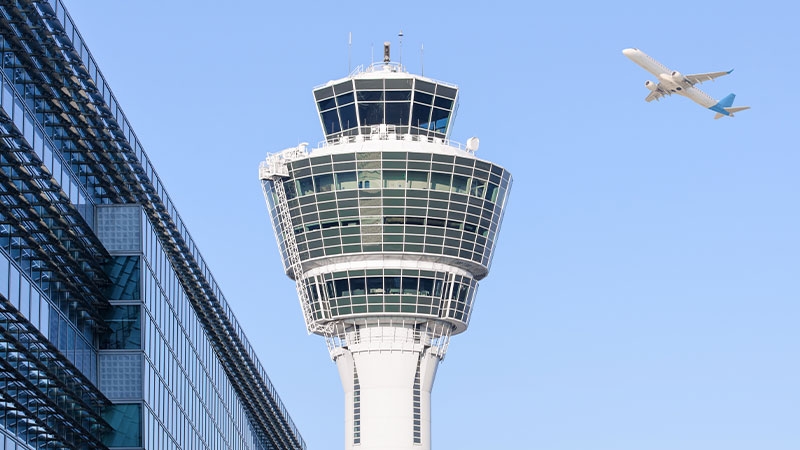 Customer Testimonial
Florian Cochard, Head of Electricity Service, Geneva Airport
"We installed this equipment in a completely transparent way without affecting the airport's operation."
Read more of the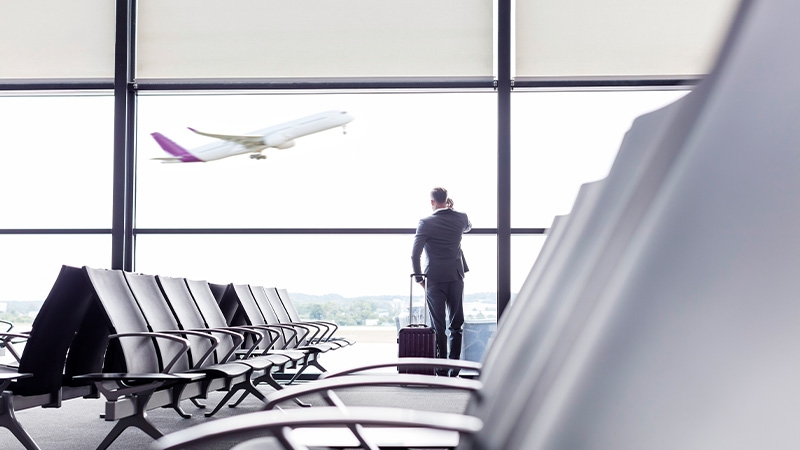 Offers used by Geneva
Airport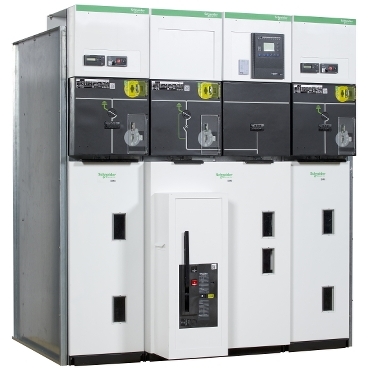 SM6-24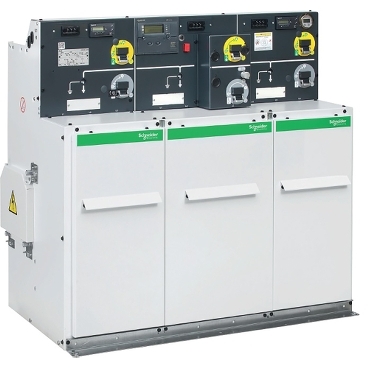 RM6
Explore more EcoStruxure Solutions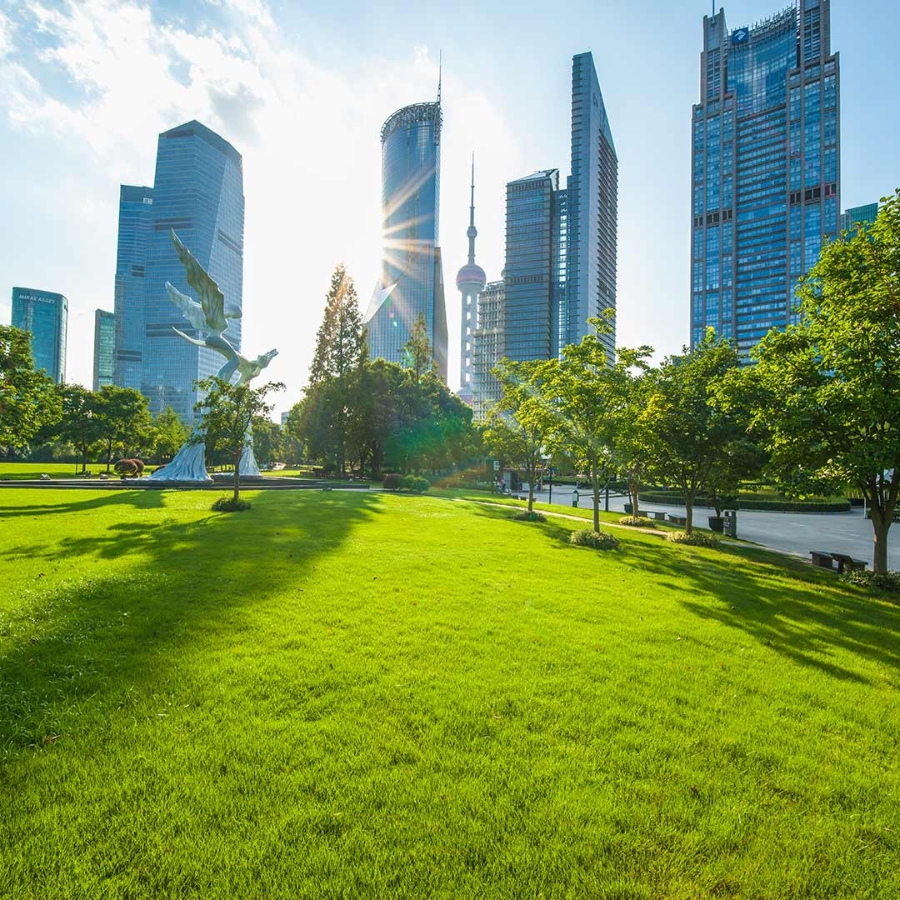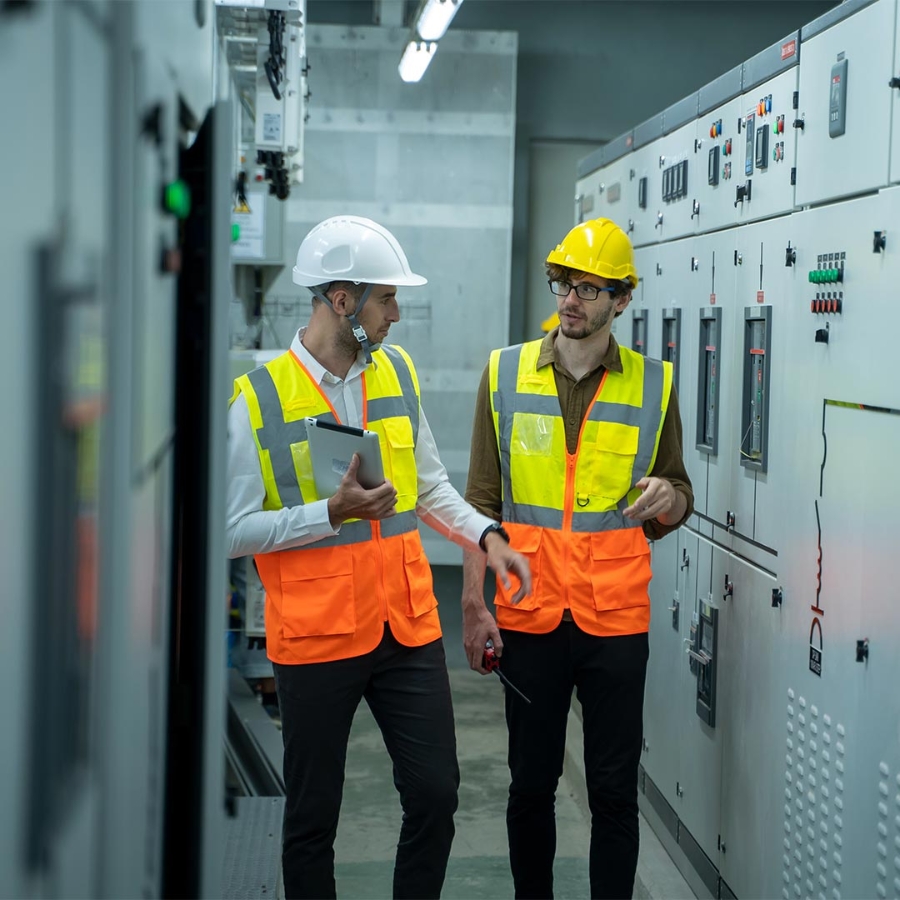 Medium voltage distribution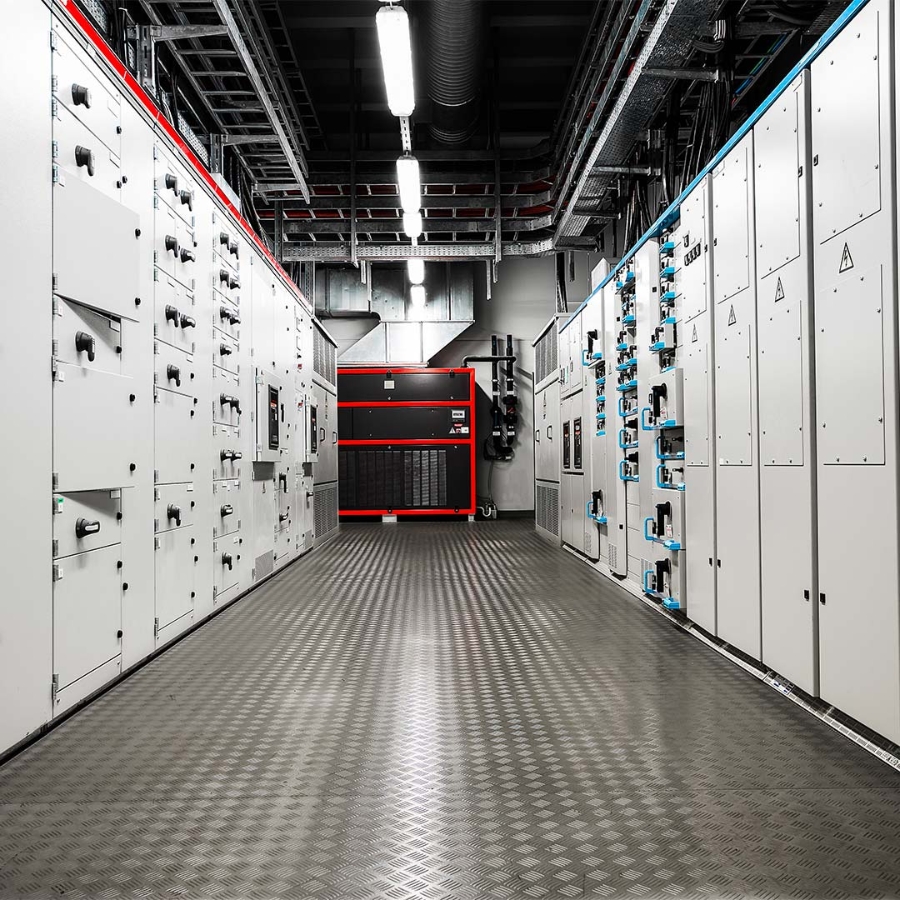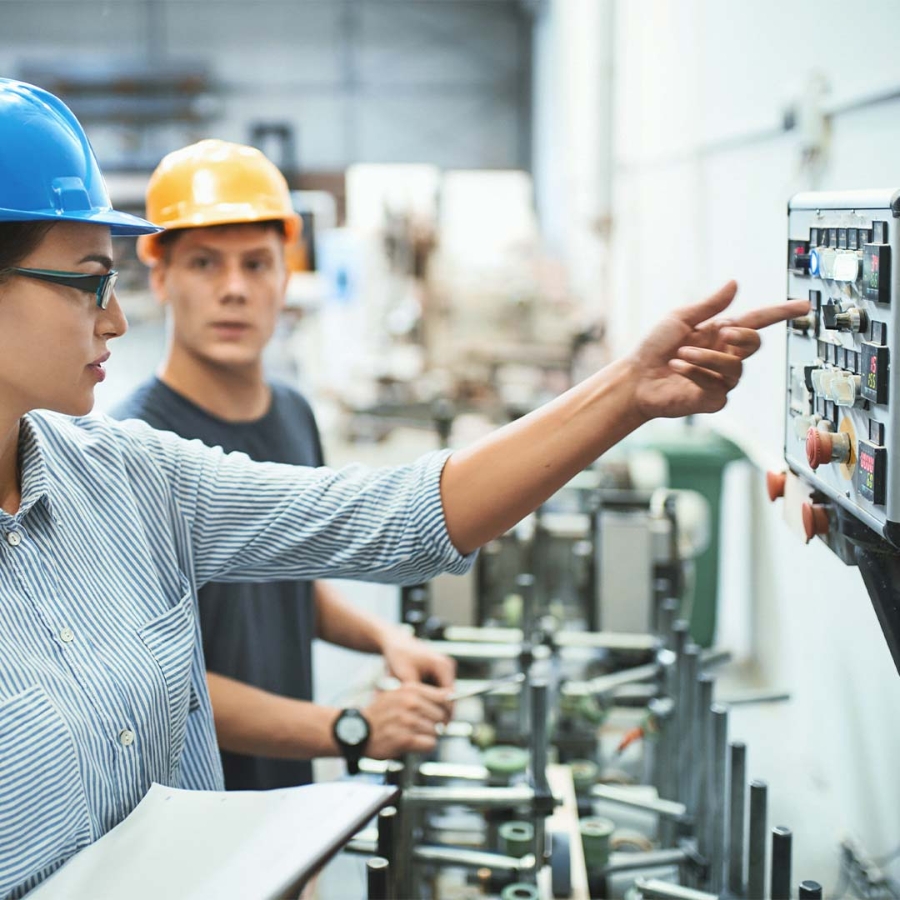 Electrical distribution services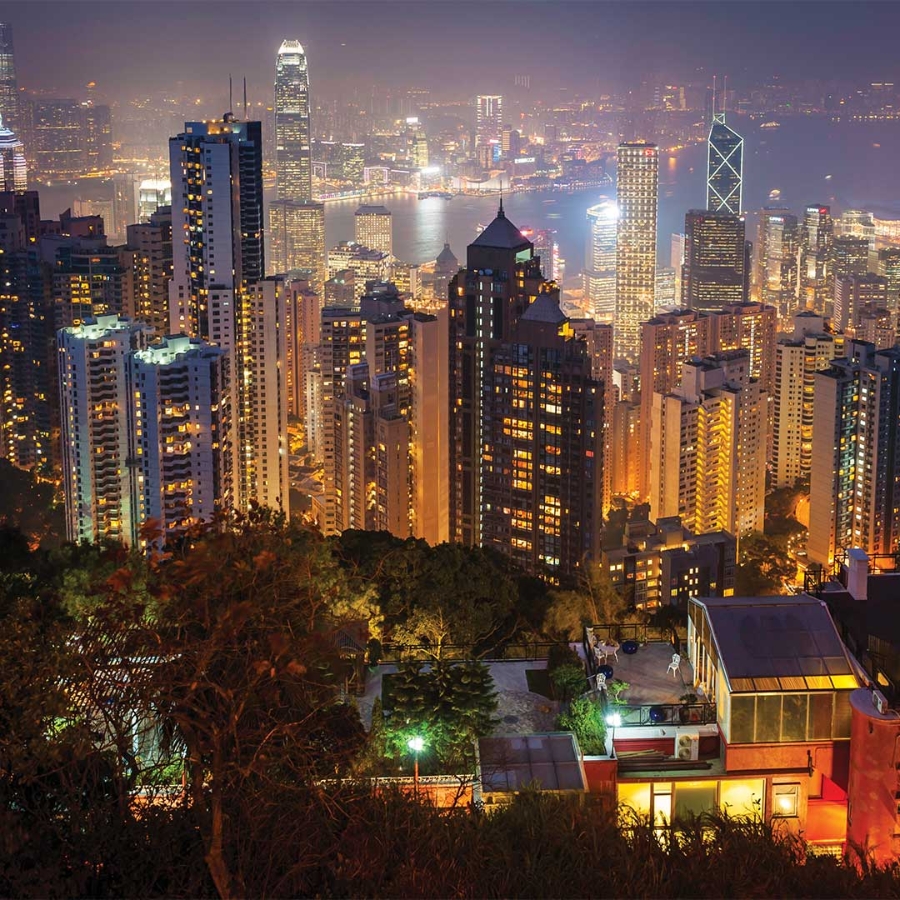 The New World of Energy in 3D+E