Optimise your smart offices, empower employees
EcoStruxure Workplace Advisor is a suite of flexible digital services to create smart offices. Optimise space use, improve comfort and employee experience, enhance productivity and reduce facility service costs. Derive actionable insights through intuitive smart workplace dashboards with data from IoT sensors and systems. Plus, employees can connect to their smart offices in efficient, convenient ways using office mobile apps.
Gain valuable smart office data
Obtain data on space usage and well-being for fact-based decision making and reporting.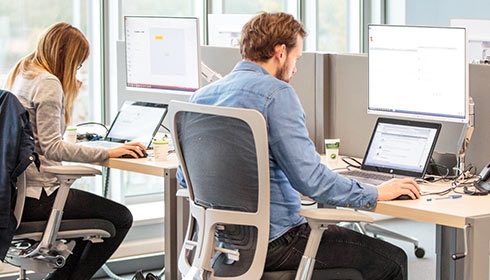 Maximise occupant satisfaction
Reduce employee issue escalations by improving their comfort and smart workplace experience.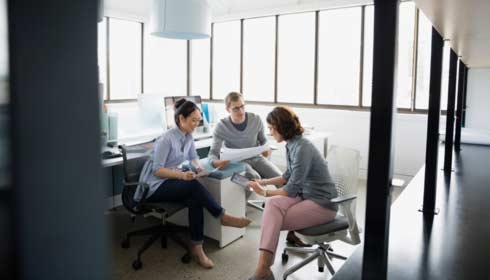 Increase your differentiation
Create dynamic smart office solutions that enhance your organisation's brand and attracts talent.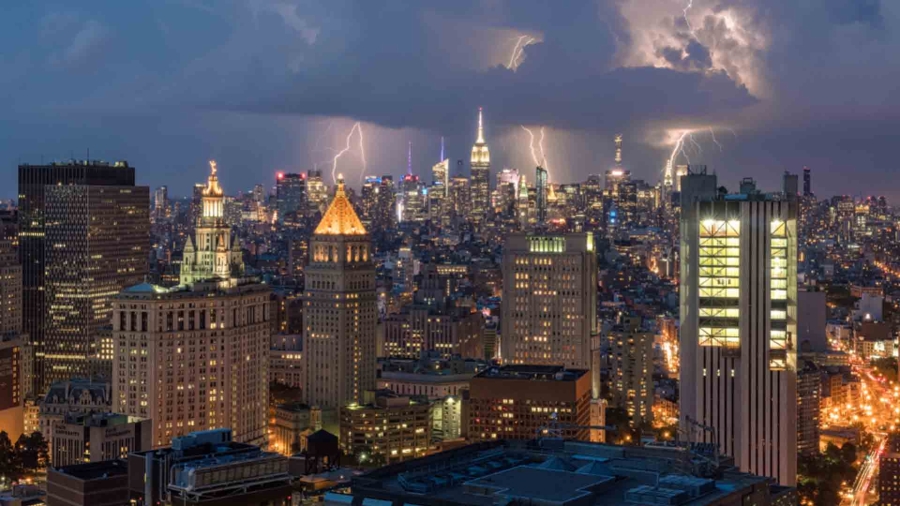 Benefit from global expertise
From the leader in building operation technologies with a proven track record of delivering smart office buildings worldwide.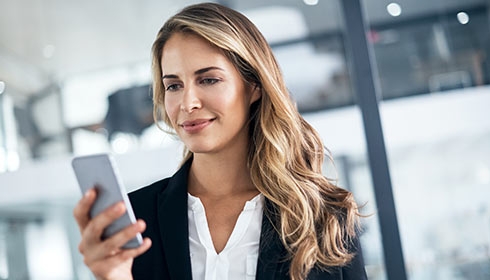 Flexible, scalable, future-ready
A suite of evolving digital services. Flexible and easy to deploy and maintain in new or retrofit buildings, catering to a wide range of customer needs.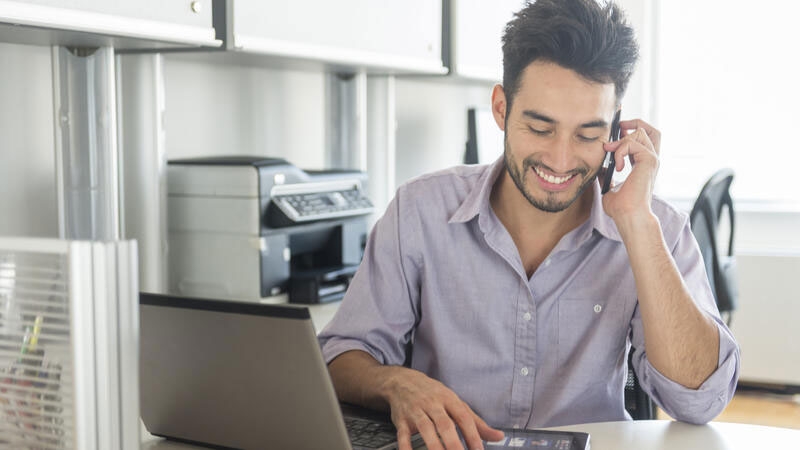 Convenient and comprehensive
A single window to analyse Occupancy & Well-being insights; extend to People Flow and Assets. Deploy and integrate to other systems quickly, accurately and efficiently.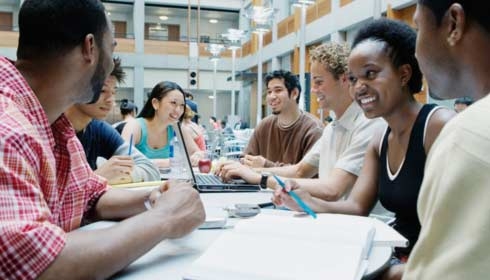 Responsive comfort score
Analyse environmental conditions over time and conveniently pinpoint areas for maintenance to mitigate occupant concerns.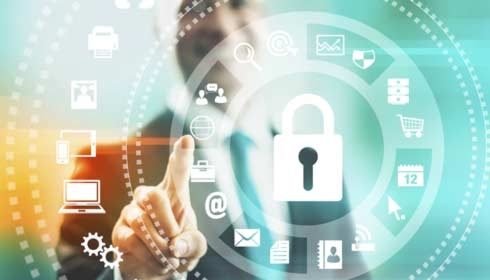 Open and secure
Developed on an open IoT platform with a secure IP architecture from the sensor level to the cloud; compliant with stringent IT requirements.
Maximise space efficiency
Occupancy Analytics — Quickly identify under-utilised desks, offices, meeting rooms and amenities for effective reallocation based on real data. Change the layout of flexible vs fixed desks to align with employee usage and evolving headcount. Let employees see available spaces in real-time to support hot desking.
Reduce facility operating costs
Occupancy Analytics — Optimise facility management services and make operational decisions more quickly with access to real-time occupancy data and analytics. Adjust and improve lighting and HVAC levels, and schedule cleaning and security services, based on actual space utilisation trends.
Enhance occupant well-being
Wellness Analytics — Enhance well-being of building occupants and increase their productivity by actively monitoring temperature, humidity, CO2, noise, light and VOC levels. Aggregate and rank these conditions with a comfort score and pinpoint issues to improve smart offices environments.
Improve employee experience
Geolocation and Orientation — Navigate buildings easily. Help employees save valuable time and avoid frustration with a mobile wayfinding app that quickly locates colleagues, meeting spaces, desks or amenities. Maintain digital floor plans so they are always up-to-date for anyone searching for space in smart offices.
Why do you need EcoStruxure Workplace Advisor?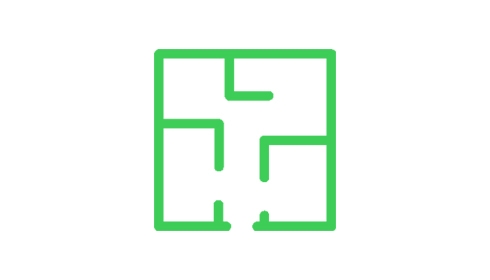 Fully utilised and functional spaces maximise square-metre value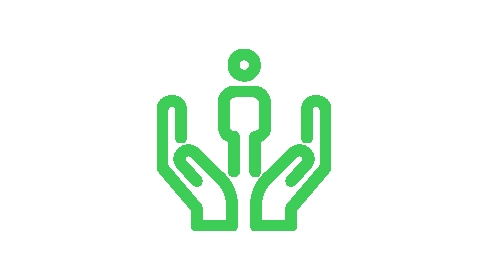 Comfortable environments ensure occupant satisfaction and productivity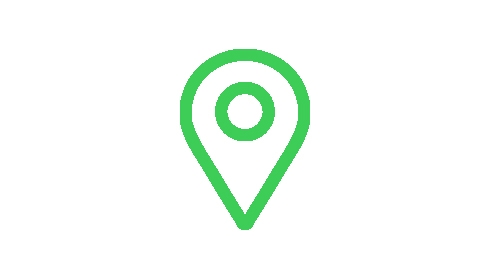 Easy navigation to colleagues and flexible workspaces saves time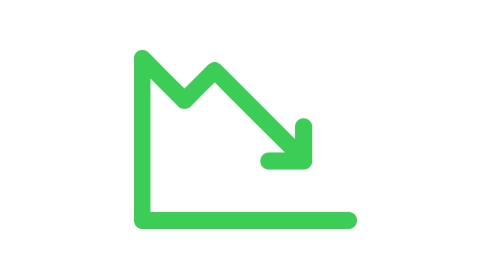 Using only essential cleaning, security and other services saves resources
Tour Majunga, the second-tallest tower in Paris, uses EcoStruxure™ Building smart technology.

Read and share information about EcoStruxure Workplace Advisor in this overview brochure.

Learn about occupancy and well-being sensors, IoT gateways and other Workplace Advisor-related products.
Learn more about EcoStruxure Workplace Advisor
EcoStruxure Workplace Advisor is a suite of flexible services to improve employee well-being and increase efficiency in your smart offices.
Chat
Do you have questions or need assistance? We're here to help!