What Field Services provide
Asset Reliability
Optimize day-to-day operations and ensure business continuity.
Operational Efficiency
Maximize equipment life and achieve peak performance.
Trusted Partnership
Rely on our on-site and remote experts to assess and support your installation.
For safe, efficient, sustainable and resilient operations
Utilize our extensive experience in asset management and providing
industrial automation services
to increase your business value, power reliability, and quality. Learn how you can improve your total cost of ownership and digitize your operations with our support.
From planning a new installation to assessing the existing equipment, our consultants will help you identify potential safety and cybersecurity issues to reduce risk and improve reliability.

Install your electrical, industrial, and data center equipment according to the manufacturer's specifications to ensure optimal performance, and minimized risk of failure.

Get state-of-the-art on-site maintenance and remote monitoring of your critical assets with expertise of our engineers, to keep your facility running smoothly, safely, and efficiently.

Control the costs associated with aging equipment and improve its performance and flexibility by upgrading your electrical installations, modernizing your data center, and upgrading your automation systems.

Use our extensive knowledge of functional safety, standards, and regulatory compliance to help keep your employees and equipment safe and protected.

Reduce downtime and return to full operation sooner by having spare parts available on site.
Field and Automation Services by area of expertise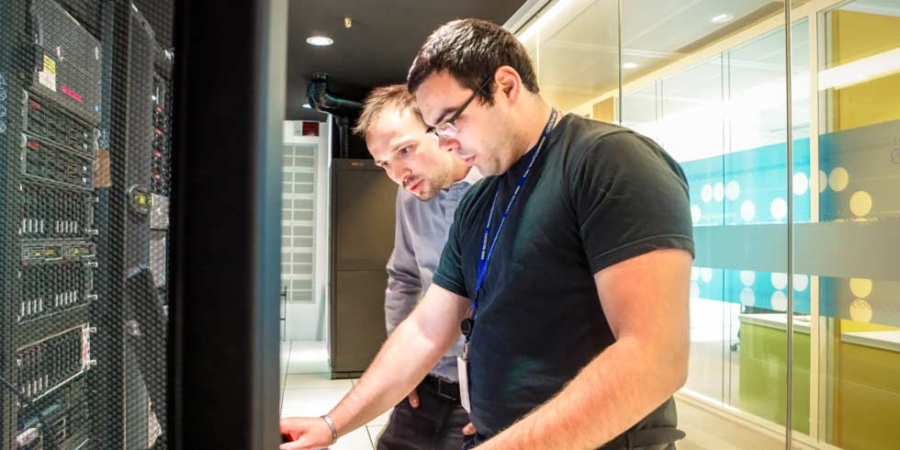 Critical Power and Cooling Services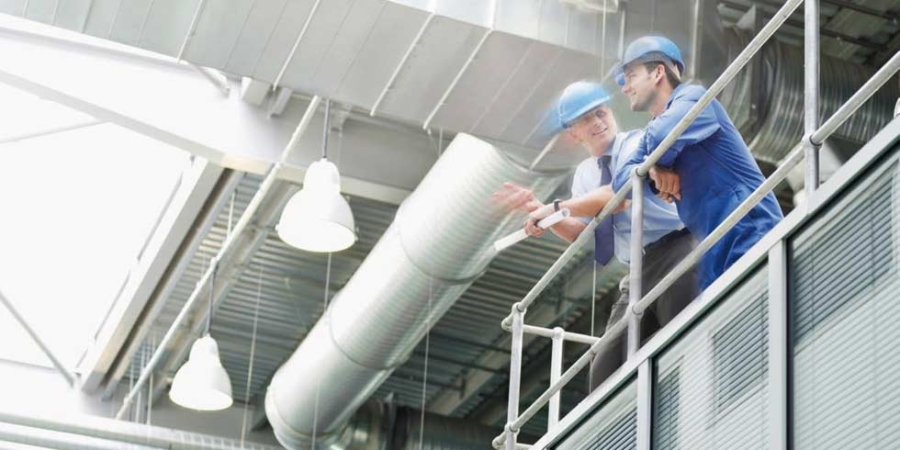 Electrical Distribution Services
Industrial Automation Services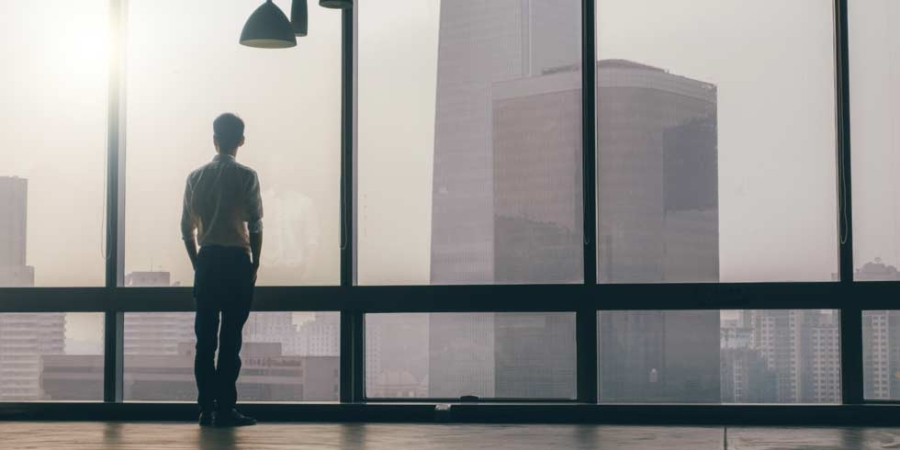 Shanghai Metro success story
Shanghai Metro partnered with Schneider Electric to help ensure smooth operations for a complex, busy rail system.
Read the success
Explore additional services:
Chat
Do you have questions or need assistance? We're here to help!