A Safety partner for life
Protecting people, assets and the planet while balancing production and financial pressures is a challenge. Our proven safety expertise helps to minimize threats, as well as production loss and the costs of regulatory compliance. By operating more safely and reliably, you can increase uptime and avoid the risk of reputation damage.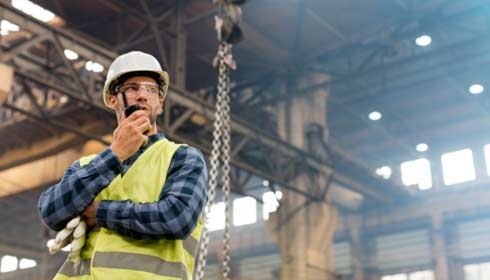 Safety services for Industrial Automation
Our safety services ensure that your plants and equipment are well designed, operated safely and properly maintained.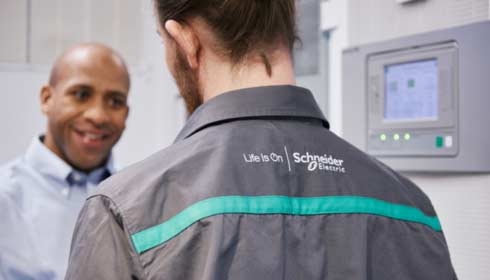 MPS Consulting services
The three goals behind MPS - modernization, performance, and safety, are at the heart of what we deliver to help prioritize your investments.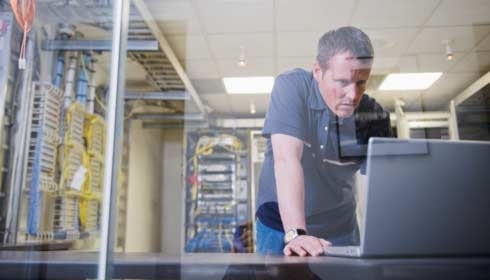 Arc flash assessment and analysis
With our comprehensive arc flash analysis and assessment you can keep your employees and installation safe.
Electrical Distribution Safety
Get it right from the start
The reliability of electrical distribution systems is critical to keeping businesses and services running smoothly. Our expert reveals some best practices that help ensure that performance isn't compromised.
Read more on our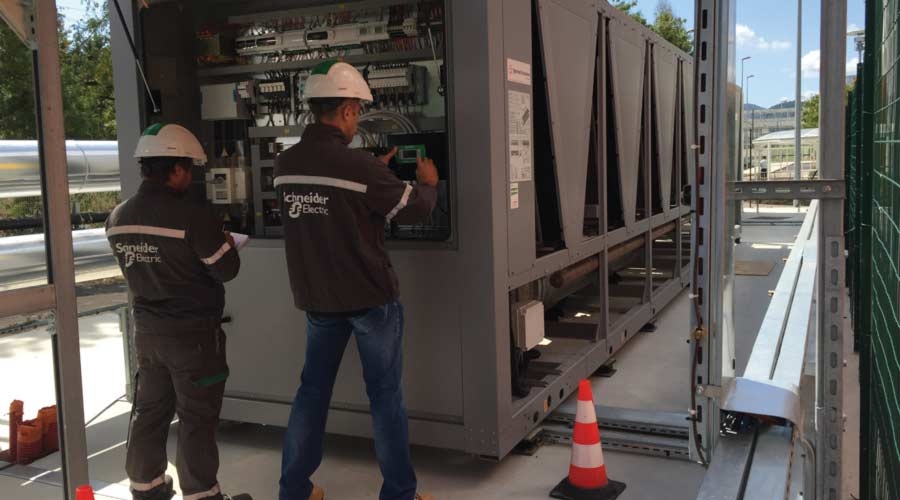 Chat
Do you have questions or need assistance? We're here to help!