A safety partner for life

When the safety of your assets is critical to your success, you can rely on Triconex. Our team of process safety experts has extensive knowledge of functional safety, IEC 61511 and IEC 61508 process safety standards, and regulatory compliance. Backed by a global infrastructure, you are assured of support throughout the safety lifecycle, wherever and whenever you need it.
Management of Functional Safety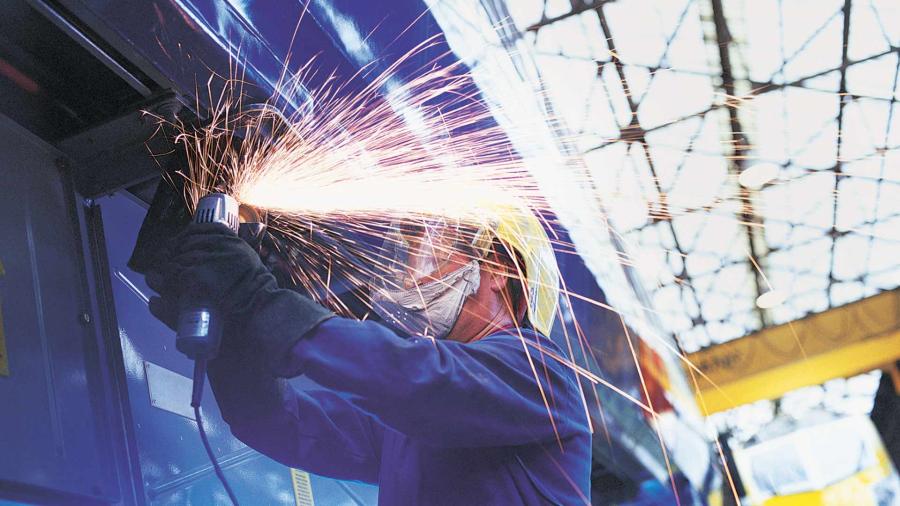 Functional safety management synchronizes all activities and roles along the safety lifecycle with relevant regulations and standards.
Define and Assess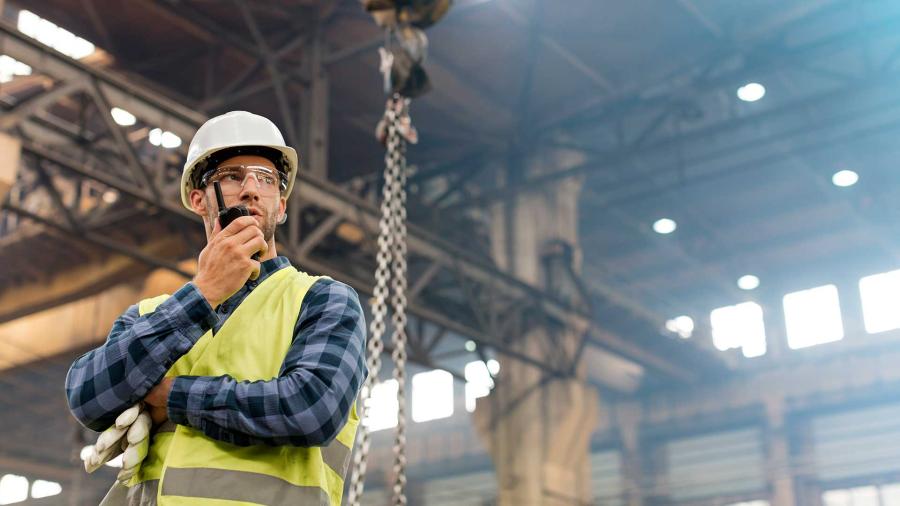 The safety lifecycle begins at the concept stage, where we help identify and understand your risks, potential consequences, and the level of protection needed to manage and mitigate them.
Design and Implement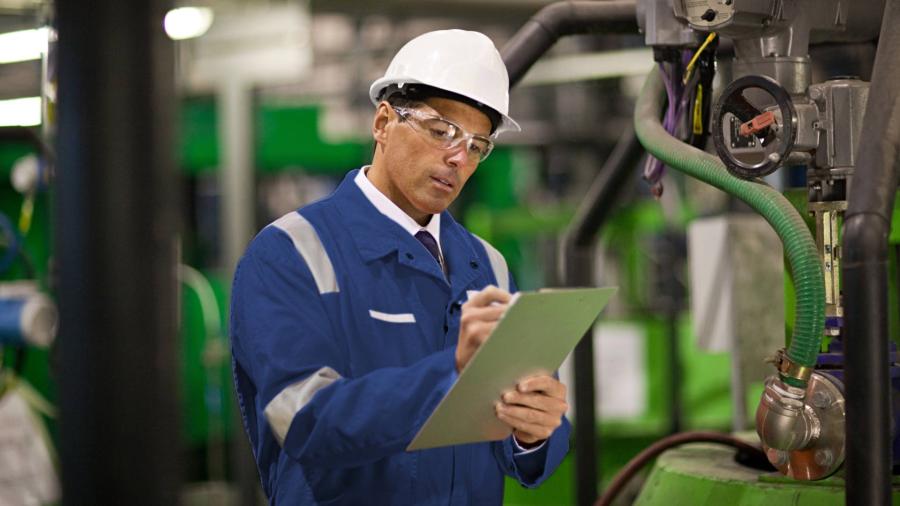 Safety system technology has become so advanced that it can be virtually failure-proof, if properly implemented. Our services include project management, system engineering, and a range of onsite services to ensure delivery of functional, fully compliant operational systems. With decades of safety leadership, we apply expertise of global safety standards, supported by a team of experts that can provide a single source for all safety system project needs.
Operate and Maintain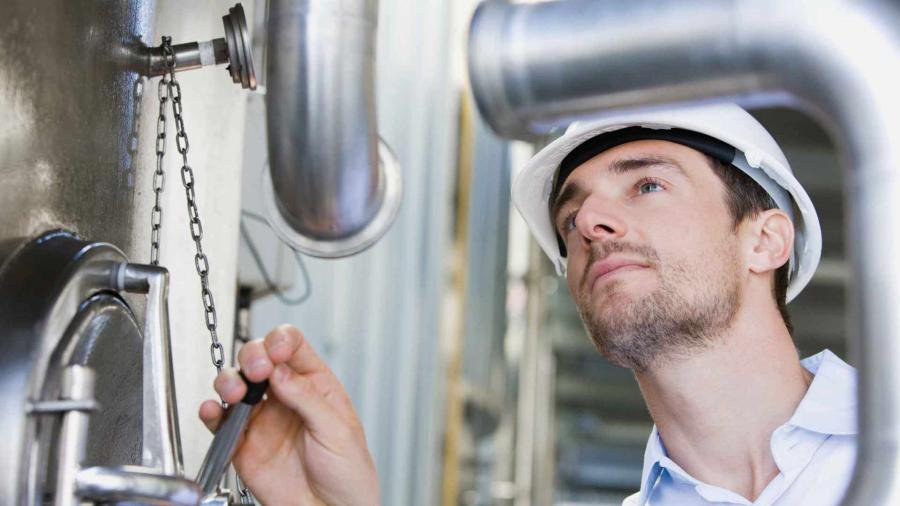 Your commitment to safety doesn't stop once systems are installed and operational. Neither does ours. We have dedicated tools and solutions, like unique SIF management software, that help maintain safe performance in accordance with standards throughout the safety lifecycle.
Brochure
Protect your most valuable assets with effective lifecycle management of hazards and risks in high-hazard industries.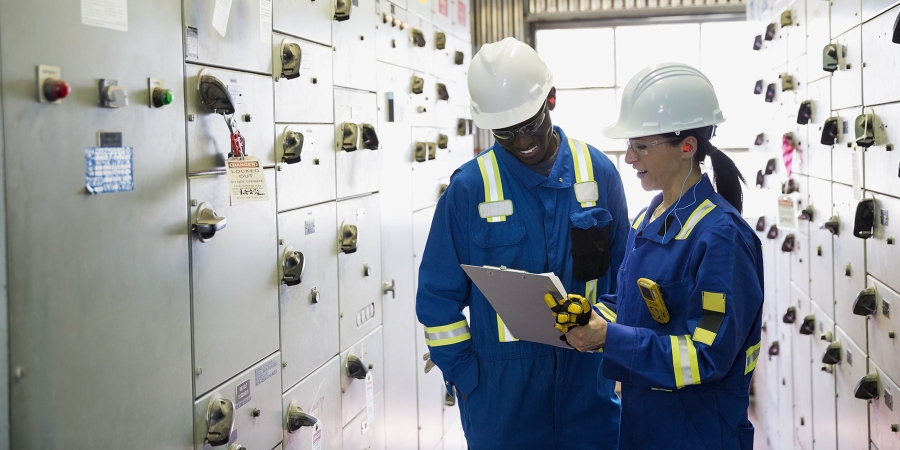 IEC 61511 Best Practice Compliance
This paper examines selected requirements to show why proof testing and a SIL study may no longer be enough.
Certification and Training Services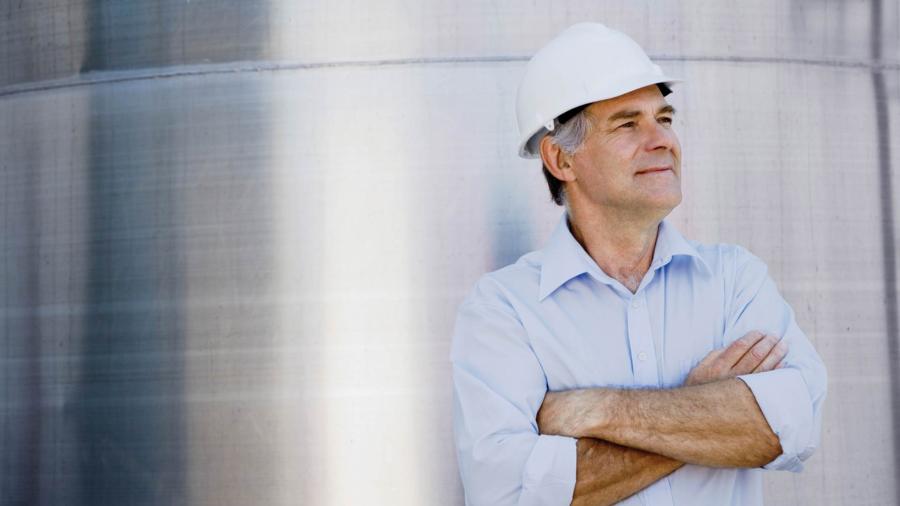 Process safety solutions and threats are both evolving steadily. Functional safety training keeps engineers in the field up-to-date and fully compliant with IEC 61508, IEC 61511 and other relevant international standards.
Industrial Automation Learning Services
Visit our learning platform and choose from more than 200 courses for a range of control and safety products and topics to maximize the expertise of your workforce.
Register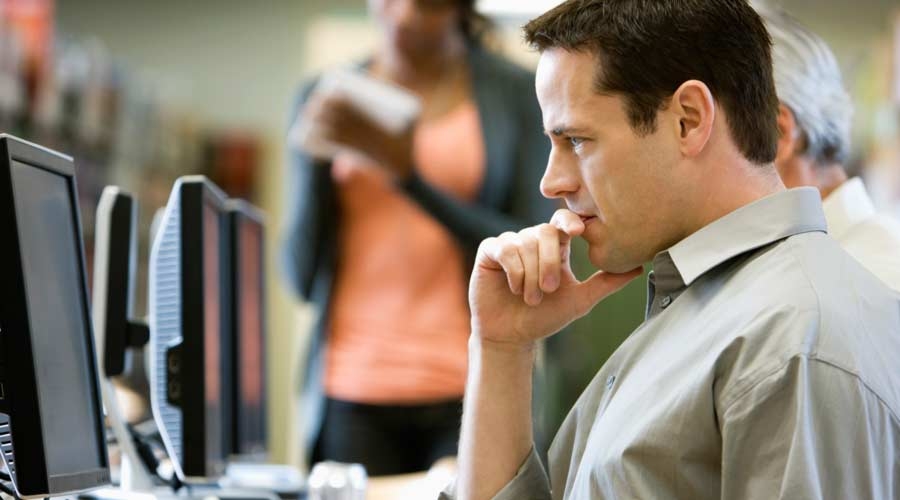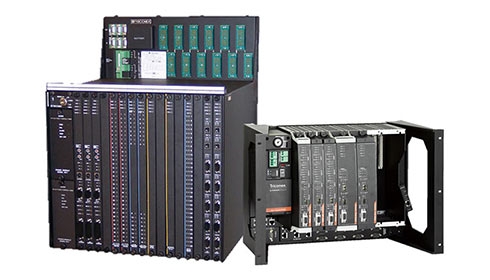 EcoStruxure™ - Triconex® Safety Instrumented System
Keep equipment and production operating safely and continuously for the life of the asset.
Chat
Do you have questions or need assistance? We're here to help!