Gain more by collecting accurate data
Most companies of today still face data challenges that limit their energy and sustainability approach. You need accurate, complete data to enable transparency, accelerate decision-making, and drive results across your enterprise.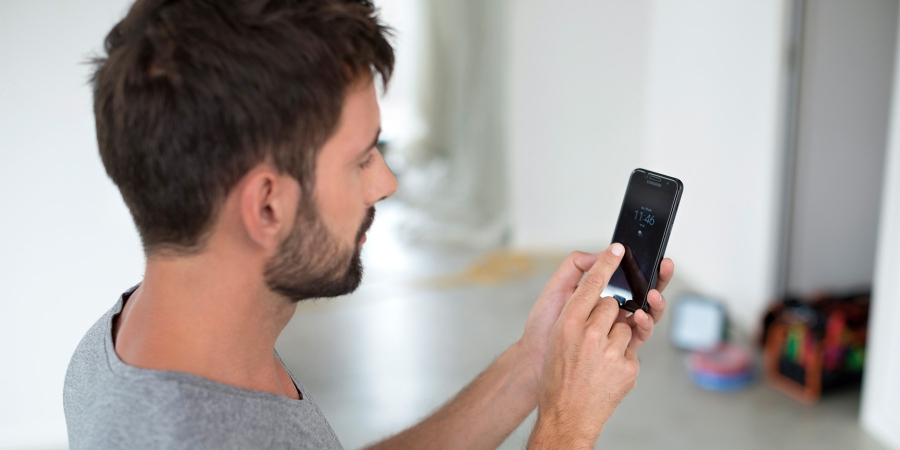 Digital data management takes the wheel
In a digital world, access to data is rapidly growing. A good strategy to collect and understand that data is the key.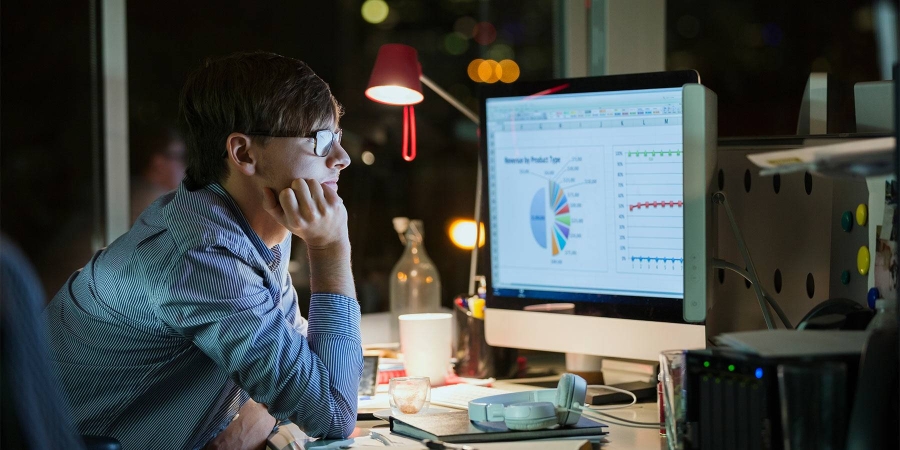 Maximising ROI of enterprise data
In a remote world, you need insights anytime, anywhere. Remote analytics and optimisation maximise your enterprise data.
Bring AI-assisted advising solutions to your energy and sustainability programmes
AI allows companies to get more value out of their database for accurate and in-depth analysis as the foundation of their energy and sustainability strategy. Optimise your corporate resource consumption and reduction using the collaborative intelligence of AI and experts. We implement customised data capturing methods to collect and aggregate your data, ensuring accurate and reliable data to assist you in making informed decisions with confidence.
Optimise your outcomes
AI-enabled energy and sustainability programmes
Achieve your strategic objectives and accelerate your results by enabling a tailored, digital experience by combining human and artificial intelligence with local expertise.
Learn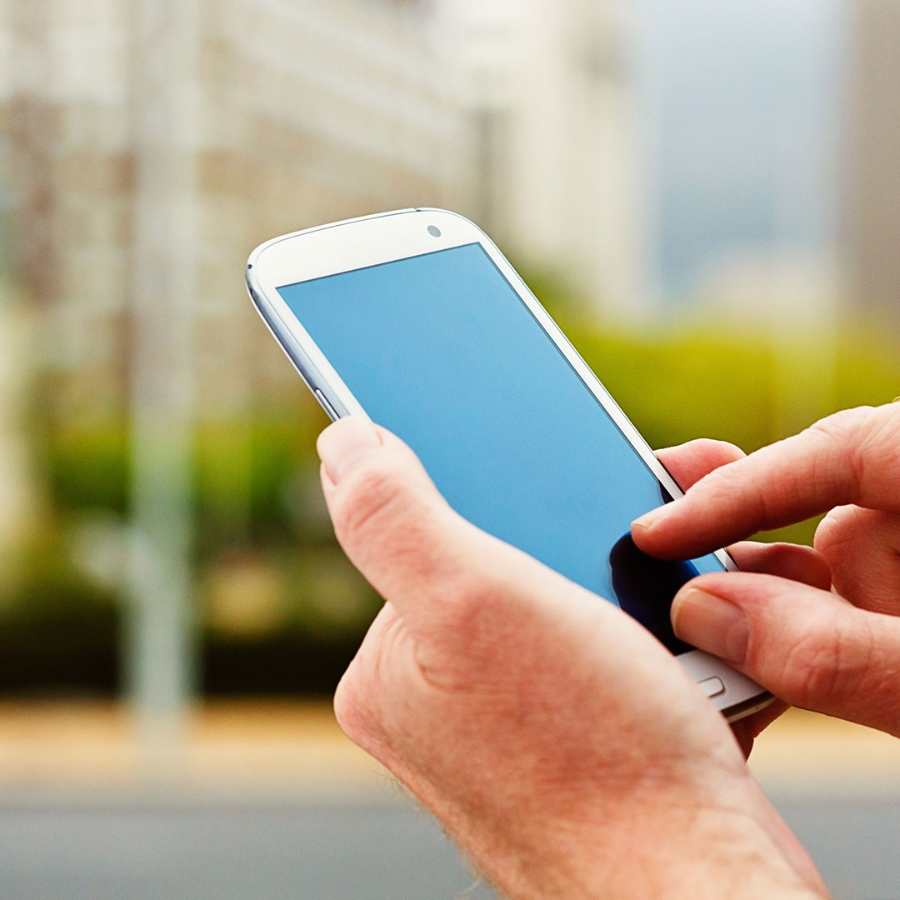 Achieve true collaboration with all stakeholders
Your internal and external stakeholders all need corporate sustainability and energy reporting data that suits their individual objectives. No matter the audience, the data in Resource Advisor, our award-winning cloud-based energy management software, will work for all of them.
Turn energy data into action
Discover the 4 top tips that will help you extract value from emerging energy savings opportunities found inside your enterprise's energy reporting data.
Read our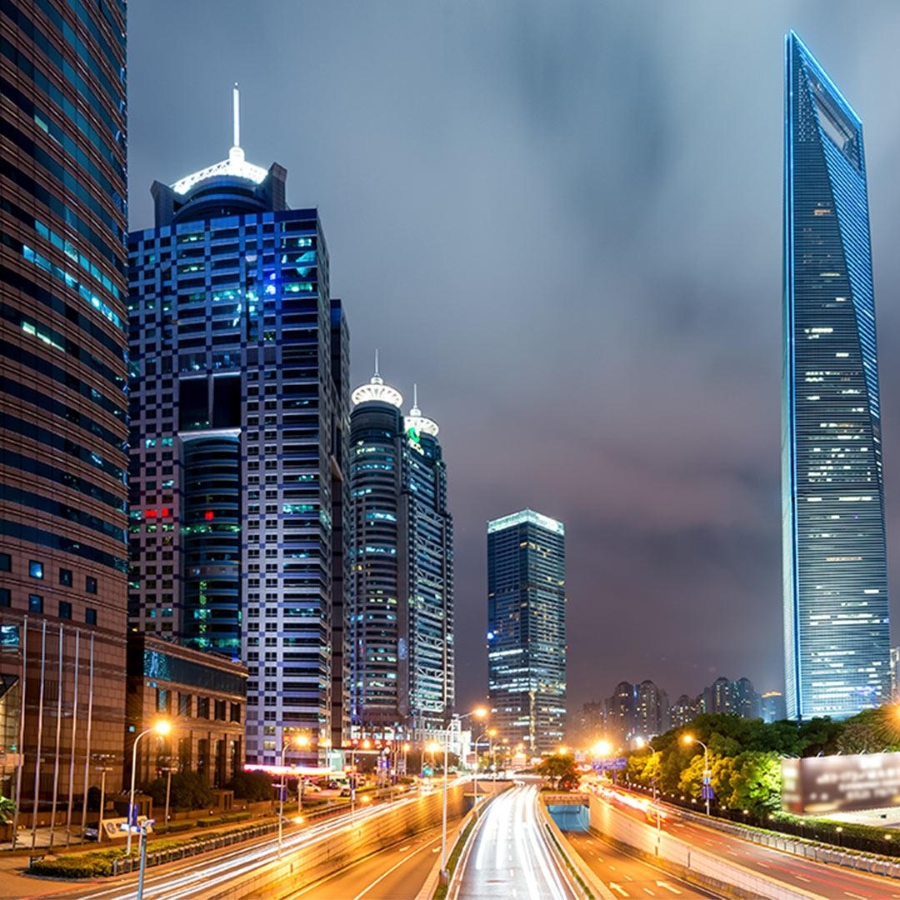 Achieve more energy and sustainability success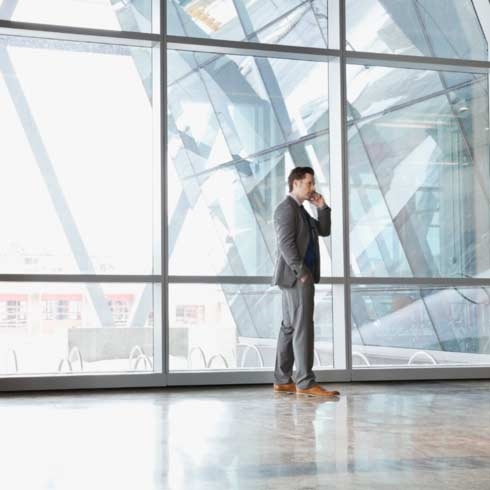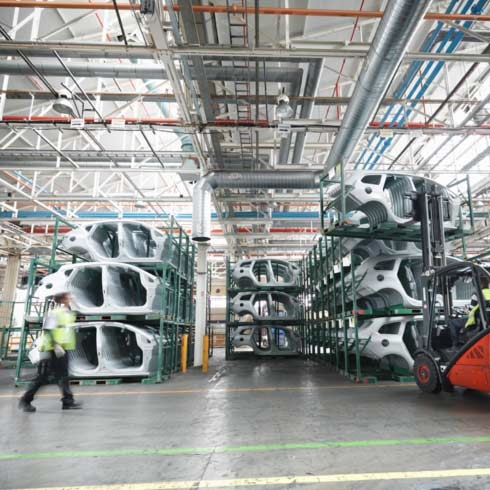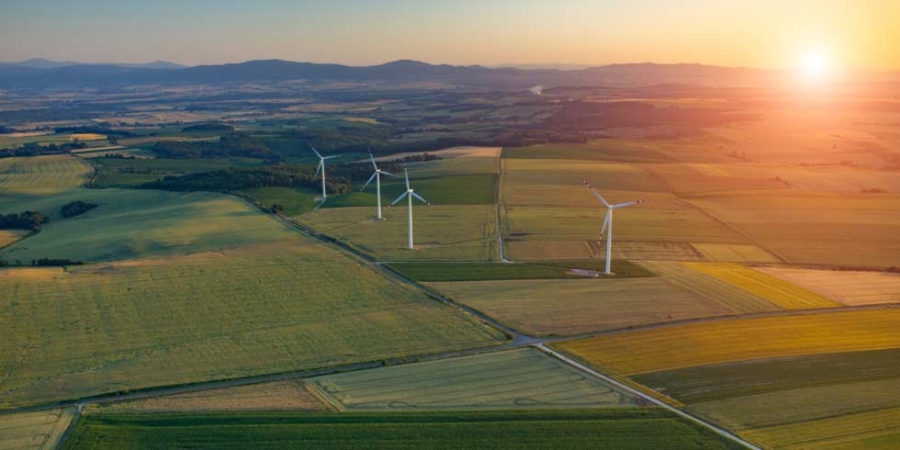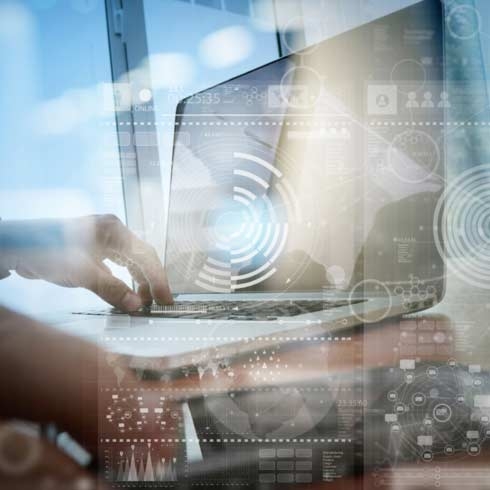 Request a demo
See our award-winning EcoStruxure™ Resource Advisor energy reporting software in action.
Expert Perspectives
Our global experts are ready to assist you in building a corporate sustainability and energy management strategy today.
Contact us
Our global experts are ready to assist you in building a utility bill management and data strategy today.
Chat
Do you have questions or need assistance? We're here to help!