EcoStruxure Modular Data Centers – fast, flexible and predictable
Modular data centers significantly simplify design and construction, offering an alternative solution to overcome the traditional challenges of
data center
builds such as allocation of space, deployment in industrial environments, or the ability to scale capacity quickly.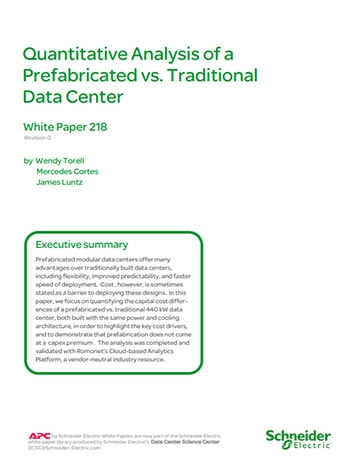 Quantitative Analysis of a Prefabricated vs. Traditional Data Center
This paper focuses on quantifying the capital cost differences of a prefabricated vs. traditional 440 kW data center, both built with the same power and cooling architecture, in order to highlight the key cost drivers, and to demonstrate that prefabrication does not come at a capex premium.
Flexibility
Easily build and grow as needed.
Speed
Simplify site coordination and scheduling.
Predictability
The density, availability and cost you expected.
Why you should consider a modular data center
Schneider Electric makes it easy to understand how modular (formerly prefabricated) data centers deliver value to businesses.
Sagrada Familia case study
Modular data center supports the construction and 24/7 operations of a world heritage site.
Weizmann Institute case study
Ground-breaking genome research analytics is supported by a Schneider Electric modular data center.
LightEdge case study
LightEdge extends hybrid colocation data center model in partnership with Schneider Electric.
Facts
Reduce deployment times by 50% compared to traditional builds
IoT technology is pushing the need to deploy data centers in non-traditional environments
A modular data center can be operational in 6-9 months from design sign-off
Find Products and
Solutions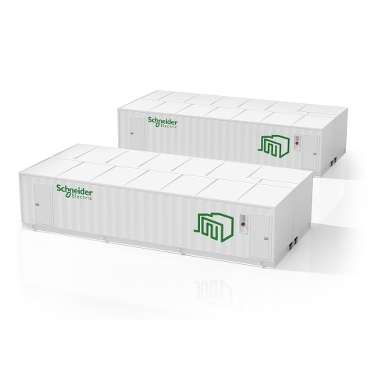 All-in-one module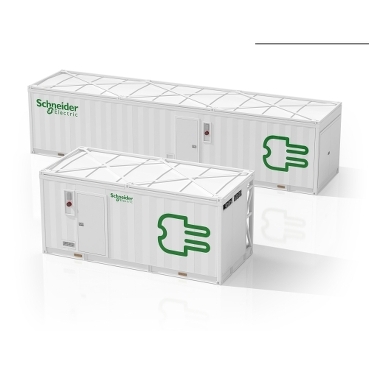 Power Module
Power Skid
Chat
Do you have questions or need assistance? We're here to help!