Smart, future-ready pumping systems
Energy efficiency and connectivity are important components of all pumping equipment applications. From variable frequency drives (VFDs) to advanced digital automation and power monitoring/
power management systems
, Schneider Electric helps machine builders (original equipment manufacturers — OEMs) by providing smart pumping strategies to optimise their energy efficiency. As the industrial internet of things reaches the pumping industry, our connected technologies offer remote pump system monitoring, performance optimisation, and predictive maintenance. We are your pumping equipment automation, energy management, and connectivity specialist.
Discover our EcoStruxure solutions for pumping applications
Simple, standard boosters are the first step toward automation, moving away from traditional relay architectures. Single drive boosters can be used in single- or multi-drive modes.
Discover application software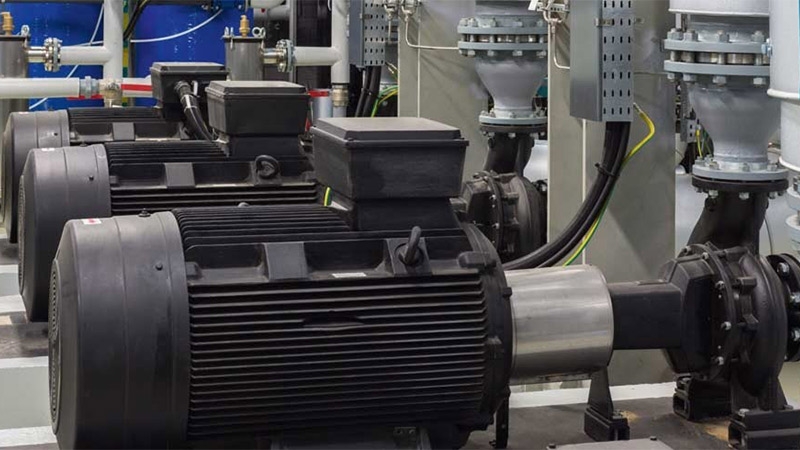 Powerful solution for boosters with multiple pumps, which require maximum flexibility and scalability alongside a higher level of functionality. This solution enables an energy-efficient system providing higher level of pump protection.
Discover application software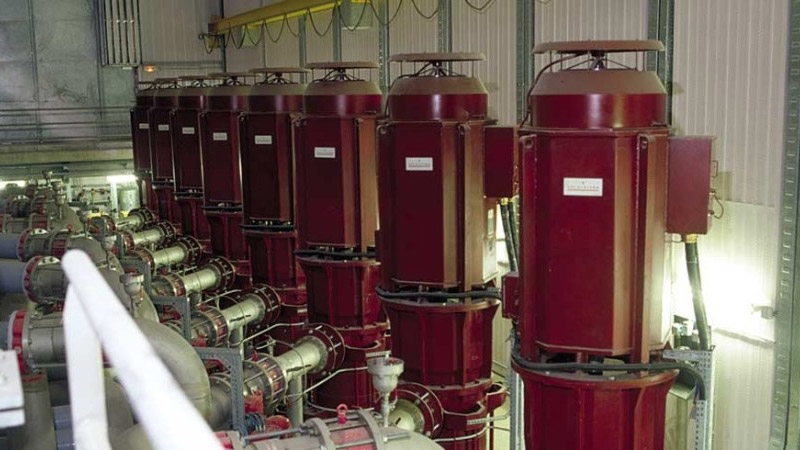 Explore our Customer Stories for pumping
Wilo unlocks sustainability with EcoStruxure Machine
See how Wilo has cut energy use by 20% and pump downtime by 25% with the remote monitoring and control capabilities of EcoStruxure Machine.
Discover software, services and products for pumping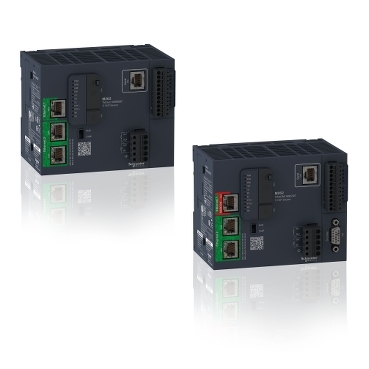 Controllers (PLC and PAC) for Industrial Machines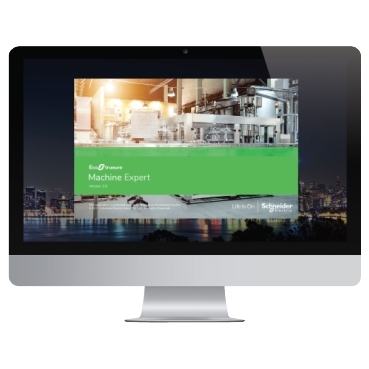 EcoStruxure Machine Expert (SoMachine)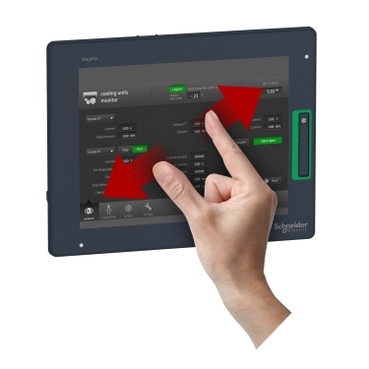 HMI (Terminals and Industrial PC)
HMI Configuration Software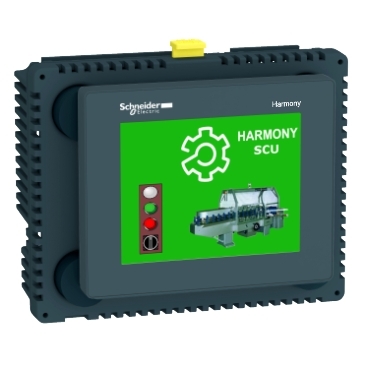 Harmony SCU
Altivar Process ATV600
Pushbuttons, Switches, Pilot Lights and Joysticks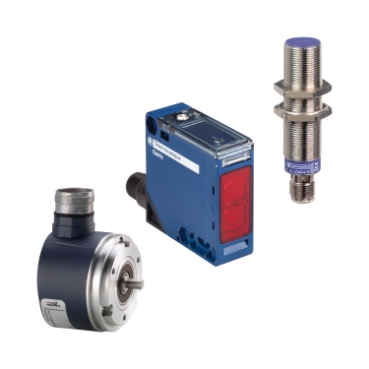 Sensors and RFID System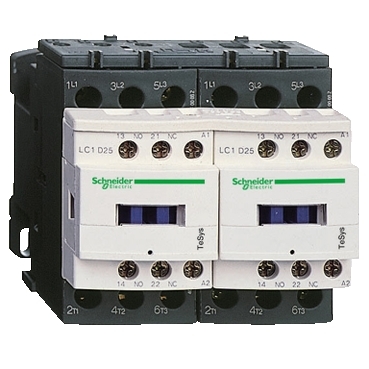 Contactors and Protection Relays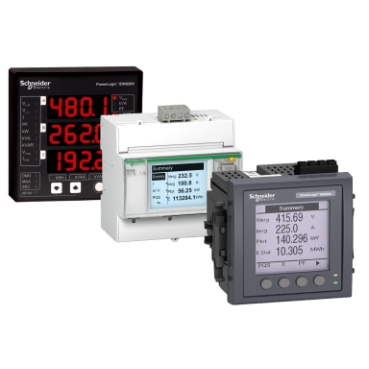 Basic Multi-Function Power Meters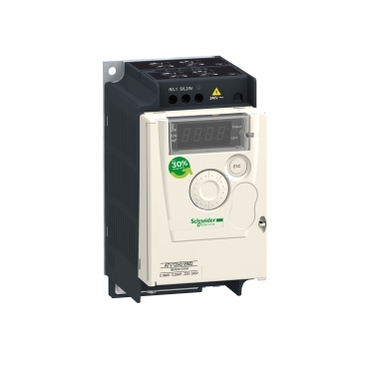 Soft Starters
Discover our insights related to pumping applications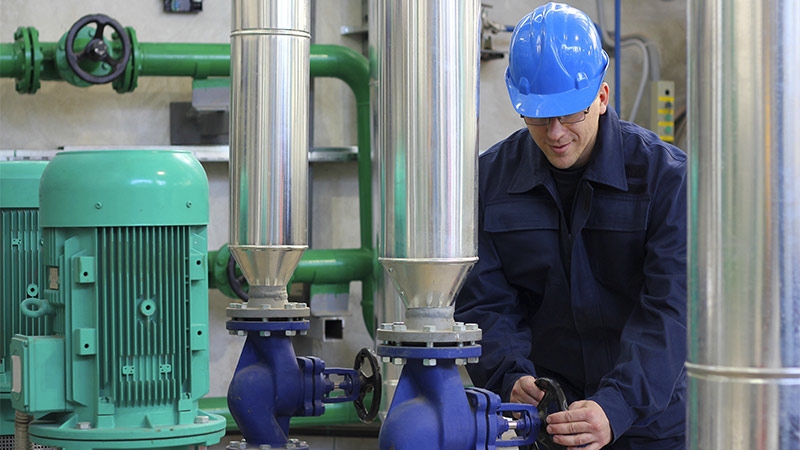 New standards — Drive technologies
Learn how new standards, backed by drive technologies, are improving industrial motor and pump efficiency performance.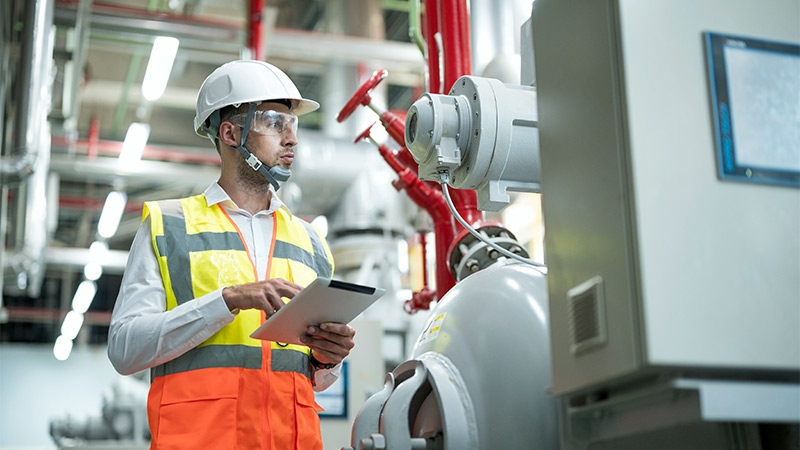 Digitise pump stations for maximum effectiveness
As energy, maintenance, and operating costs take up to 75% of a typical pump station budget, that's where water plants and networks should look for savings.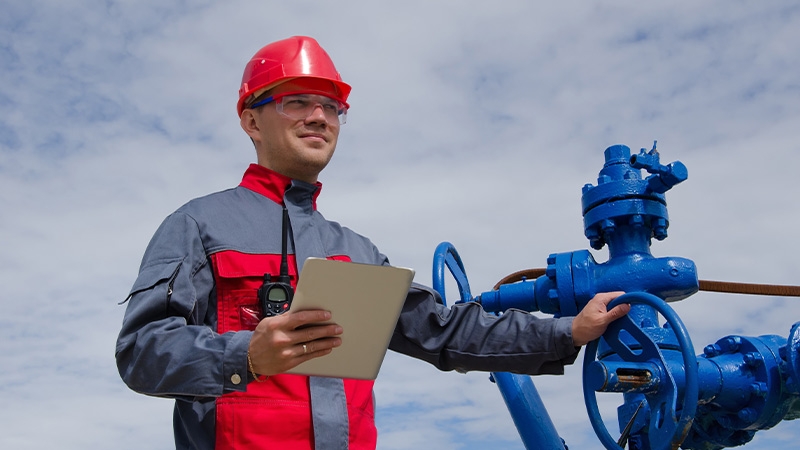 LV or MV for large pumps and motor management in mining?
Learn how to solve the LV vs MV dilemma faced when optimising costs for motor management.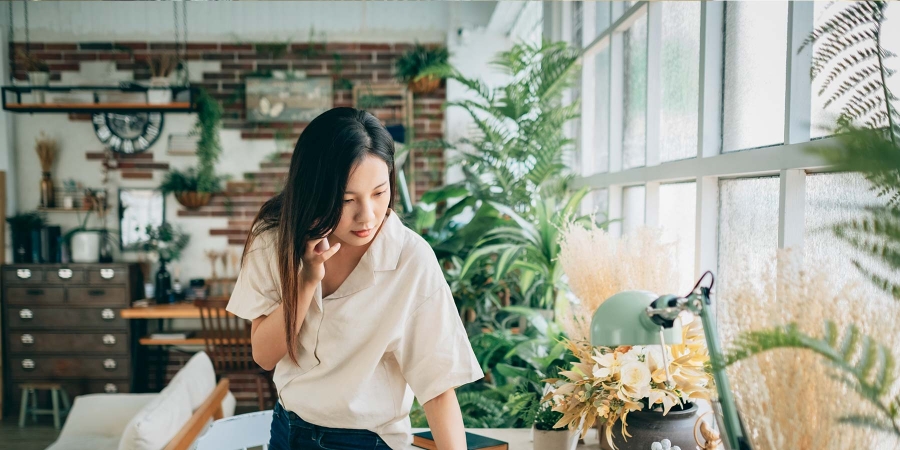 Access mySchneider
Get easy access to the latest digital tools, resources, business services, training sessions, and programmes to grow and differentiate your business in the market.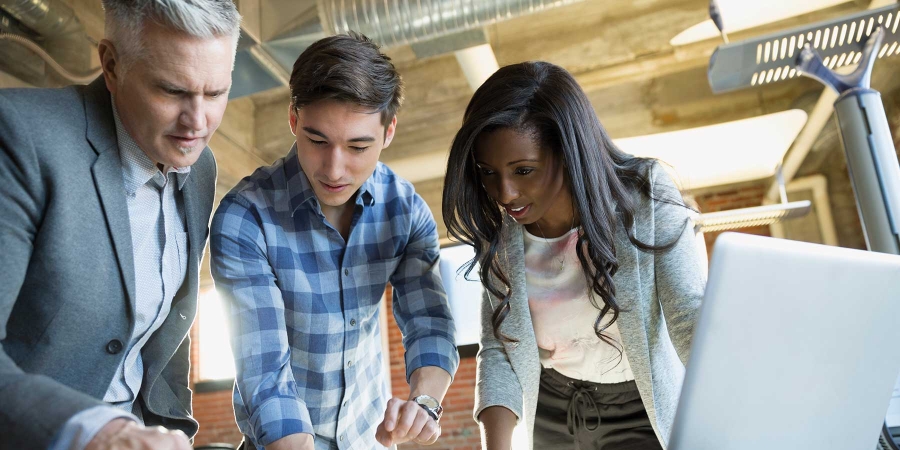 Share your ideas
Continue the discussion with machine automation professionals in the Schneider Electric Exchange Community.
You might also be interested in: