Be at the forefront of smart home technology
Demand for smart and sustainable homes is increasing every day, along with the need to have experts who can bring about more comfort and efficiency with best-in-class installations. This is why we have created the Wiser Approved Installer, a program that supports smart home installers in the smart home market providing them with all the knowledge to sell, install and commission our Wiser solutions.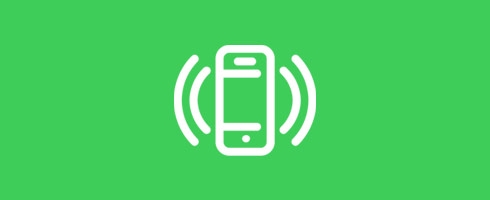 50%
of consumers own at least one smart home device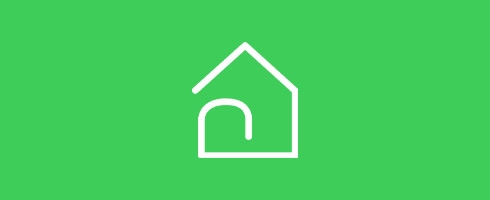 482.8 million
homes worldwide will be smart homes by 2025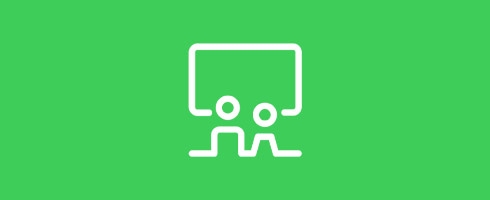 70%
of consumers who own a smart device say they would buy them again
Exclusive benefits for smart home installers
By joining the Wiser Approved Installer program you gain access to professional benefits that allow you to generate new business opportunities with complete and cohesive smart home solutions that satisfy your customers' needs.
Build technical skills and knowledge
Get trained in the latest trends in residential installations and smart home technology. Learn how Schneider Electric solutions and exclusive training programs can benefit you and your customers.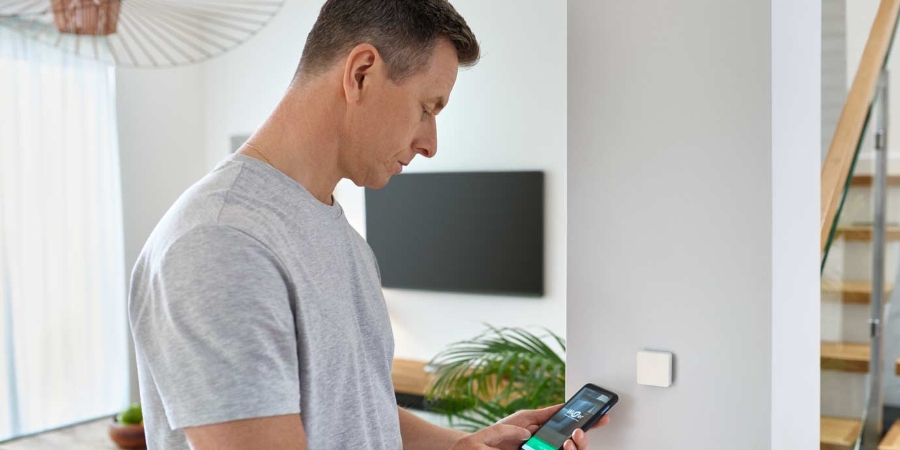 Get access to resources to promote your services
By joining the Wiser Approved Installer program, you become visible to customers through our Partner Locator.  You can also take advantage of our dedicated promotional materials and tools to capture new customers across different media channels, wherever they might be looking for you.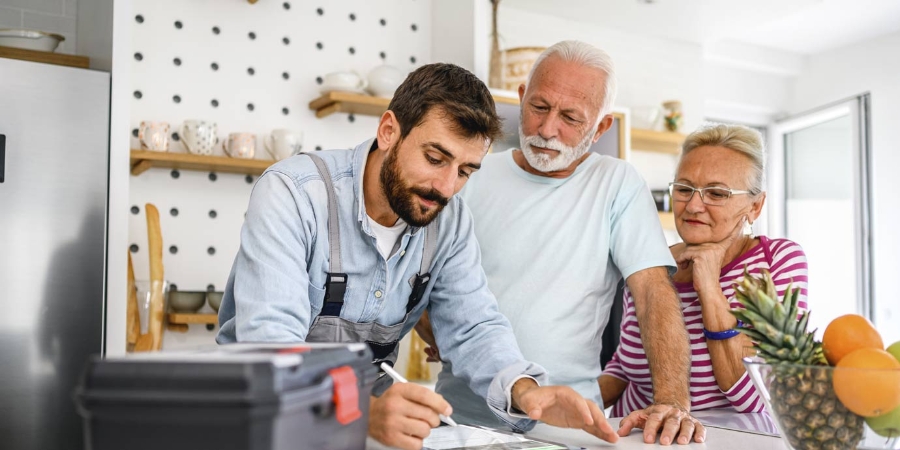 Enjoy exclusive promotions and support
Get rewarded for your efforts with dedicated discounts, technical support, events, and communication to support your growth and allow you to generate new business opportunities.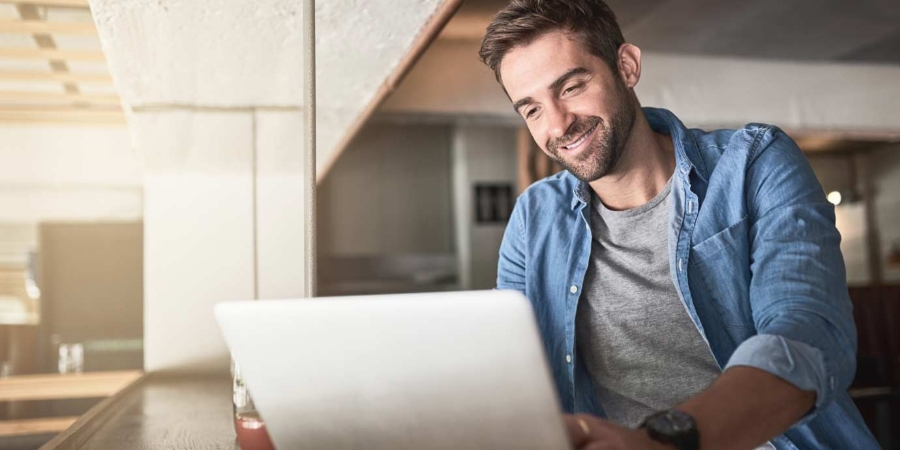 3 steps to unlock the benefits of Wiser Approved Installer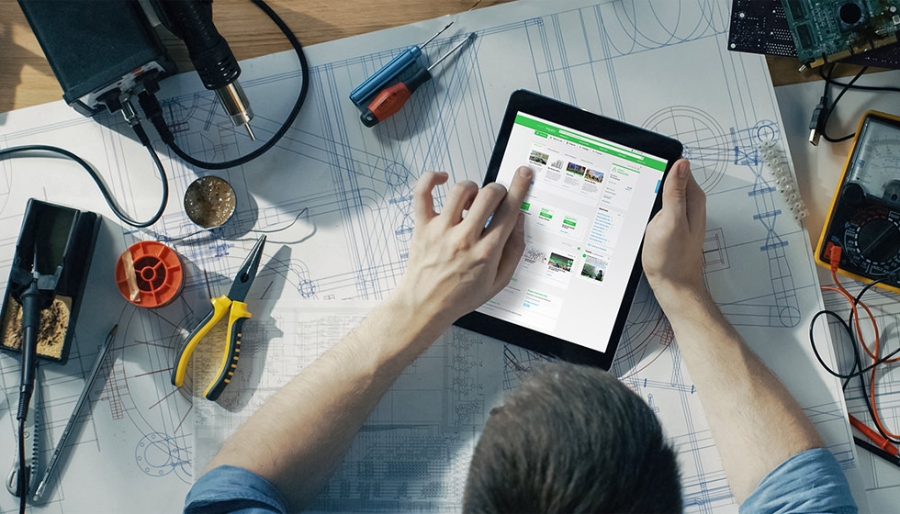 Access mySchneider
Register or log in to mySchneider to get access to training sessions, services, and resources for smart home installers.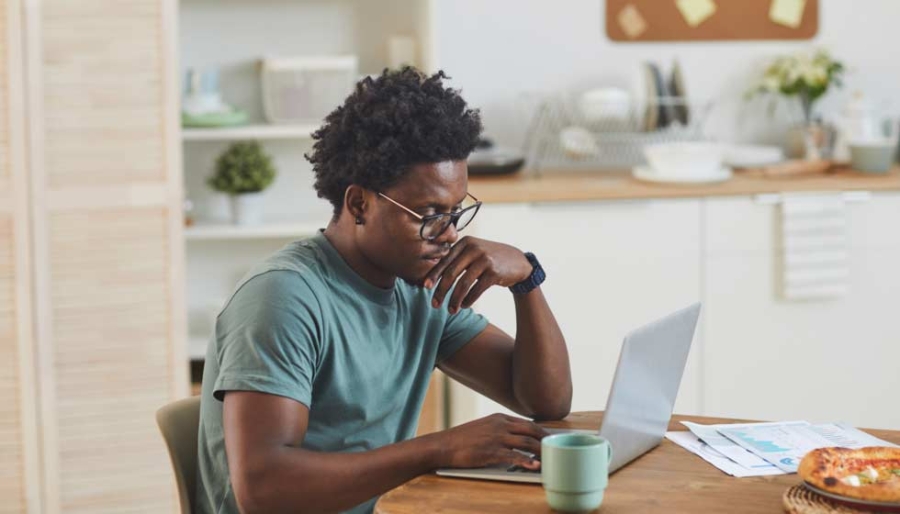 Get trained
Complete the e-learning modules for Wiser Approved Installers to gain knowledge about our Wiser offer, how to install and how to sell it.
Get certified
Enjoy Wiser Approved Installer benefits and start generating new opportunities to deliver the best-in-class smart home installations.
Explore a wide range of Wiser products
Check our exclusive range of switches, sensors and sockets that turn every space into a smart and connected home.
View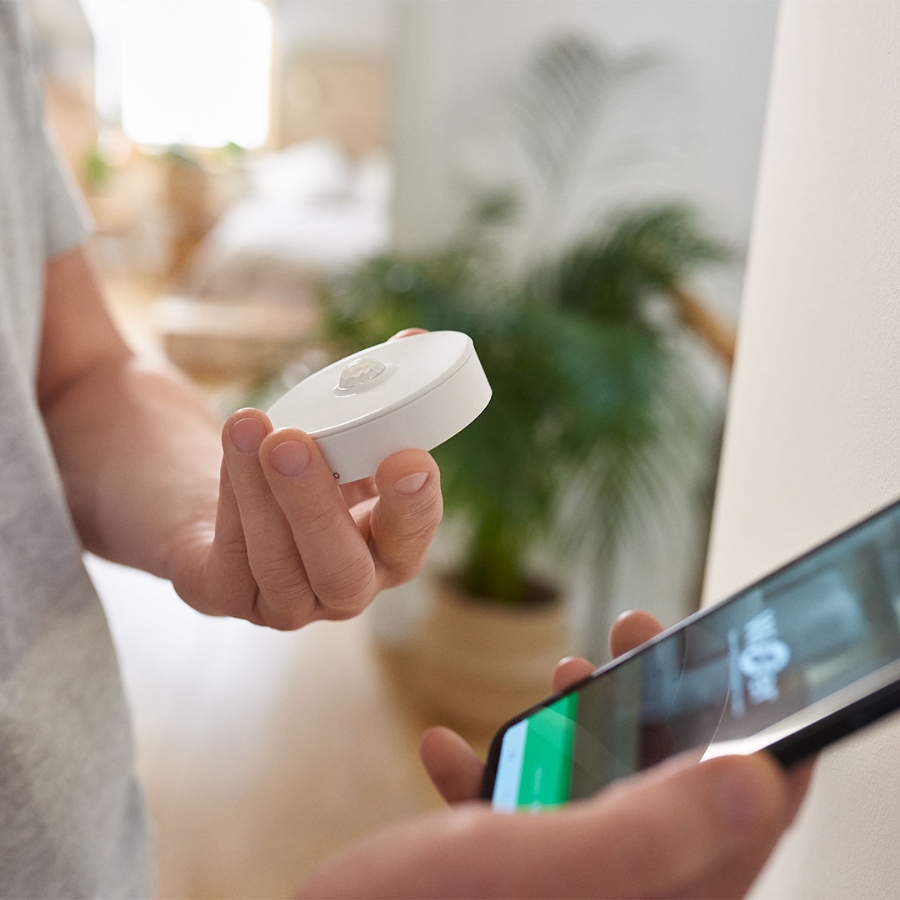 Chat
Do you have questions or need assistance? We're here to help!