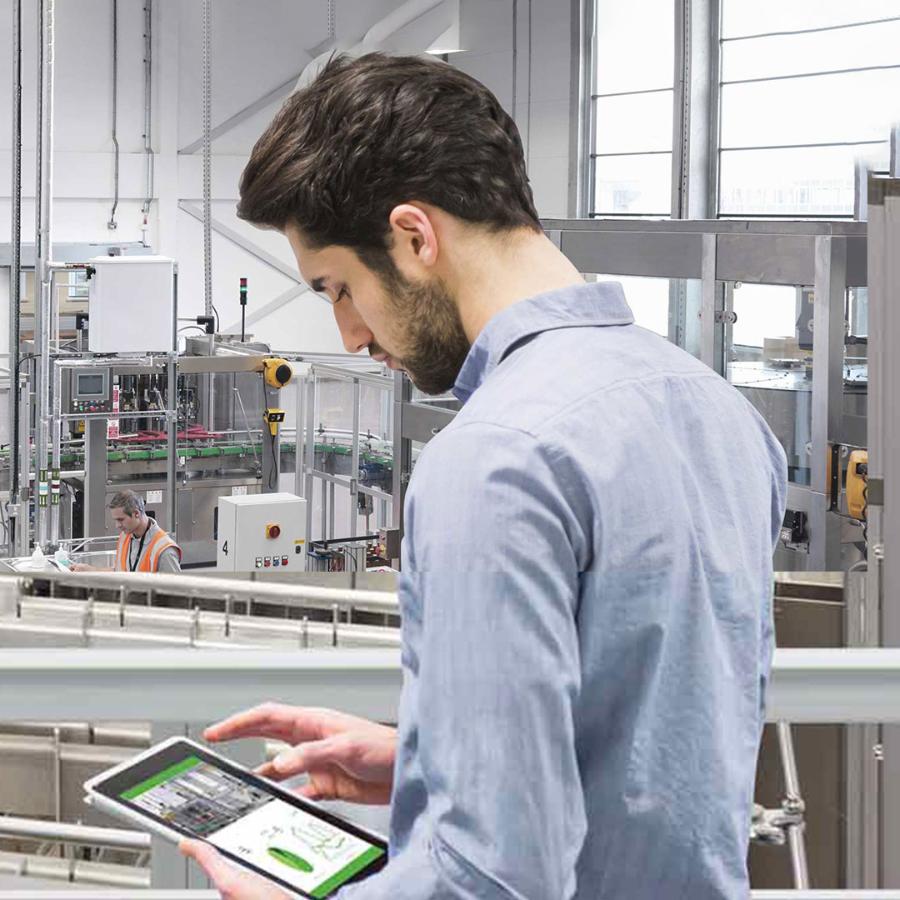 Track the trends
Discover what the digital transformation of today's growing industrial automation markets means for the future of industry, industrial IoT and smart manufacturing.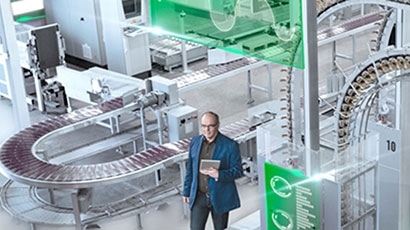 Innovate for growth
Unlock potentially valuable new business opportunities. Gain insight on how to deliver "smart machines" that are more efficient, flexible, connected, safer and secure.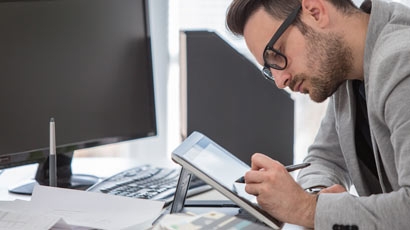 Expand your knowledge
Keep up to date on our targeted OEM applications and latest machine automation solutions, through our white papers, customer stories, videos and guides.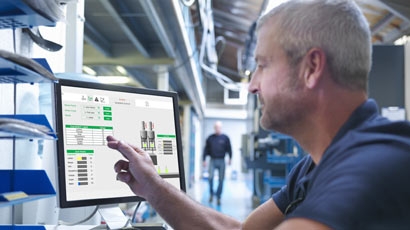 Select the right architecture
Shorten your design and programming time with our ready-to-use, tested, validated and documented architectures and application function blocks libraries.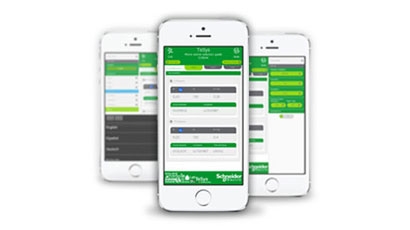 Product selection and design tools
Explore easy-to-use digital tools that simplify design, product selection and bill of materials, while supporting you in the design of your electrical and control panels.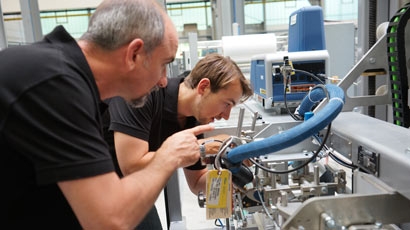 Expert advice and trainings
Design robust and efficient machines and equipment with relevant tools and literature. Develop new skills and certifications through a personalised training experience.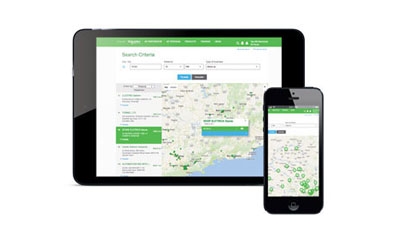 Machine Integrator Partner Locator
Find a partner to assist with your next project.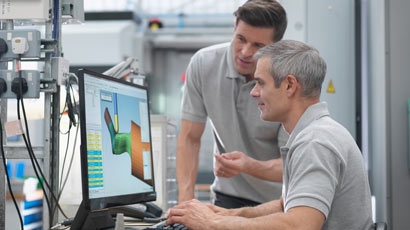 Global and multistandard offer
We provide a comprehensive multistandard offer and support for OEMs and panel builders to meet globally recognised industry standards.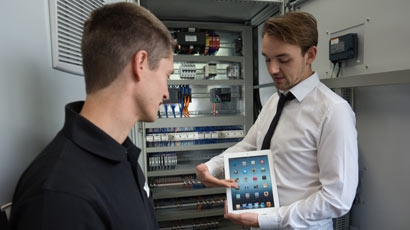 Product substitution tool
Find Schneider Electric equivalents to products that are no longer in service.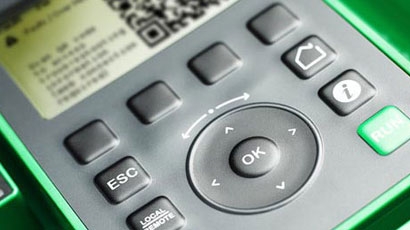 CAD files
Search and download CAD files for your projects and view reference links for Automation and Control and Electrical Distribution.
What makes the program right for you
Key benefits of the program
This program is designed to boost your machine business efficiency, enrich your professional life and give you exclusive privileges, such as:

• Tools and resources to boost your efficiency throughout the machine's life cycle
• Access to the industrial market trends, events and special promotions 
• Support and expert advice in targeted OEM applications

To thank you for using Schneider Electric offers, a world of rewards.
Stay up to date with the industry trends
Gain access to an extensive pool of knowledge — whether this is the understanding of the business environment or the skills relating to the machine automation and control solutions and technologies:

• Industry and OEM businesses and market trends — to improve your knowledge
• Improving technical skills — to help you develop innovative machine automation solutions
• Easy access to the events and promotions — to keep you informed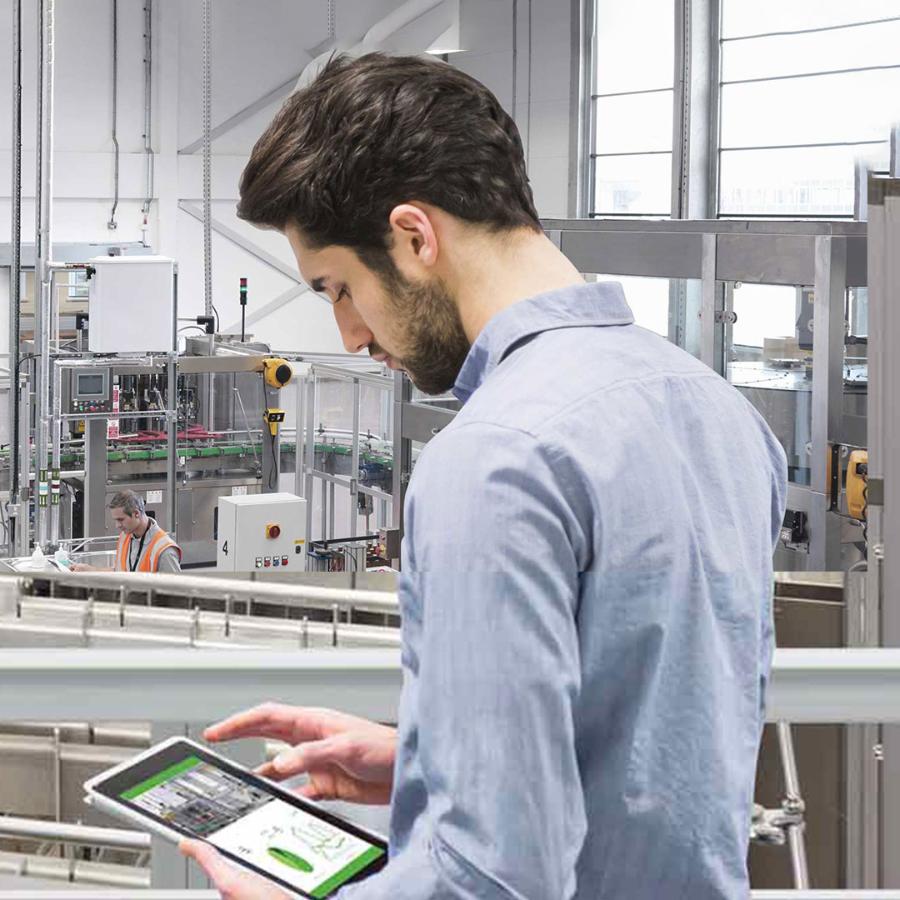 Partnership success stories
Giving robots a new lease of life
Discover how robotics manufacturer Siasun has improved the efficiency of its industrial robots, thanks to automation solutions from Schneider Electric.
Most viewed products and
software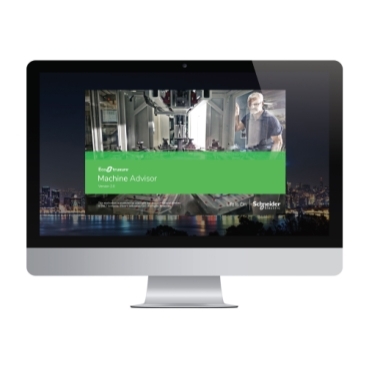 EcoStruxure Machine Advisor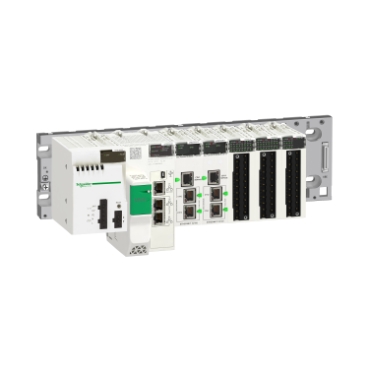 PLC, PAC and Dedicated Controllers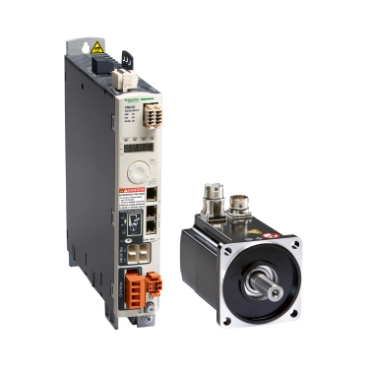 Motion Control and Robotics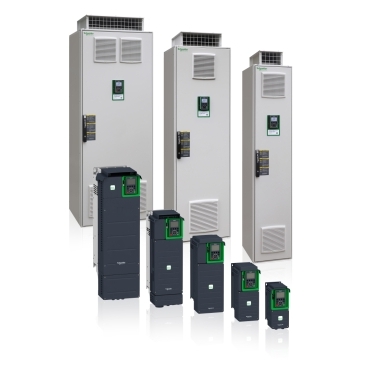 Variable Speed Drives and Soft Starters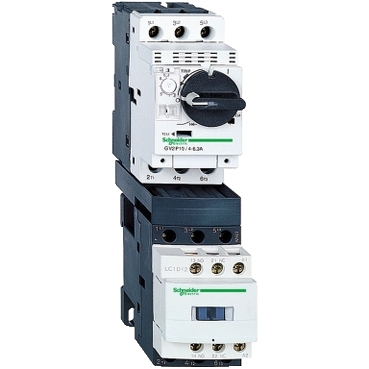 Motor Starter and Protection Component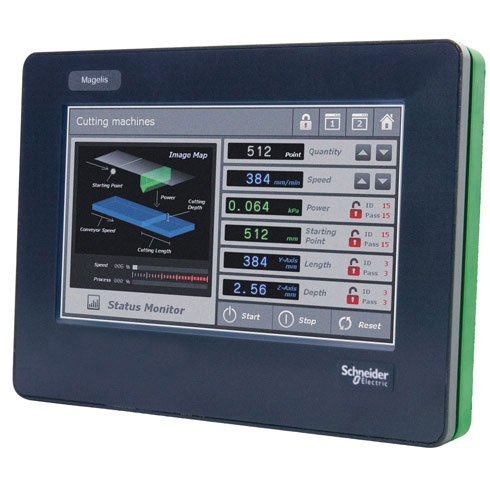 Human Machine Interfaces (HMI)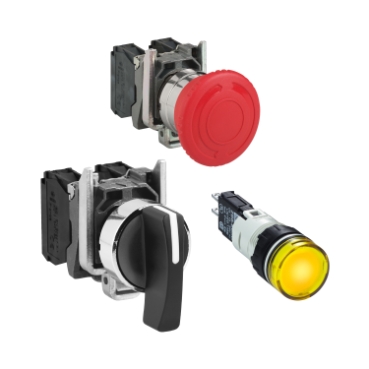 Pushbuttons, Switches, Pilot Lights and Joysticks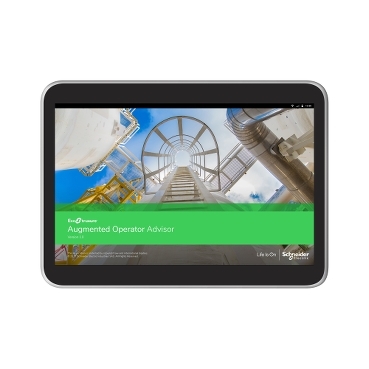 EcoStruxure™ Augmented Operator Advisor
Chat
Do you have questions or need assistance? We're here to help!