Search for jobs with us
Schneider Electric never makes an unsolicited offer of employment.  If you have not applied for employment previously with Schneider Electric, then the solicitation for employment is a fraud.

Schneider Electric will never ask for any financial commitment from a candidate as a pre-employment requirement.

Some tips on how you can identify recruitment fraud:

All employment opportunities are posted on Schneider Electric's career page: https://www.se.com/careers
Schneider Electric will not ask for your personal financial or banking information as part of our recruiting process.
Schneider Electric will never extend a job offer without a formal interview process.
Schneider Electric will not ask you to purchase home office equipment as part of our recruiting process.
If you receive an email from a sender that does not contain the @se.com, please treat it as fraudulent. We do not conduct official business utilising free email services such as @gmail.com or @yahoo.com.
Our technologies ensure that Life Is On for everyone, everywhere, at every moment
We are leading the digital transformation of energy management and automation. We make it possible for IoT-enabled solutions to seamlessly connect, collect, analyze and act on data in real-time delivering enhanced safety, efficiency, reliability, and sustainability.
Meet our people
So you think a strategic marketer can't beat your core strength?
What we do
Schneider Electric develops connected technologies and solutions to manage energy and process in ways that are safe, reliable, efficient and sustainable.
Working at Schneider Electric
We empower everyone to make the most of their energy and resources, ensuring Life Is On everywhere, for everyone, at every moment. Along the way, we create and provide equal opportunities for everyone, everywhere. We continuously create an inclusive environment and welcome people from all walks of life. We are empowered to do our best and innovate, while living our unique life and work. Together, we dare to disrupt and turn our bold ideas into reality.
Straightforward
We act with integrity and communicate with clarity.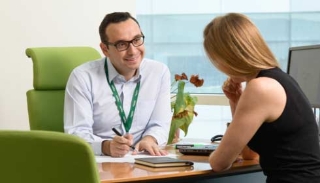 Challenge
We accept challenges and defy the status quo.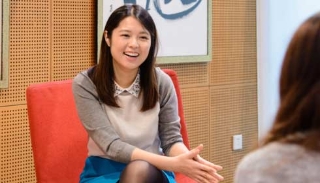 Open
We value differences. We listen, learn, connect, and collaborate.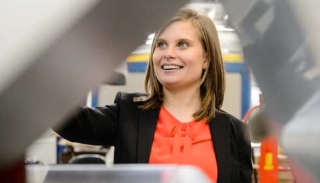 Passionate
We are passionate in our approach to finding solutions that improve lives.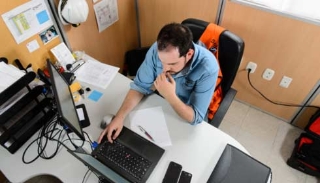 Effective
We deliver on promises. We are pragmatic, agile, and determined.
We Are Schneider Electric

Great people make Schneider Electric a great company. What Can We Achieve Together? Watch the video and let's talk.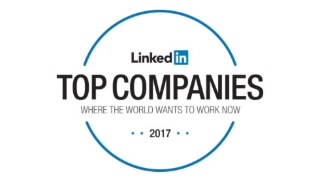 Top Companies 2017

We are among the global 25 leading companies that attract and keep top talents according to Linkedin.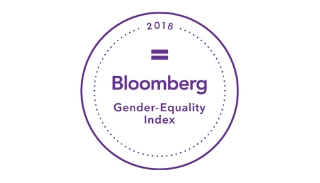 Bloomberg's Gender Equality Index

We have been recognized for best practices across internal company statistics, employee policies, external community support and engagement, and gender-conscious product offerings. 
In-house Recruitment awards

Schneider Electric UK&I are proud to be shortlisted as finalists for 4 categories at the In-House Recruitment Awards!

Latest news

Innovation at Every Level

Schneider Electric CEO, Jean-Pascal Tricoire, introduced Schneider innovation at every level: redefining power and automation for a new world of energy which is more electric, decarbonized, decentralized, and digitized — ensuring Life Is On everywhere, for everyone and at every moment.

Latest news

Go Green in the City 2016

Students around the globe pitch in to solve real-world challenges.