Ensure that your products and equipments will function correctly after installation and receive the best experts' advice for sustainable operation.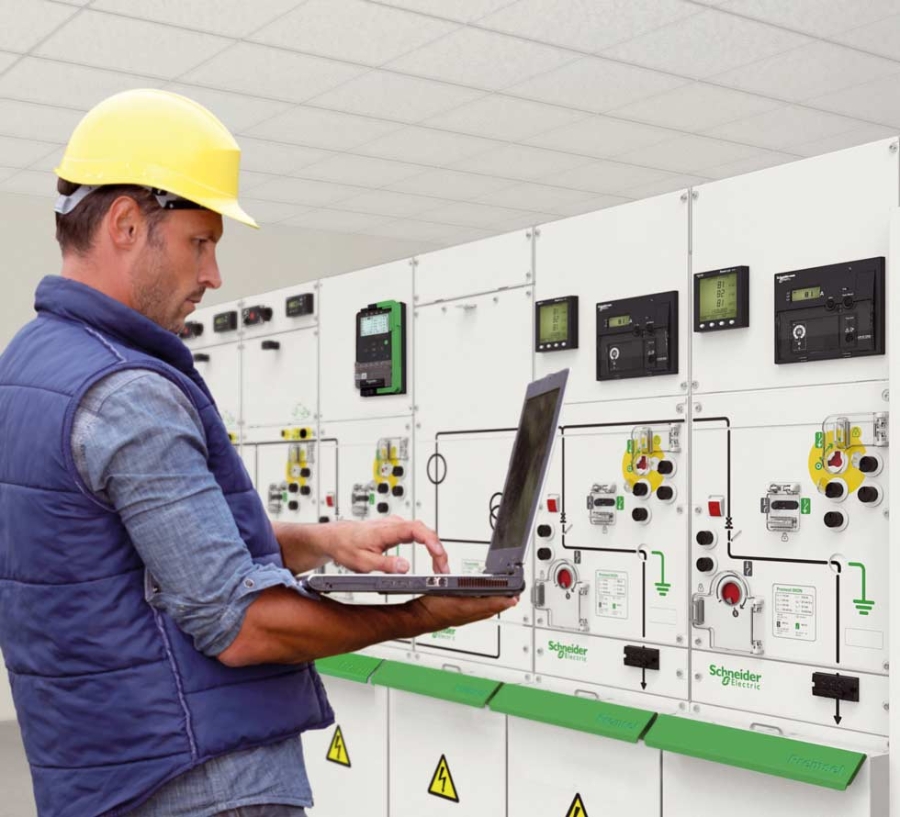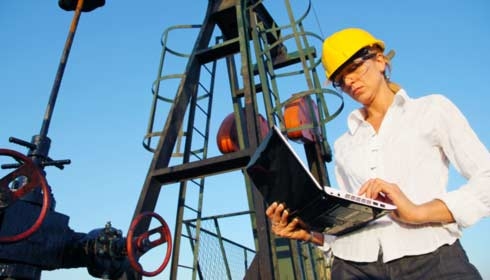 Installation
We provide the installation or its supervision and complete functionality of the provided products and equipment from the start.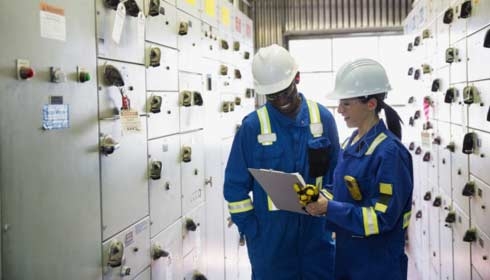 Commissioning
We ensure your performance and design using on-site testing & commissioning as well as tools and procedures.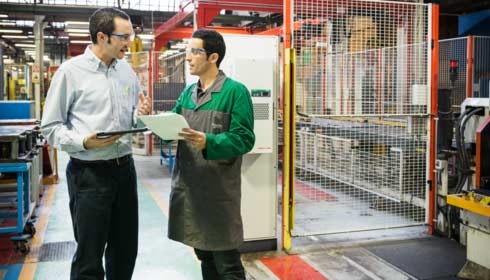 Traceability
We keep a record of the set-up and our interventions to reduce the risk of delays and premature failures in your system.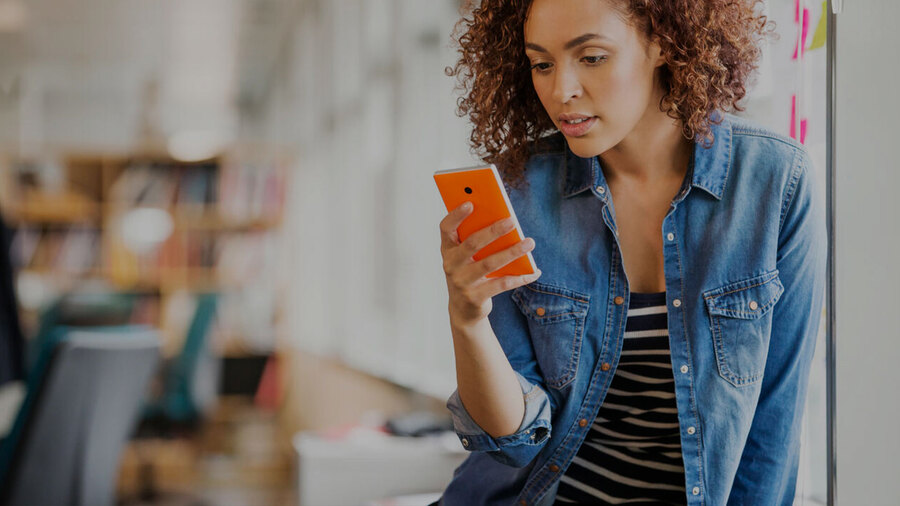 Ready to start your project?
Save time by starting your sales inquiry online and an expert will connect with you! Please help us respond to your needs by supplying the following details. 
To make a technical support inquiry, please visit our support center.