mySE is a dedicated self-service portal available only to existing customers who order directly from Schneider Electric.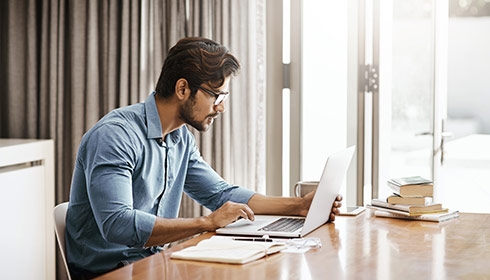 What is mySE?
Your own, personalised self-service portal.
Get easy access to all the information and support you need:

Access to online catalogues and product selectors
Real-time price and availability
Easy order entry and modification
Track order and delivery status details
Fast access to a range of Product Selectors
Our Product Selector tool helps you to select the products that match your needs. 
Whether you have a catalogue reference or configurable product, this tool will help you save time finding the products and compatible accessories.
Simple end-to-end order management