Atal Indore: Customer story key benefits
80% time optimization
30% cost optimization
100% workforce comfort optimization
Designed For Continuity
EcoStruxure™ Asset Advisor digitises AICTSLs transport systems to bring safe and efficient public transport to the citizens.
The smart and user-friendly set-up enables AICTSL to improve control, ensure operational efficiency and undertake a predictive and analytic based maintenance.
Read full case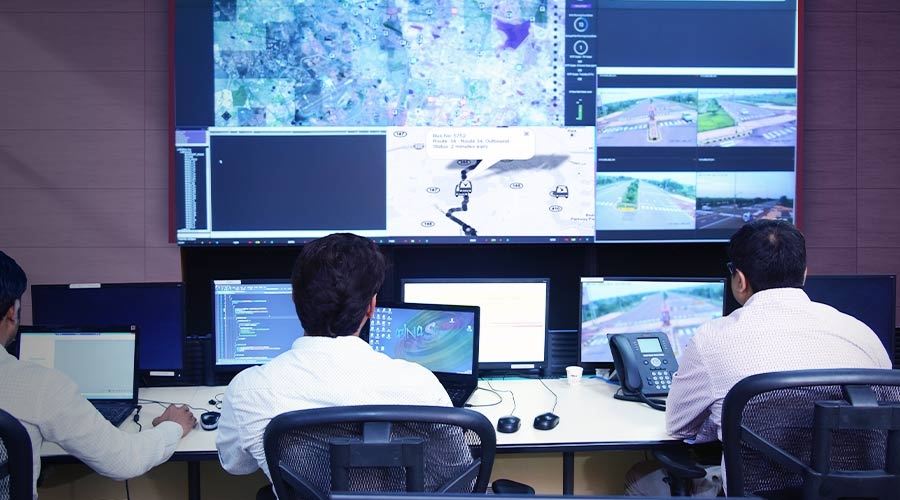 ● To provide the people of Indore with a safe and efficient transportation system
● The engineers manually monitored the UPS stations and had to travel over 20-30 Kms to ensure they functioned effectively
● The labour cost was considerably high because of which the workforce was limited to 2 engineers making it extremely demanding to manually monitor 21 substations
EcoStruxureTM Asset Advisor Three-layer architecture
● Apps/Intelligence and Services – EAA IT
● Edge Control – 42 SNMP cards and Data Center Software
● Connected Products – 42 Smart-UPS 3kva
● 80% improvement in time optimisation
● 30% improvement in cost optimisation
Chat
Do you have questions or need assistance? We're here to help!