Kunming CGE Water Supply: Customer Story Key Figures
Better visualisation of energy usage.
Improved sustainability by reducing energy waste.
A safer, more reliable, and efficient water distribution process.
Digitising the water supply
See how EcoStruxure for Water enables Kunming CGE Water Supply to deliver high-quality drinking water to an urban population of nearly four million people safely, efficiently, and reliably.
• Ensure safe, stable, and more efficient municipal water supply 
• Increase sustainability by effectively reducing energy waste 
• Reduce overall operating costs by improving operational and maintenance efficiencies

Apps, Analytics & Services: AVEVA™ System Platform*
Edge Control: Modicon M340 PAC, EMS+ energy management system
Connected Products:
Altivar 630 and 1200 variable speed drives, MasterPact MTZ™ air circuit breakers, BlokseT low-voltage switchboards, Easergy MiCOM protection relays, PIX air-insulated switchgear
EMS+, Schneider Electric's next-generation energy management platform, helps KMCGE meet its sustainability goals by collecting and centralising key data on water sources, plants, pumping stations, smart networks, and water quality for analysis and reporting.
AVEVA System Platform provides KMCGE with the digital core for its updated water distribution management platform, incorporating lean management and centralised control capabilities.
*The Schneider Electric industrial software business and AVEVA have merged to trade as AVEVA Group plc, a UK listed company. The Schneider Electric and Life is On trademarks are owned by Schneider Electric and are being licensed to AVEVA by Schneider Electric.

• Better operational management through digitisation and visualisation
• Real-time control and more efficient maintenance
• Improved visualisation of energy usage
• Reduced energy and overall operating costs
• A safer, more reliable, sustainable, and efficient water distribution process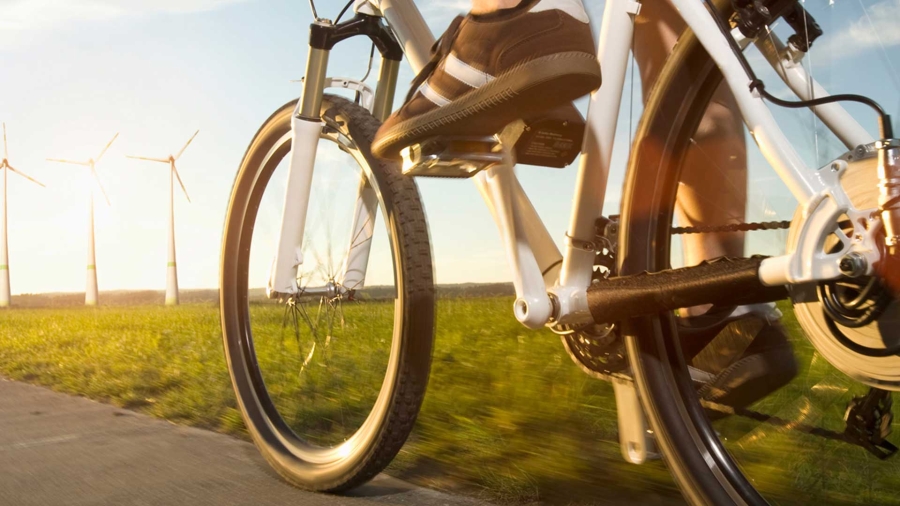 Discover the Industries of the Future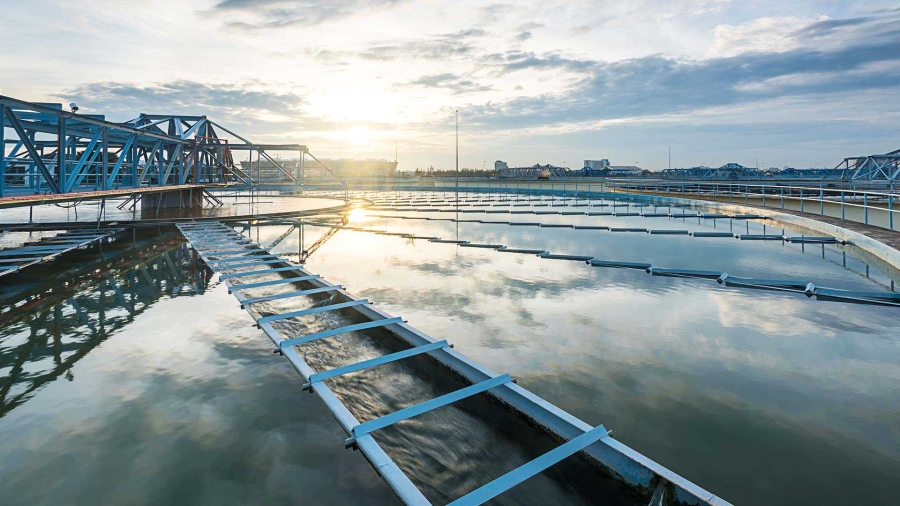 EcoStruxure for Water & Wastewater
Modicon, the industrial edge control for IIoT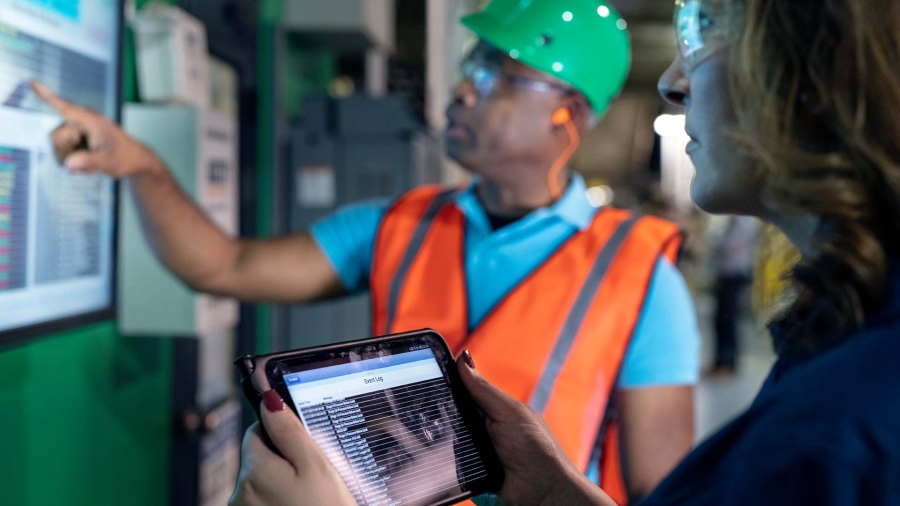 Leading-edge industrial software from AVEVA